The Waves that was on set the Alfronic wave, Seandric wave,Sisiphobonic wave and Derekona wave.Those waves cause construction and empower life's,🤩they preambulate you with the Power of the word God into the realities of the new creation🙆‍♀️.Aaah Jesus is Lord. #blwsazone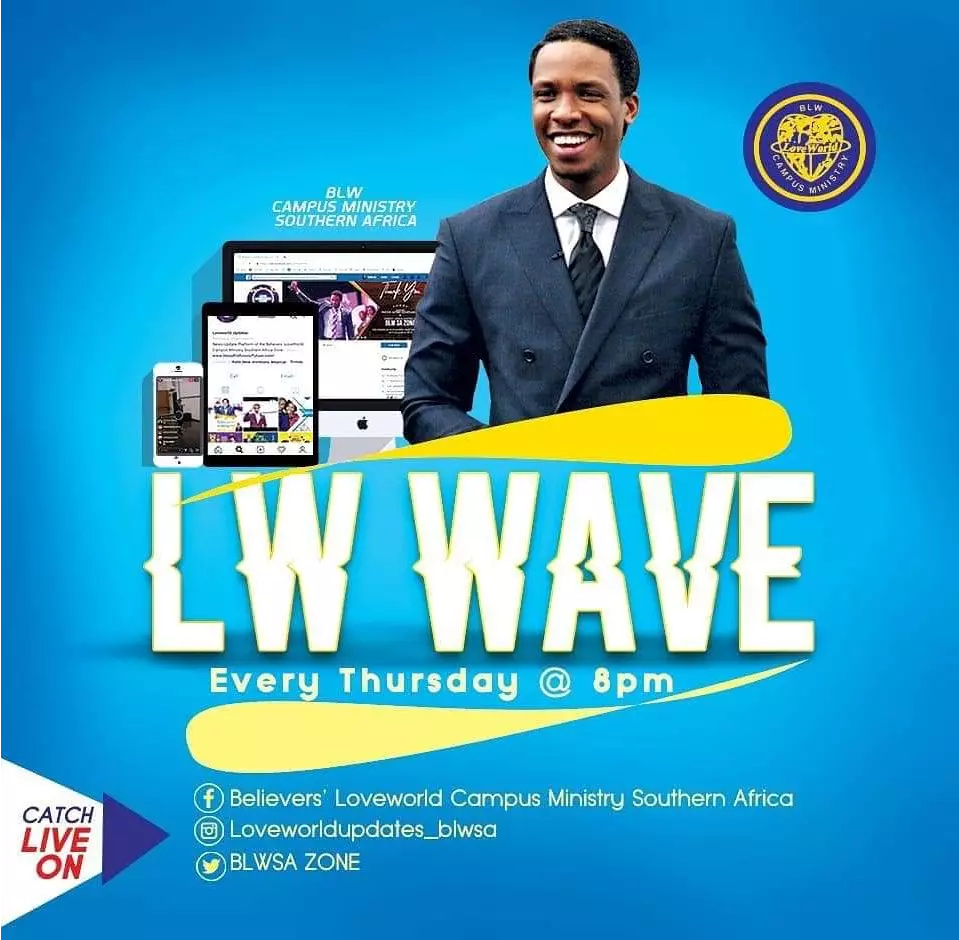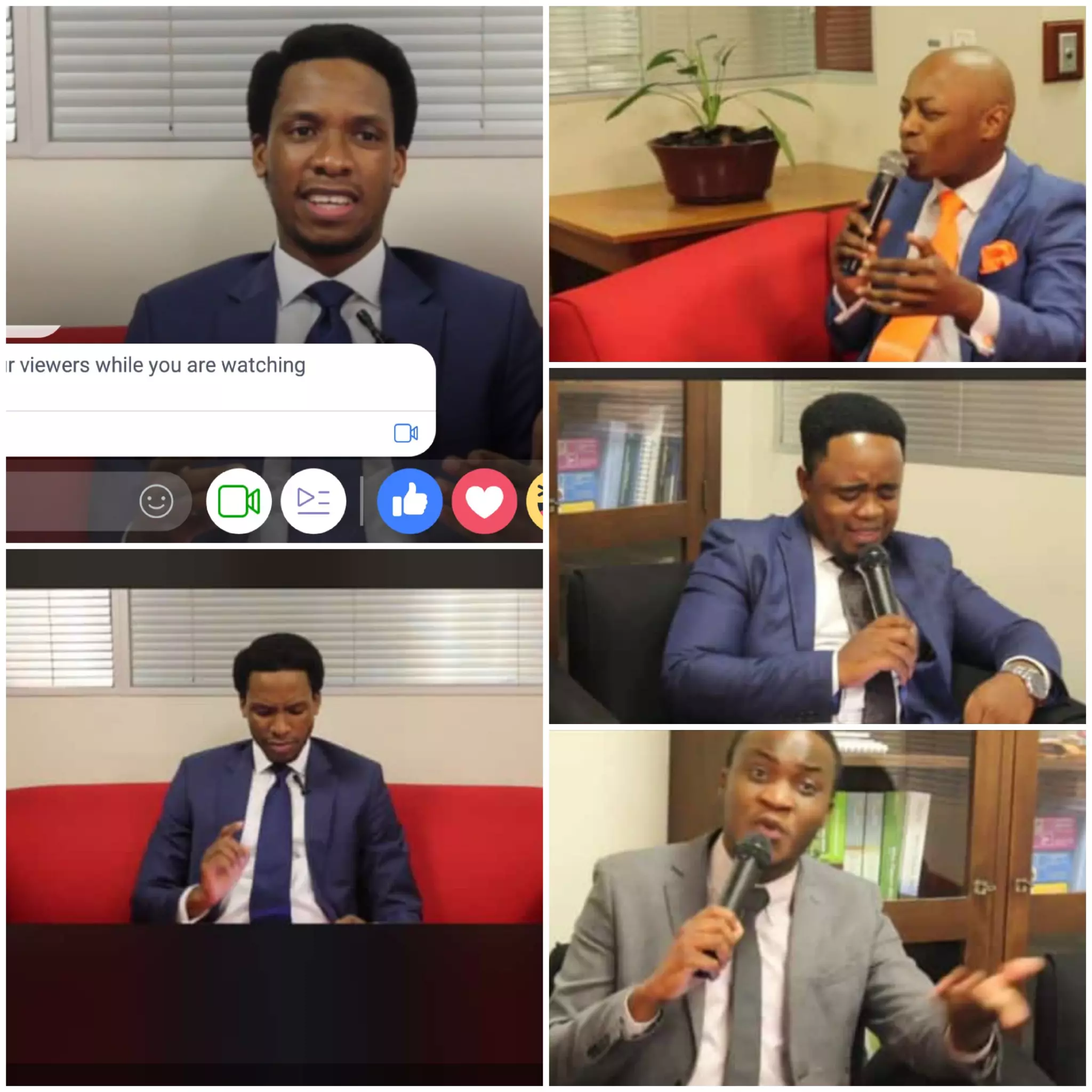 I see souls.... Total Experience Arusha with Esteeemed Pastor Ken Igini!
Registered and ready for this epoch launch!
https://www.kingsch.at/p/dFdsNUU
On my minddddd....... #TGOHPCAN #CEOTTAWA
Two days to Day of Bliss Mother's Day special. Are you ready!!!! # Day of Bliss 2019 # CE Bolton # Everything is possible