2 Chronicles 14:11 [MSG]💥💥 "O God, you aren't impressed by numbers or intimidated by a show of force once you decide to help: Help us, O God; we have come out to meet this huge army because we trust in you and who you are. Don't let mere mortals stand against you!" #prayerweek!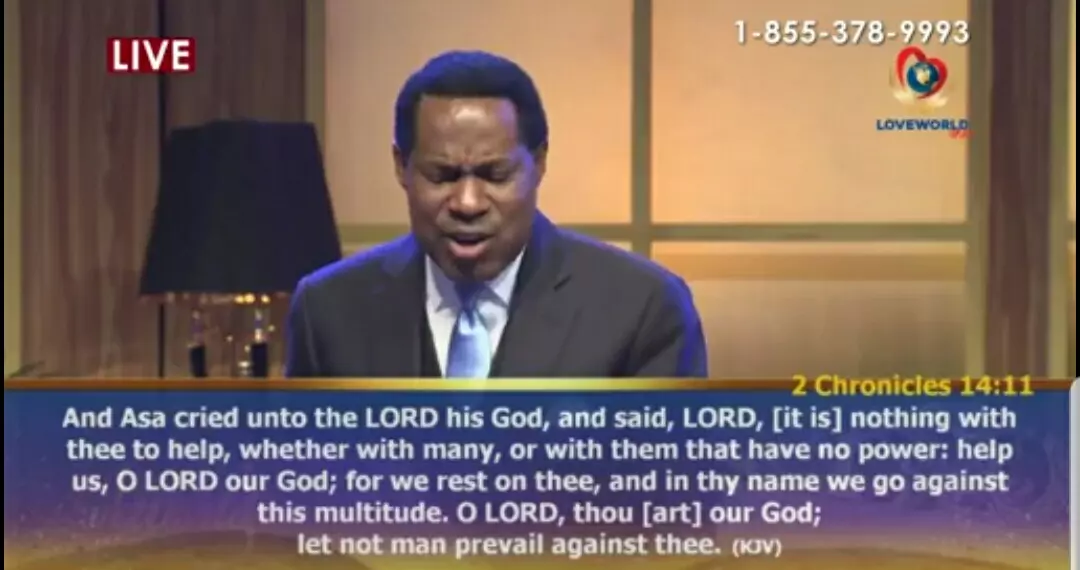 #MyDeclaration God has perfected that which He started concerning the healing of the bed sore on my mum!!!! #MyPrayerWeekTestimony Total and divine restoration for my mum for all time!!! I have the victory!!!!
#MyDeclaration There is peace in the country in which I reside and in all the nations around the world
#Mydeclaration mes projets aboutissent excellemment ! Le plan de Dieu sur la vie de mes parents et soeurs s'accomplissent !
#there's sudden manifestation of the wisdom of God, in my life, in what I do, in what I think, in what I say, and I am the perfection of God's dream for me. Hallelujah!
#prayerweek #southafrica #prayingnow
I declare in the name of Jesus Christ that every opposing forces in my relationship has been defeated.#mydeclaration
#prayingnow #Nigeria #mydeclaration I have passed plab2 exam. I have my UK visa. I have passed ielts ukvi. My sister has passed her plab2
#my prayerweek #United kingdom
#prayerweek #cekujeabujazone #mydeclaratiom I declare that peace of the Lord that passes understanding is at work in me. My finances receive a higher lift from all sides . I ve the ideas required I have the ability that causes changes in me and all things are working my good IJN
#prayingnow #mydeclaration I declare that all children suffering from cancer are healed right now in the name of Jesus. There is total restoration in their body, bones, cells, blood, in Jesus name. There is no trace of these again in them.