Pastor Chris Live: Prayer at 12noon and 10pm on KingsChat Web
Prayer at 12noon and 10pm (Local/GMT) - Mon Feb 8 Our Global Communion Service for the month of February held yesterday, and it was glorious. The Lord has given us the month of February as the Month of Order. Hallelujah! As we shared at the service, there's a divine order as the Word shows us, prioritizing correctly and regarding as most important, the things God says are important such as prayer, the study of the Word, church meetings, communion services, evangelism, etc. Read through your notes again and/or see highlights of the service on loveworld news app; or download from http://loveworldnews.com For 15min at 12noon (Local/GMT), we'll pray fervently in the spirit, and also thank the Lord for the wisdom of His Word and for the guidance of the spirit, given to us at the Communion Service. Affirm that you're walking in His wisdom throughout this month of February and ensuring divine order in life and ministry. At 10pm, we'll praise and worship the Lord for the glorious Night of Bliss in Ghana, and for the thousands of souls won, for the  miracles and healings that took place, for the lives touched by the power of God, and for the special blessings upon the nation of Ghana. Pray that the Word sown in their hearts will grow and produce fruits in and through them. Pray especially for those that gave their hearts to the Lord, that they will grow in the knowledge and revelation of God's Word; and through them, many others will hear the gospel and come to the knowledge of Christ. God bless you.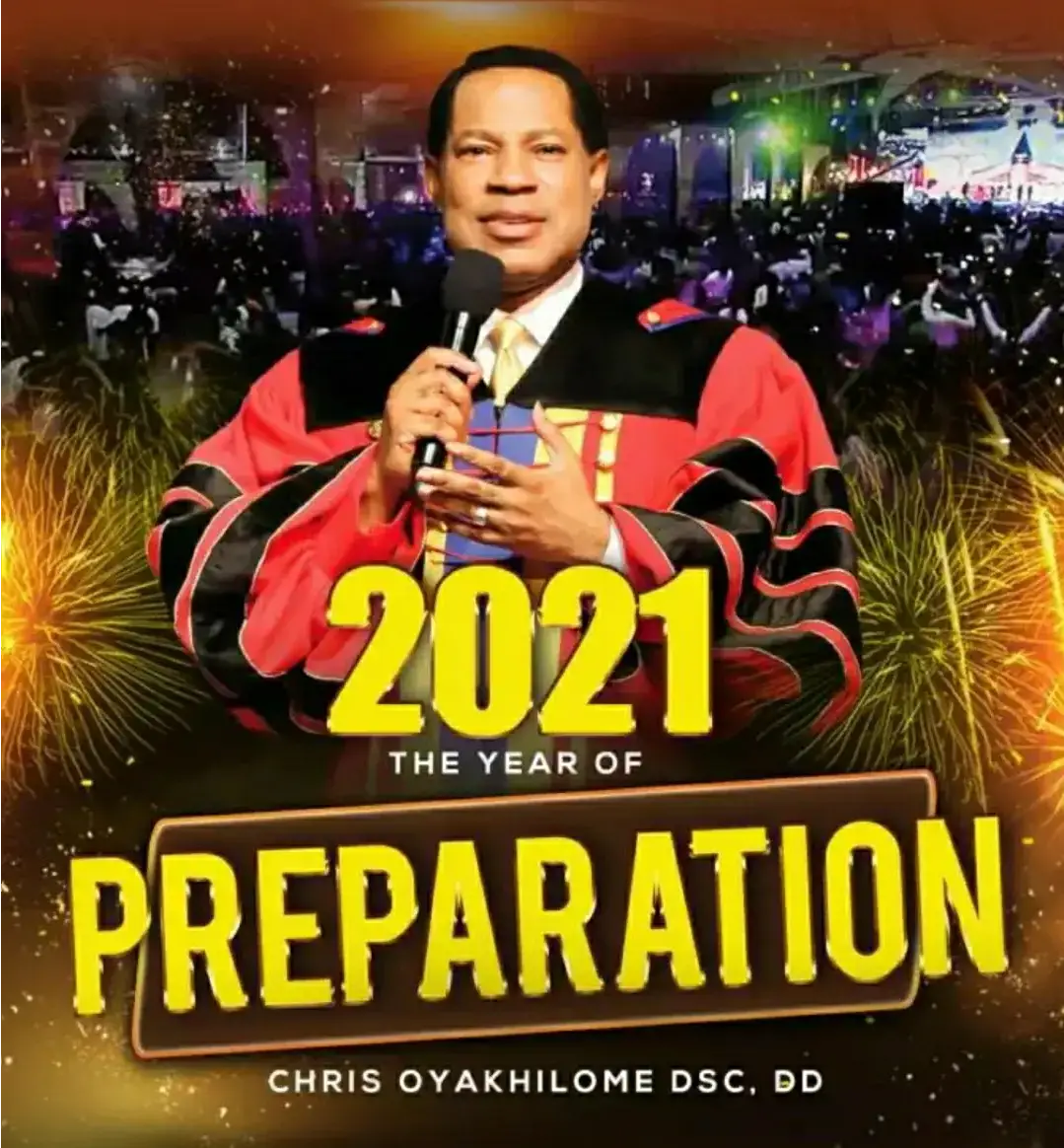 #letters2mum Dear Mum, Set thy house in order for this time, thou shall laugh. #spreading #MonthofOrder
l am a victor forever. What a glorious life God has given me! #Yearofspreading #CEUKZone3
If you want the grace of God to produce results for you put order in your heart. #order #spreading #kinging
I declare order in my spiritual life, Job, Music, business and family.
Rhapsody of realities Topical compendium .......#powerful #refreshing #uplifting #thankyoupastorchris
"A lot of people have problems in their lives because they are were they are not supposed to be, they did not frame their aion..." -PC
#celag2 Night of Bliss Ghana. overflow at stadium which wad the first overflow. Jesus is Lord.