Pastor Chris Live: Prayer at 12noon and 10pm on KingsChat Web
Prayer at 12noon and 10pm (Local/GMT) - Wed July 17 When you received eternal life, you passed from death to life; from time to timelessness; from age to agelessness. In Christ, we grow; we don't age. Extraordinary words, culled from today's Rhapsody. Study it and share with others too. Download the new Rhapsody app at http://rhapsodyofrealities.org Jeremiah 30:19 says, "And out of them shall proceed thanksgiving and the voice of them that make merry: and I will multiply them, and they shall not be few; I will also glorify them, and they shall not be small". It's our month of Thanksgiving, and for 15min at 12noon and 10pm (Local/GMT), we'll pray fervently in tongues, with praise and thanksgiving to the Lord for the ministry of the Spirit in our lives. Thank Him lavishly for those things you desire today. Hallelujah! Remember to attend the midweek service today in church, onsite or online, and give a special offering of thanks to the Lord. Our New 24 hr Web TV - 'Hello Loveworld' is live. Watch now at http://helloloveworld.tv or download the app at the Playstore. You'll be glad you did. God bless you.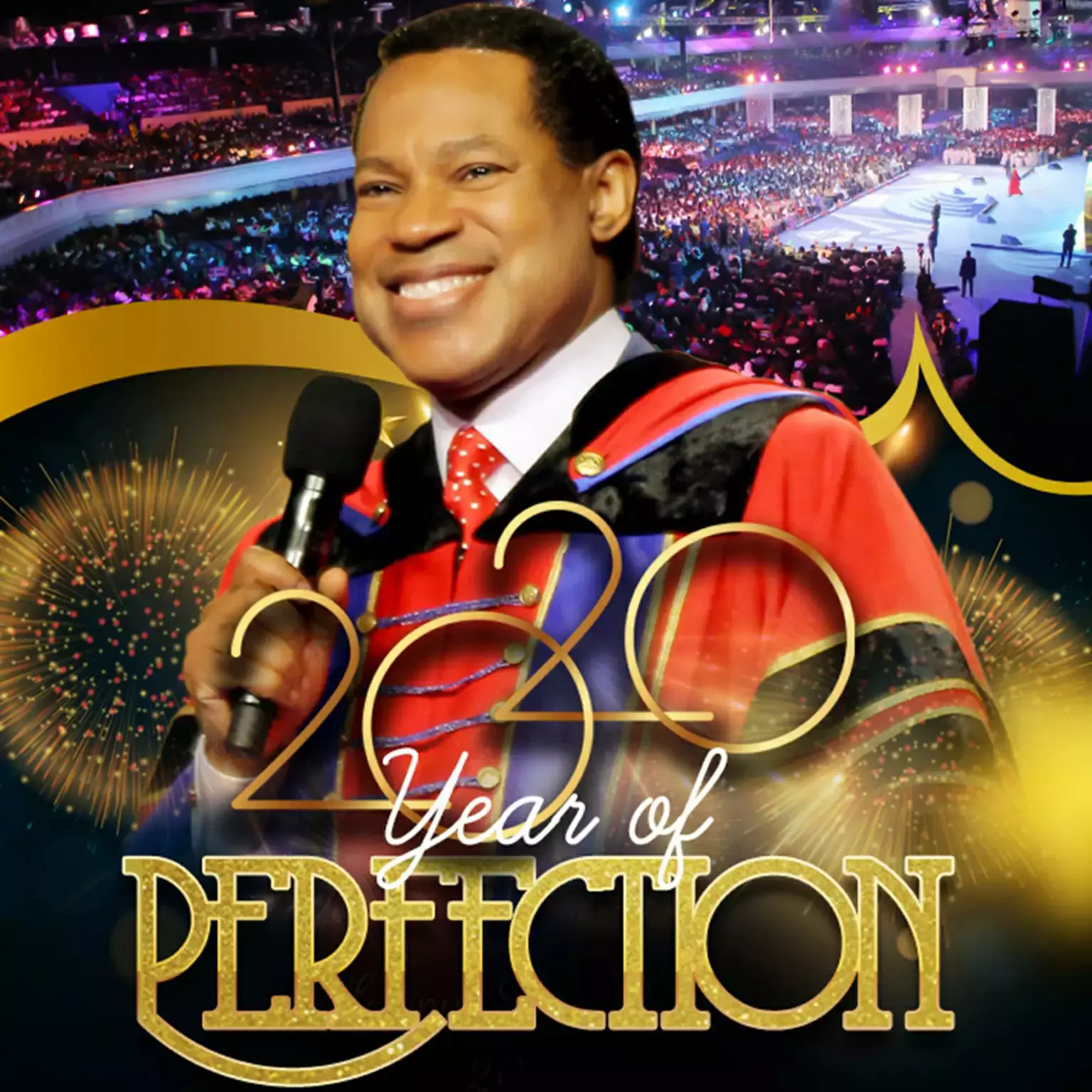 Happy Birthday Estimé Frère Patrick, Tu es une grande bénédiction pour Loveworld et un fils de consolation pour notre homme de Dieu Pasteur Chris ! Tu es un leader exemplaire, une lumière brillante et brûlante. Que la grâce et la paix te soient multipliées ! We love you dearly
Hello Everyone Kindly remember to follow our Superuser today @ CE Port Harcourt Zone 2 Have a great day.
You are a great addition to the spreading of the Gospel God committed to our Generation, Happy Flourishing Birthday 🎂 Son.
Public Service & Governance Boot Camp 1.0! Finally, it's here! It's a continuous & long term transformative Mentorship program for the deliberate evolution of a new generation of informed and purposeful leadership/public servants across the continent that will transform the public sector landscape of African nations. The first set of 100 mentees have been selected from tertiary institutions across Africa (Nigeria, Ghana, Botswana, Zimbabwe, Uganda, South Africa and Kenya) to participate at the maiden edition of the A4A School of Government scheduled to hold from Thursday, 18th July to Saturday, 20th July. Taking place at the prestigious Olusegun Obasanjo Presidential Library, Abeokuta, Nigeria, it is packed with rich content to give the 100 mentees a well rounded experience; - Specialized Mentorship classes - Q & A with President Obasanjo - General classes - Breakout sessions - Group research & presentations - Tour of the Presidential Library - Wild life park tour - Bonfire Night - Sunday Service @ CE Abeokuta Ministry Center - Lots more! ...stick around for updates A4A...maximising Africa's resources #Africa4Africa #SchoolofGovt #A4AYouth
Happy birthday dearly beloved sister Phoebe. Always a delight to work with. Thank you for all you do in the OFTD. You are worth more than a thousand men. Grace is indeed multiplied unto you. I love you😘😘😘
*LET'S PRAY FOR THE SICK* Join in the intercession for the sick around the world. Register for the upcoming Healing School Online Prayer Conference holding on the 20TH July, 2019 @ https://ethsch.org/QP 4 D Summer Session 2019 @ https://ethsch.org/OJ #hspc #summersession2019
*LET'S PRAY FOR THE SICK* Join in the intercession for the sick around the world. Register for the upcoming Healing School Online Prayer Conference holding on the 20TH July, 2019 @ https://ethsch.org/QP 4 D Summer Session 2019 @ https://ethsch.org/OJ #hspc #summersession2019
*LET'S PRAY FOR THE SICK* Join in the intercession for the sick around the world. Register for the upcoming Healing School Online Prayer Conference holding on the 20TH July, 2019 @ https://ethsch.org/QP 4 D Summer Session 2019 @ https://ethsch.org/OJ #hspc #summersession2019