Elizabeth: Are we ready for this on KingsChat Web
Are we ready for this big project #thesaviour #cejos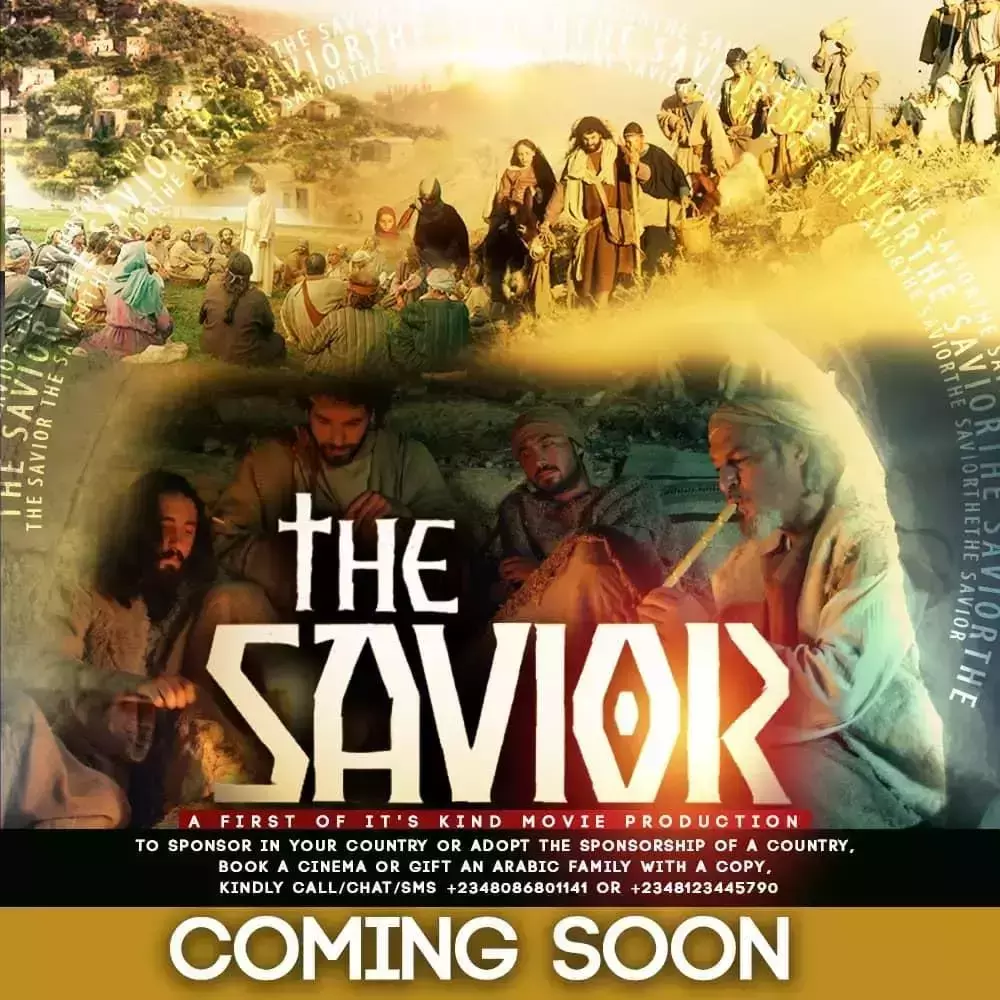 Happy birthday to a burning and a shinning Light. Ardent soulwinner. Kingdom financier... We love you dearly Sister Matilda Ndubuisi.
pastorchrislive.org/followpastorchris/CEsiluko
Wow! Gloryyyyyyyy, the women cell of CE jibowu had their outreach today, tags "the supernatural woman" it was a great success with 72 first timers, 12 new convert. 94 in attendance.
The words i heard today at the #SALPC with our dear man of God, Pastor Chris is more than tongue can tell....
pastorchrislive.org/followpastorchris/CEsiluko
pastorchrislive.org/followpastorchris/CEsiluko
When I got born again I was brought to the environment called Christ, here what matters is what He Jesus says. The world is subject to me because I am not in the world! #lpcsa2018 #pastorchristeaching #cethorngrove #cesazone5
LPCSA 2018 South Africa #partnership stands, #Healingschool, #LoveworldSat, #InnerCityMission #Haven Ma, it so enjoyable working with you. ♥ ♥♥
pastorchrislive.org/followpastorchris/CEsiluko