#ENECZONE ZONAL ALL MEMBERS PRAYERS FRIDAY, JANUARY 22ND 2021. PRAYER TIME ⏲️ 10:00 - 10:30PM. PRAYER POINT 📖 1 Timothy 2:1-4 says I exhort, therefore, that, first of all, supplications, prayers, intercessions, and giving of thanks, be made for all men; for kings, and for all that are in authority; that we may lead a quiet and peaceable life in all godliness and honesty. For this is good and acceptable in the sight of God our Saviour; Who will have all men to be saved, and to come unto the knowledge of the truth. 🛑 Pray for all men, and particularly for the saints of Christ around the world, that they will continually go for the Word, and come to the full knowledge of God's truth, living the Word and manifesting His glory everywhere, causing many more to be drawn to the Lord 📖 PSALMS 7:9 - Oh let the wickedness of the wicked come to an end; but establish the just: for the righteous God trieth the hearts and reins. 🛑 Declare that those who intentionally stand against the righteous cause of the gospel will be stopped in their tracks, and many will have a divine encounter, leading to their salvation 📖 Acts 6:7 And the word of God increased; and the number of the disciples multiplied in Jerusalem greatly; and a great company of the priests were obedient to the faith. 🛑Pray that our message will continue to spread rapidly in our city and catchments. As we go out daily to preach the gospel, the hearts of the people are prepared to receive our message with joy, and many will be saved through us. 🛑 Pray for any unsaved person in your world of contact. Declare that the power of the devil over them is broken, and that their hearts are opened to receive our gospel with gladness. 🛑 Pray for every member of the Zone that our hearts and minds are focused on the goal of soulwinning and the sponsorship of the Gospel. Our eyes are fixed on this goal and every member sees themselves as a vital part of this vision. #prayingnow #iamapriestinoffice #prayer #enter2021withpastorchris #global #eneczone #edo #seregion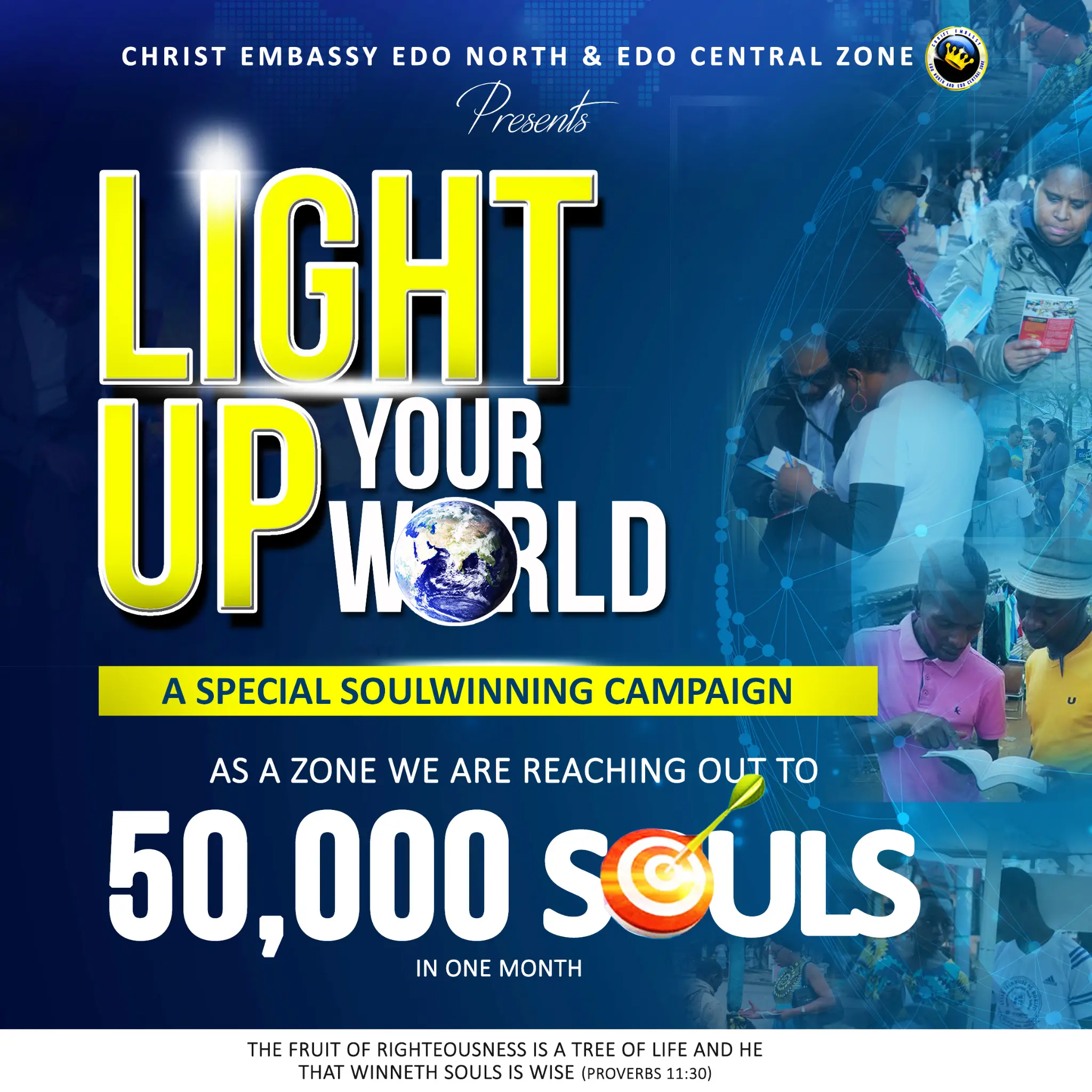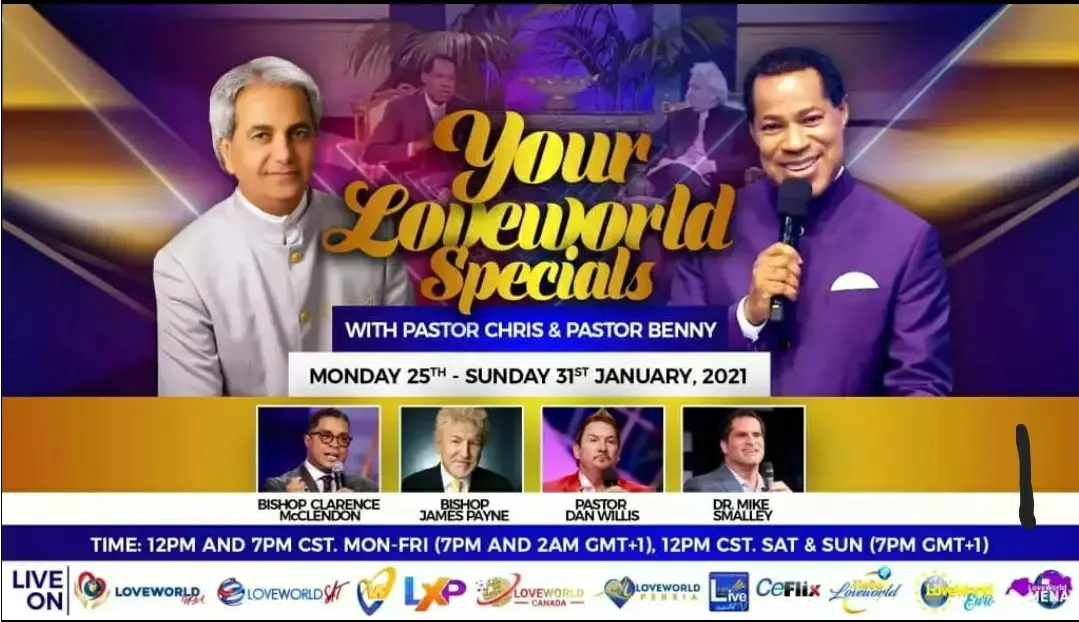 Hallelujah!!! I am ready to receive!!!
Hallelujah!!! I am ready to receive!!!
Happy Wedding Anniversary to my Father & Mother. Thank you so much sir/ma for being a great inspiration to me, I love you sir/ma
"Whatever is monitored gets done!" - Esteemed Pastor Karen Basmarc delivering a segment of the Training on Rhapsody Global Distributors' Network (RGDN) through Partnership Evangelism! Join in another Inspiring and Impactful session of the Rhapsody of Realities' Stakeholders Strategy Meeting - Road to 1 Million Copies! #roadto1millioncopies #vision20for20 #rhapsodyofrealities #20thyearinprint #rgdn
My God has made me flourish like a palm tree; I am like a tree planted by the rivers and my leaves are ever green, Ps.1. I dwell in joy, peace, and abundance, because I live a glorious life in Christ. I am an inhabitant of Zion and divine health, favour, and grace is my portion and the portion of my household in Jesus Name. Amen. Praise the Lord! Halleluyah!