O happy Day 😇 I surely was glad when they said to me let us go to the house of God #cesazone5 #cemutare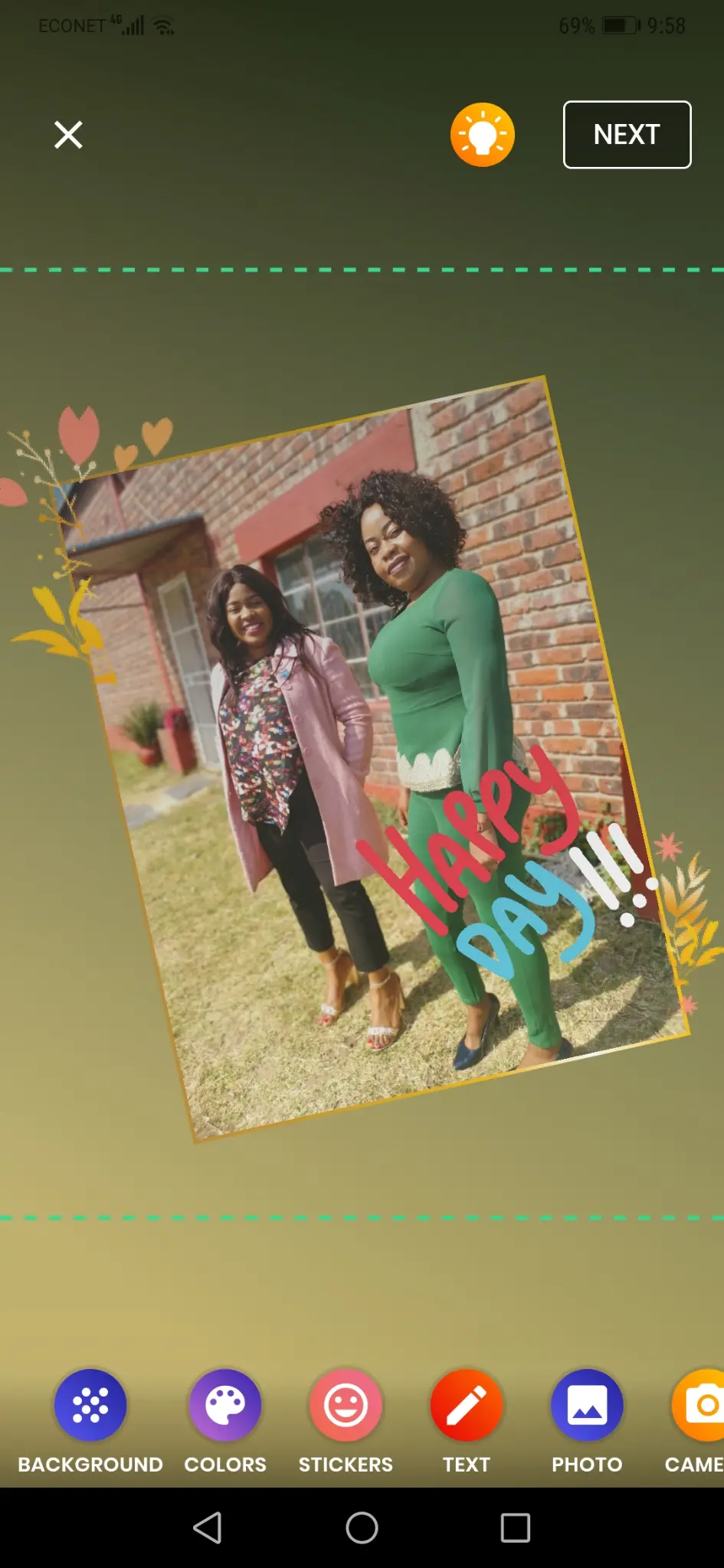 Jacqueline sara
commented:
I have a business proposition for you ! If you are interested just give it a shot by sending me a dm 🤝.. Look forward to work together with you.
I stand with my Pastor. #pcdlconference #PF #cerandburg
#pastirchrisdigitallibaryuser& subscribersconfrence #CESAZONE1
It is world PSHADYB's day... It's an awesome privilege to celebrate with You Pastor Ma. I always smile when I think of the first day I met You. #bellezaperfecta #pshadyB23 #oceocelebrates
Amazing moments at the Watchman Conference. #LifeGiver #lwteensministry #NSSZONE1 #CEBAYELSA #TheWatchman #TLB #TLBSON
Happy Birthday Pastor Ma. I couldn't ask for a better time to meet You. Thank You Ma for the love that You've shown me. #bellezaperfecta #pshadyB23 #oceocelebrates
Father Lord my God, maker and my provider, I call on you today to intercede in all of our trading and investment, Heavenly father protect our clients, direct their footsteps to success, give them the wisdom and boldness to invest and makes a huge profit.
Its a beautiful life we have,all we need is in the word.🙌 #pcdlusc2020 #happeninginzonesthisaugust #blwcampusministryrocks #blwsazoned
Ce siluko1,Midwest zone. First service family's week with our highly Esteemed Happening live Brother's week #cesiluko1 #cemidwestzone #family'sweek #brother'sweek