CE Benin Zone 1: Happening Now At 52 Goodwill on KingsChat Web
Happening Now At 52 Goodwill street, Esteemed Bro Jolomi Esimaje reached out to 7 first timers who will be attending service tomorrow. Thank you Sir disciplining has begun. #MegaCellOutreachBenin #cebeninzone1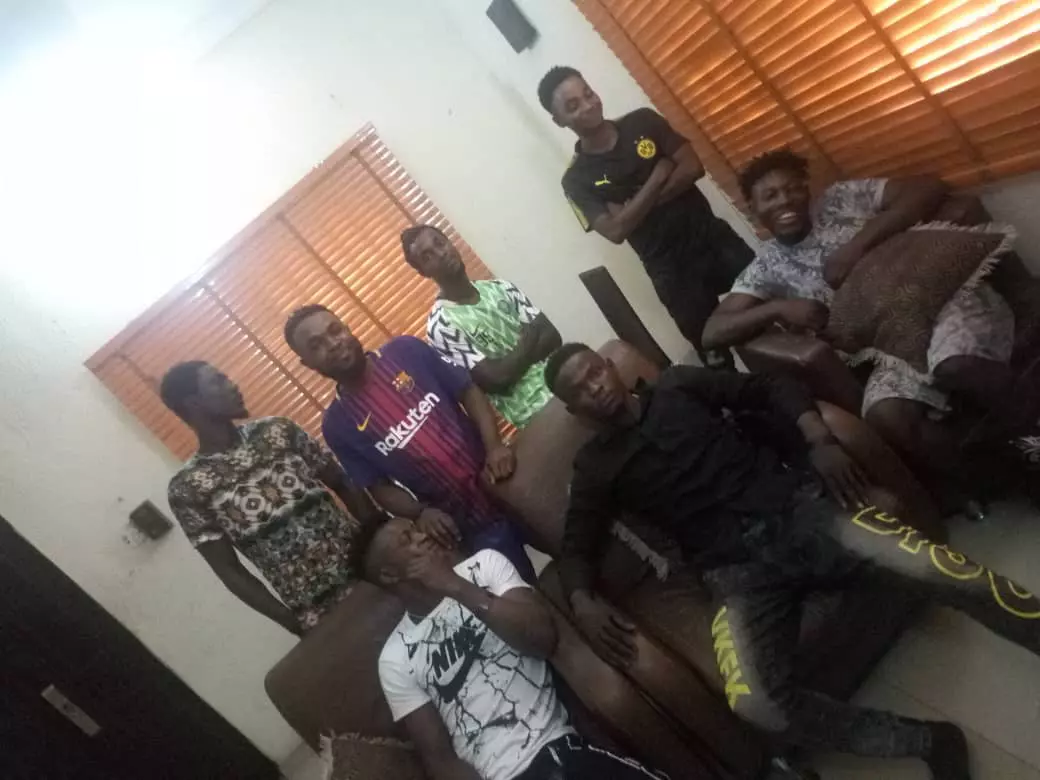 Get ready for a time of the miraculous at Atmosphere for Miracles with Pastor Chris airing, Sunday Sept., 1st on Your LoveWorld Station at 8am Eastern time, 5pm Pacific and 1am GMT+1. Don't miss it!
Great and mighty God video available Downloads comments and share https://blownaija.com/video-audio-winnermight-ft-solomon-tyme-great-mighty-god/
We cast our net and brought in souls #celz1rocks #celz1sg2aglow #cearepospecial
Happening live UK Zone 2 FOUNDATION SCHOOL GRADUATION
I have move thank you lord Jesus
#celz1rocks #cesg2glow #cegraceland Gloryyy!!!
PHOTO HIGHLIGHTS!!! GLORIOUS MORNING SESSION!!! Our Esteemed Zonal Pastor, Pastor Wale Adenuga Admonish the Teenagers, letting them know that now is their time to be Single and Strong to enable them to fly and define their future. They should not be distracted, for they are a positive force!! HALLELUJAH!!!! #PROJECT10000 #SSZ2 #CEUYO #ZTCMWITHPWALES
HAPPENING NOW! Glory!!! Over 200 ministers gathered at the ON - going Citywide Conference in Kaduna,Nigeria #citywideconference #rhapsodyofrealities #kadunanigeria #reon2019
#Megacelloutreach#Germany#Berlingroug#Bonnrheinsieg