A savings bond can be worth anywhere from $50 to $10,000 it's in case of a recession happens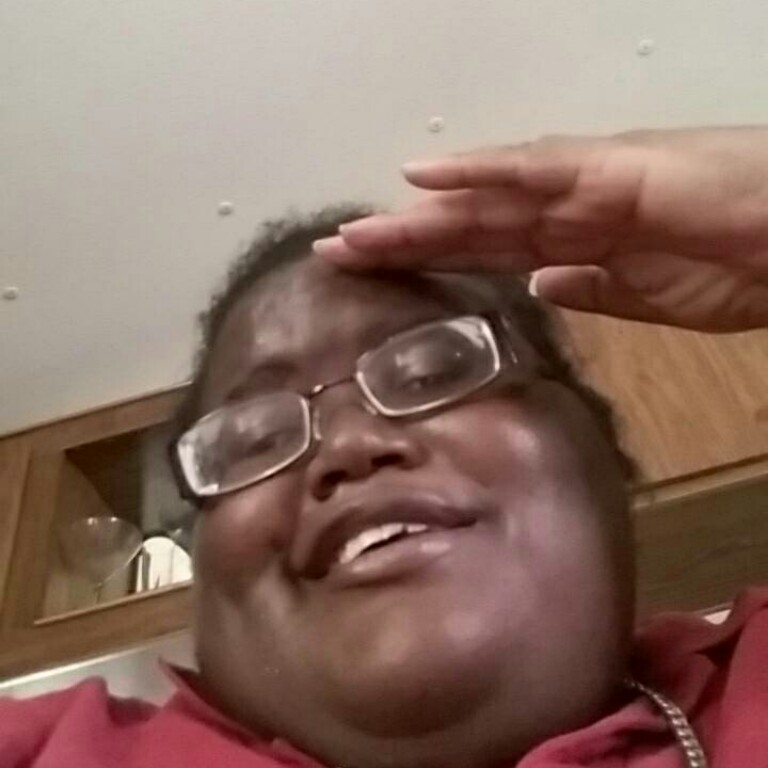 Happy birthday Dcns Princess Oranekwulu. Keep spreading on every side. We love you.
CELEBRATING NIGERIA @56. #CEABUJAZONE #MYRHAPSODYMYSPREADING #RON2016
Happening Now: Blantyre Miracle Crusade with Pastor Tomisin Fashina The Man of God just came up the stage. and the Word is being taught with such great power and authority. Large crowd highly expectant Look out for updates and highlights! #cesazone3 #bmc
Happy Birthday, I am saying, I love youuu, God be with you till the end of time, I am saying you are blessed. Happy Birthday Pastor Sir.....
CE Blackburn spreading the word on every side #CEUKVZ2 #Love Zone
Reachout campaign in Wythenshawe #UKVZ2RORR #CEUKVZ2 #CEManchester #LoveZone