AMOS VICTOR: HAPPY BIRTHDAY TO A LEADER on KingsChat Web
HAPPY BIRTHDAY TO A LEADER WORTHY TO BE CALLED A SON OF CONSOLATION. YOUR RESOLVE TO SERVE,EMULATE, AND TO FOLLOW OUR MAN OF GOD PASTOR CHRIS IS A THING OF GREAT PRIDE. YOU HAVE REASSURED MANY AND MADE MANY TO STAND FIRM AND BELIEVED IN THE WORD OF GOD AND THE CHURCH.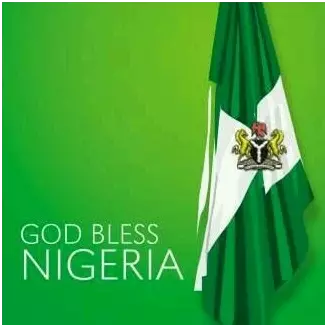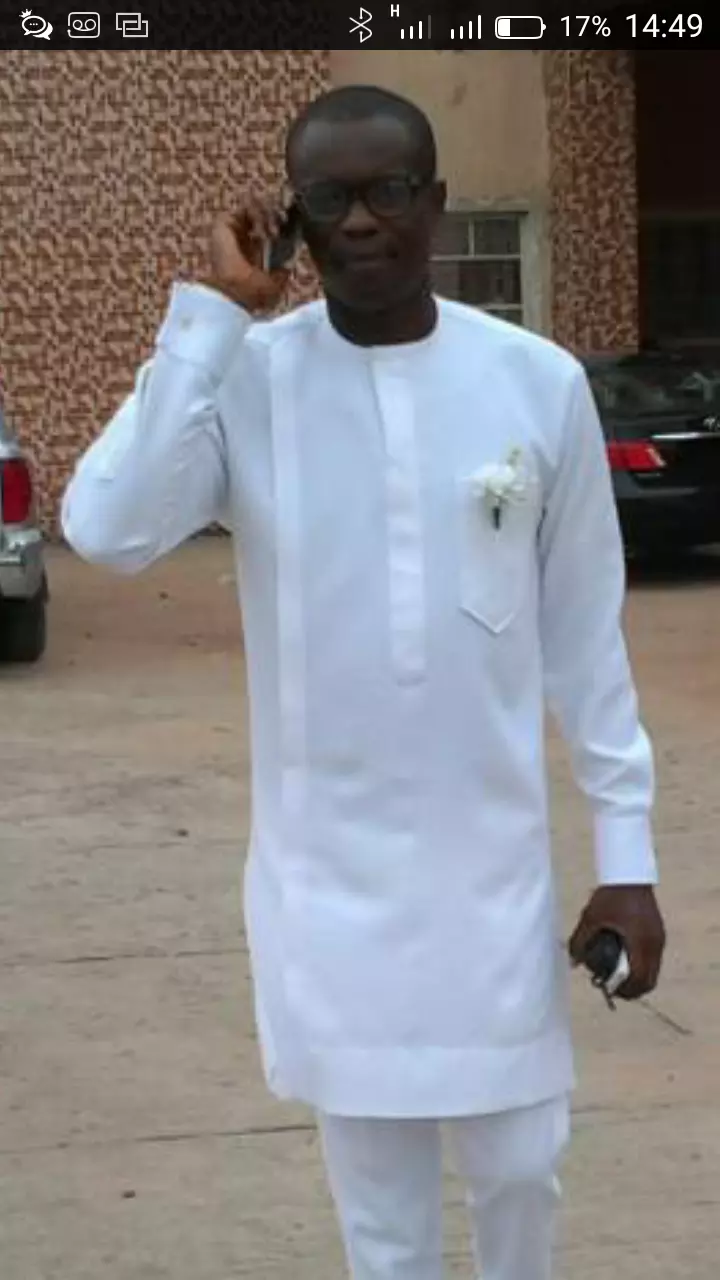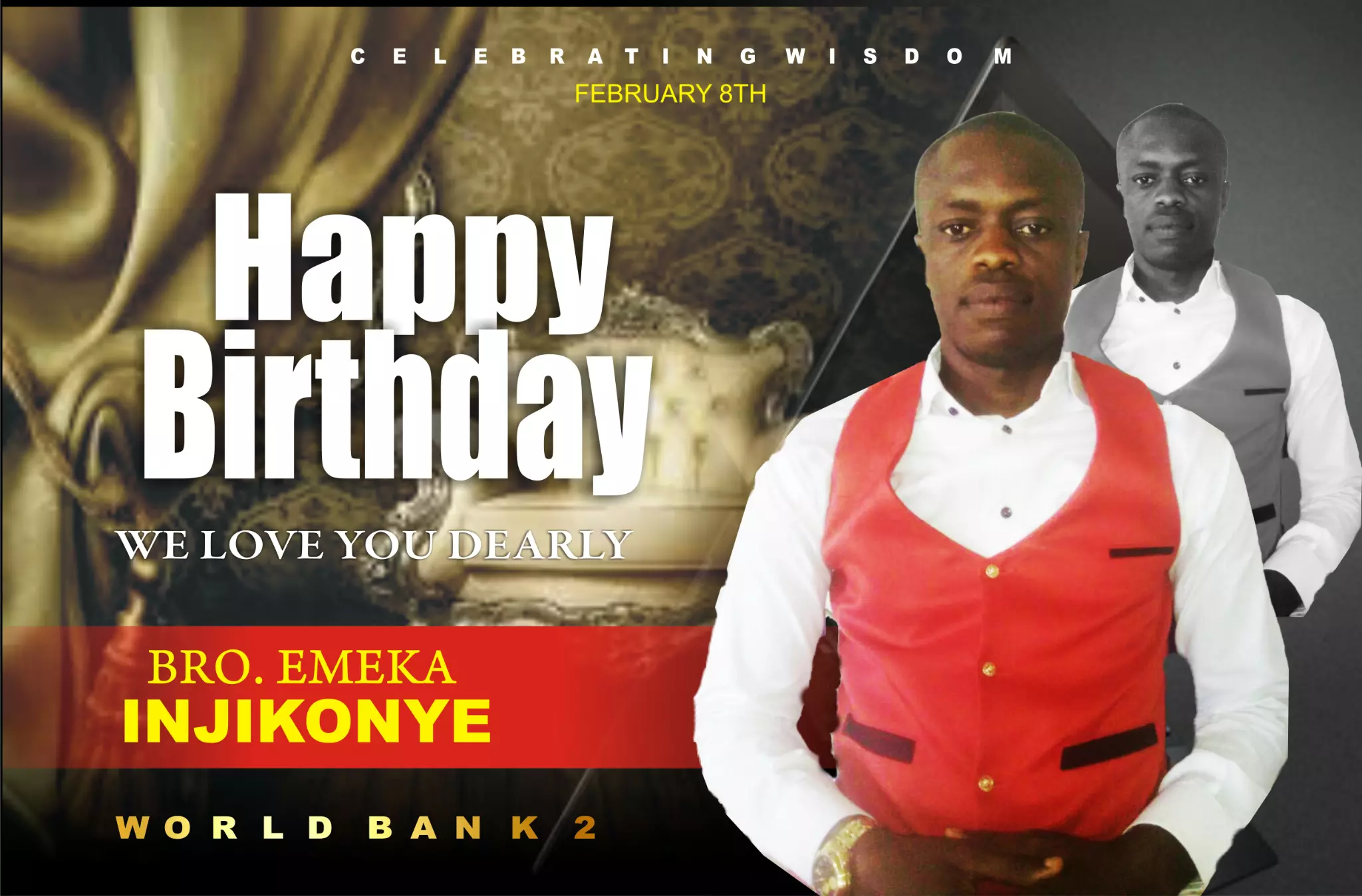 OUR HIGHLY ESTEEMED PASTORS SPECIALLY INVITE YOU FOR NIGHT OF BLISS SPECIAL LAGOS!!! #nobsl #celagoszone2 #nobslwithpastoremeka
RHAPSODY OF REALITIES DAILY DEVOTIONAL  PRAY FOR YOUR ENEMIES... NOT AGAINST THEM THURSDAY, MARCH 7TH  2019 PASTOR CHRIS This I say then, Walk in the Spirit, and ye shall not fulfil the lust of the flesh (Galatians 5:16)   PRAYER Dear Father, thank you for your love that's shed abroad in my heart by the Holy Spirit, and for the fullness of Christ in my heart. Your love is daily expressed through me in my thoughts, words, and actions. I'm riding through life gloriously, making progress with giant strides, in Jesus' Name. Amen Studying📖📚 Rhapsody  illuminates your life ALWAYS. Kindly click 👉🏼  https://distribution.rhapsodyofrealities.org/?p=LVZ and download your free March Rhapsody of Realities
God will meet you at your point of need.Come expectant
SPECIAL ANNOUNCEMENT🔊🔊🔊 Introducing the #InnerCityMission #HVN Superuser account, where you get exclusive content on what our Volunteers are doing around the world and opportunities available where you can be a vital part of. FOLLOW OUR ACCOUNT HERE ➡️https://www.kingsch.at/p/V1g4N1B ...YOU WOULD BE GLAD YOU DID😁! #EndChildpovertynow #EveryChildisyourChild
THEY WILL BE THERE... WILL YOU?! #nobsl #celagoszone2 #nobslwithpastoremeka
#nobsl #celagoszone2 #nobslwithpastoremeka
Happy birthday big Mummy. Thank you for all your prayers for us. We celebrate you Ma.