CALABAR MINISTRY CENTRE : Highlights: CELL LEADERS FIRE CONFERENCE on KingsChat Web
Highlights: CELL LEADERS FIRE CONFERENCE 🔥🔥🔥 WITH THE HIGHLY ESTEEMED PASTOR VALE ODU-THOMAS! Gloryyyy!!!! As victorious shouts rent the air in the auditorium. It was indeed a super glorious Fire Conference; the fire for the things of God and for souls have been re-ignited in the hearts of all our leaders. Truly, there has been an upgrading and promotion to new levels in the realm of the Spirit. The testimonies shall abound! Glory to God!🙌 #CalMC #TeamCalabarRocks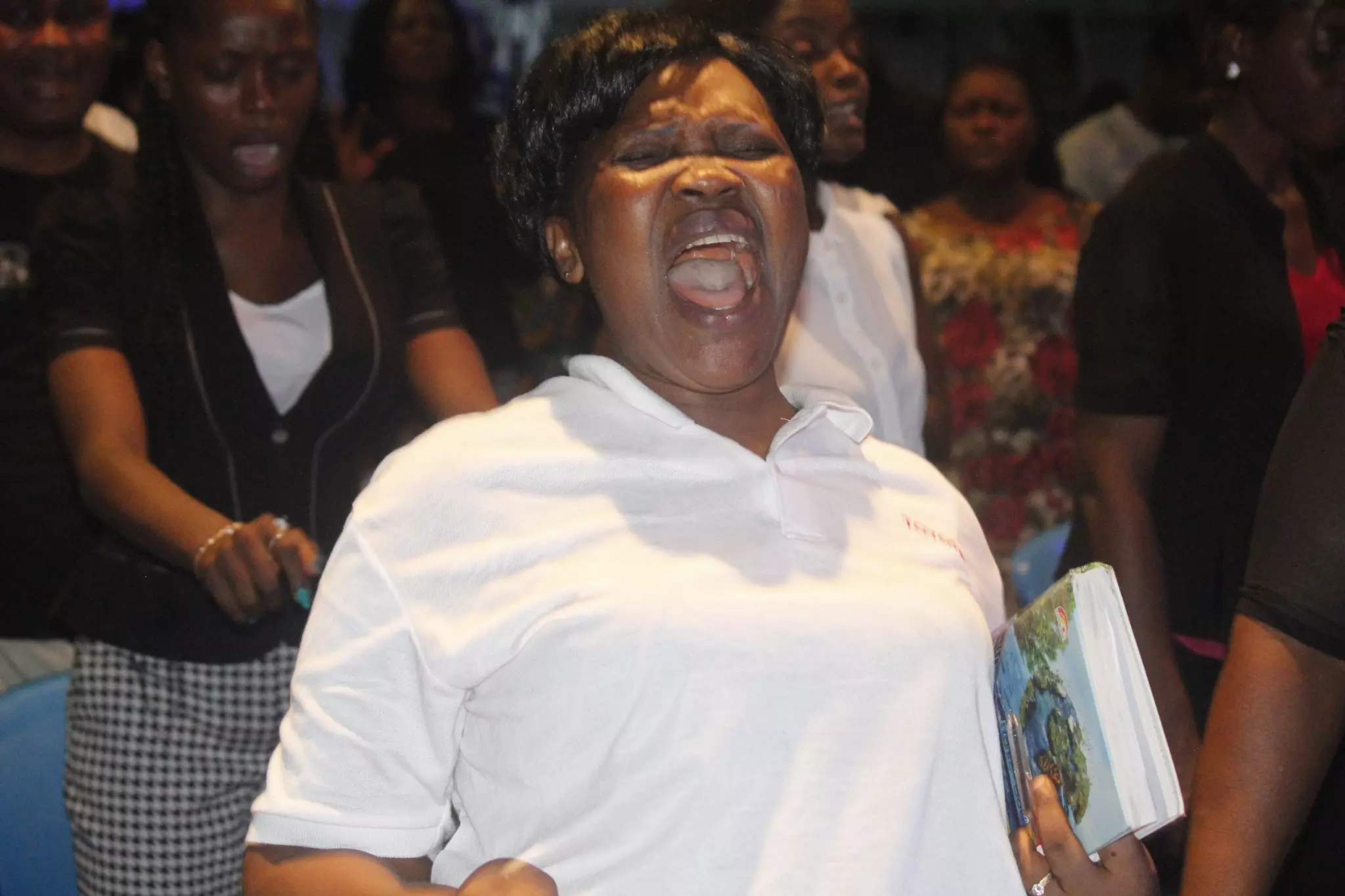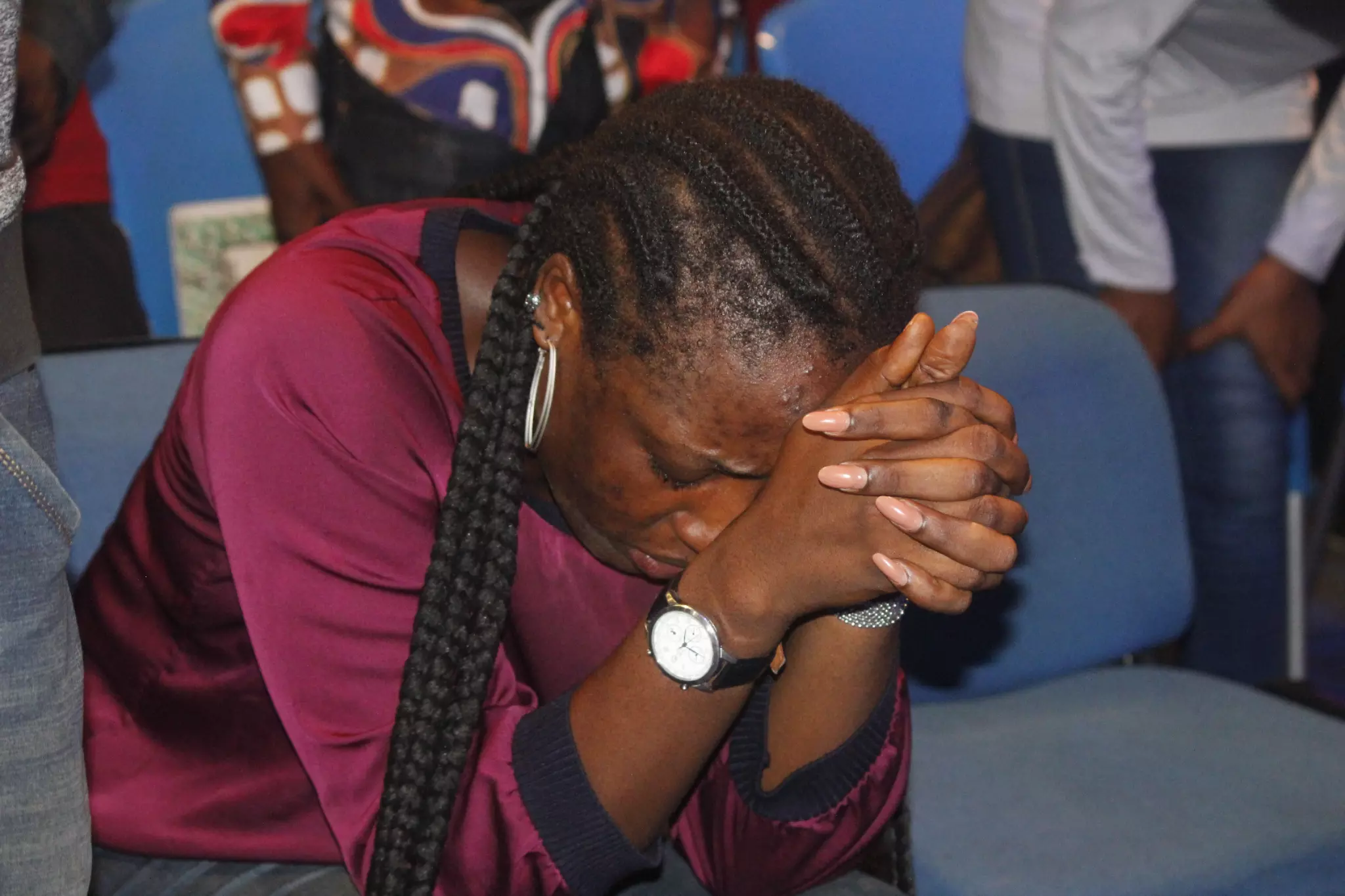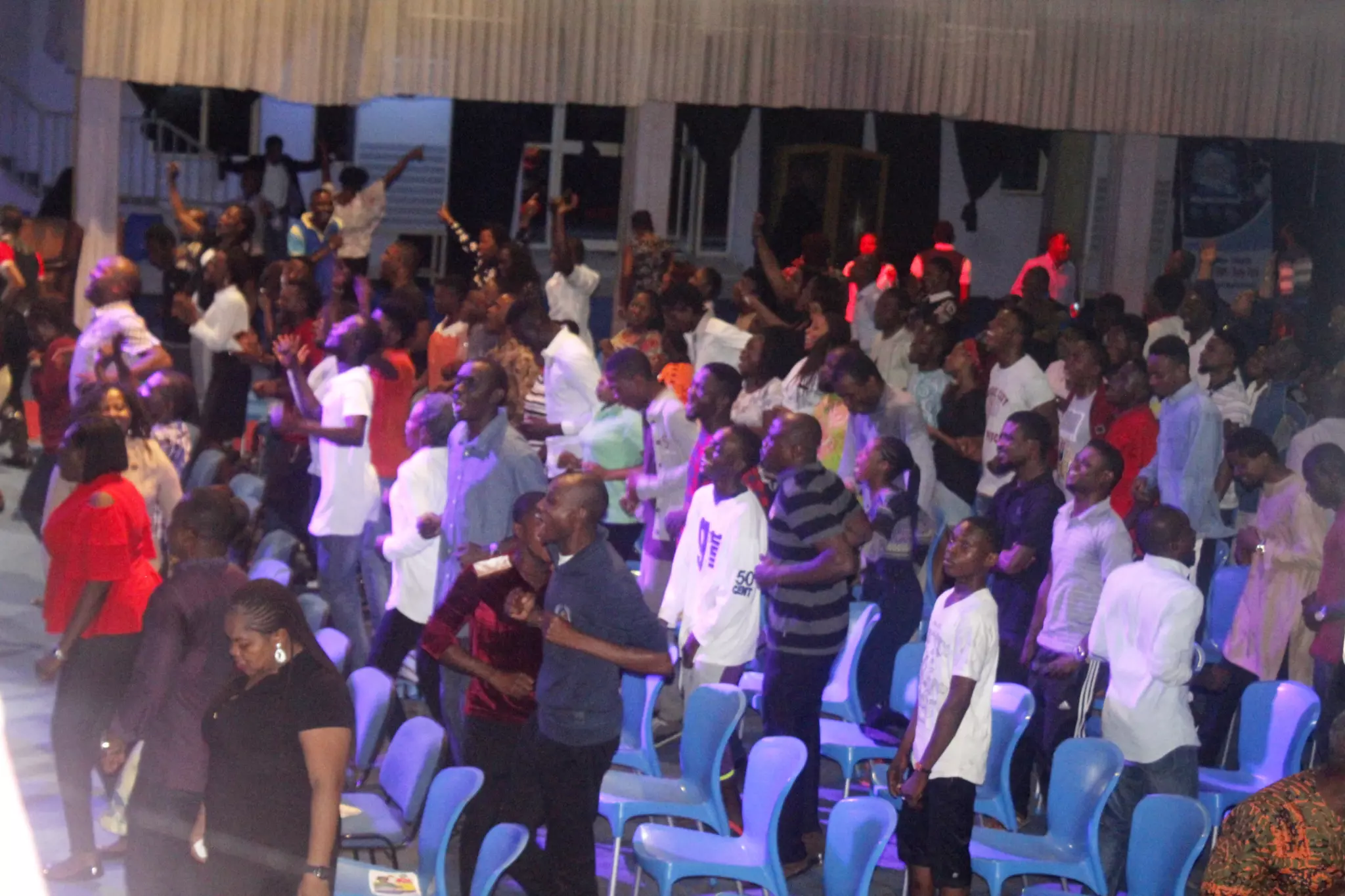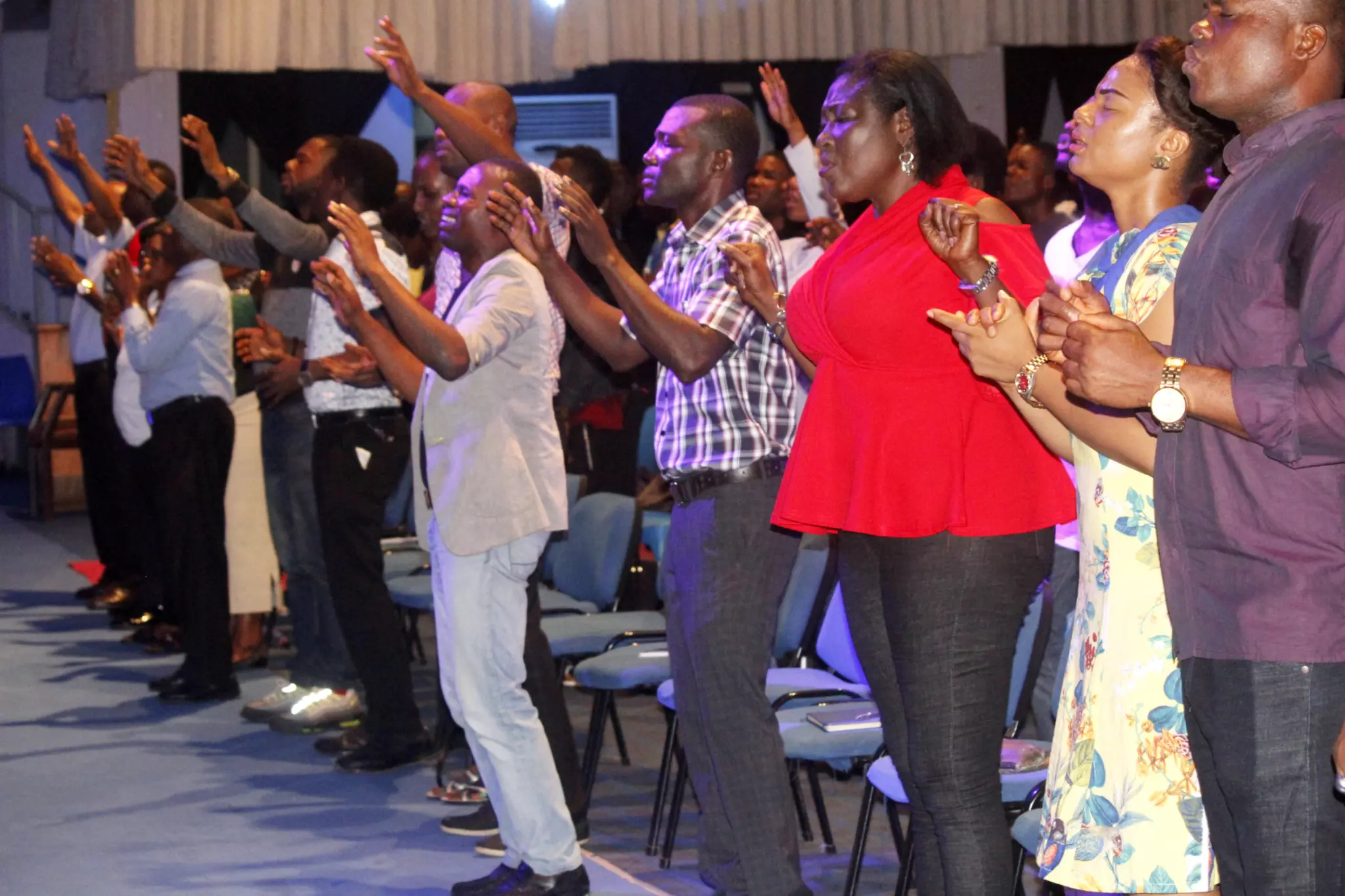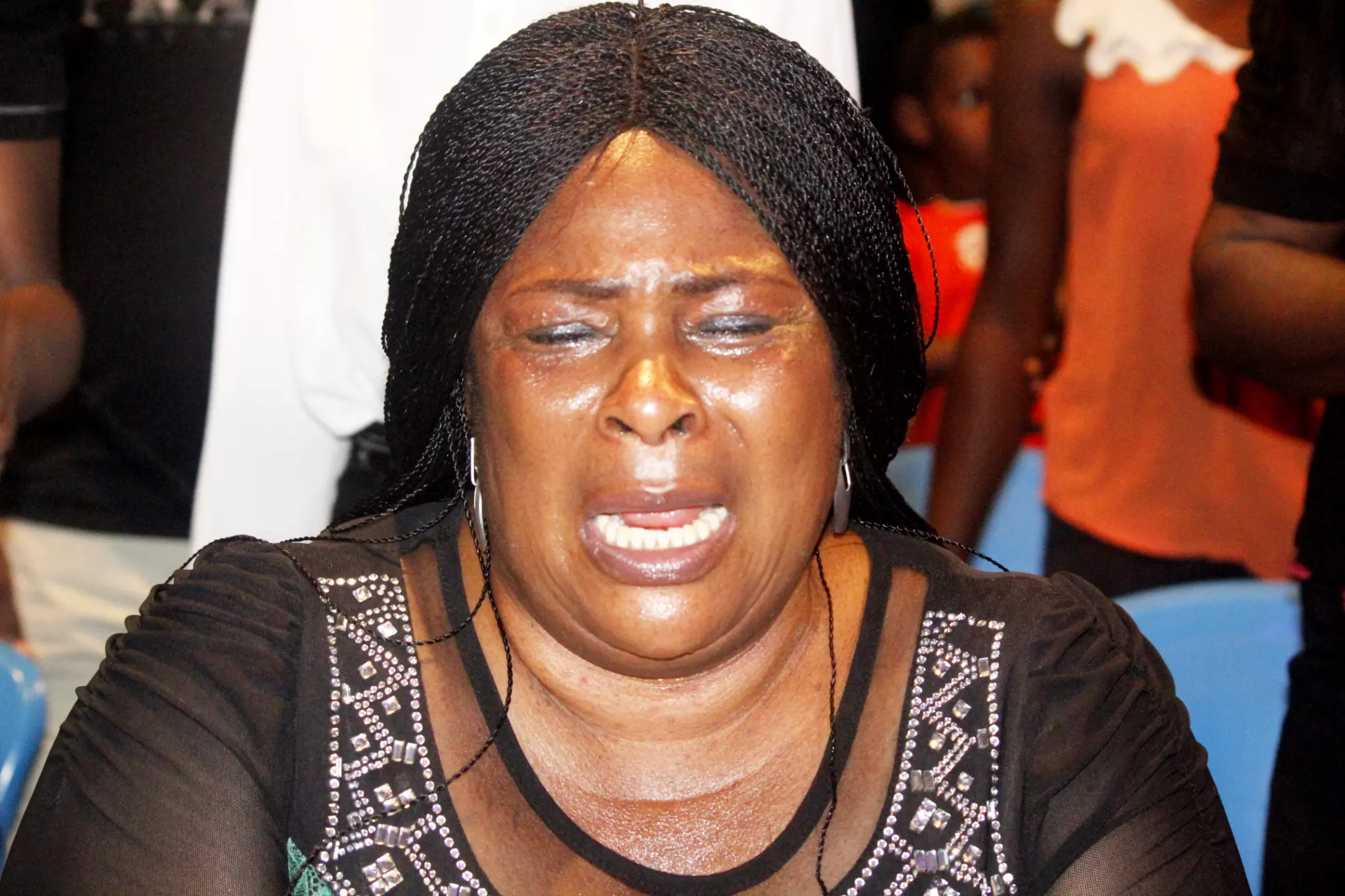 Happy birthday beloved Pst Courage ever full of smiles n a burning and shining light. I love you.
Have you tried talking to the Holy Spirit about that issues? He can help you if only you let him help you
Happy birthday dearly and esteemed Pst Courage, thank you for your depth of willingness in achieving goals and thoughts, your passion for souls is inspiring. You are indeed wise and God's bountiful blessings abound you. Amen!!
GLORY TO GOD FOREVERMORE!!! Ran out of bags, but have plenty free food
Happy birthday to our precious Sis kemi, thank you for all you . We all love you. TBH
*#PGO262019* *#PGO262019* *#PGO262019*
*#PGO262019* *#PGO262019* *#PGO262019*