CE Kano: *Dívíɳҽ 卄ealtɧ Cσnfҽssiσɳs* May 11th, on KingsChat Web
*Dívíɳҽ 卄ealtɧ Cσnfҽssiσɳs* May 11th, 2020 I know who I am. Greater is He that's in me than he that's in the world. I'm walking in divine health, victory, dominion and righteousness. No weapon fashioned against me shall prosper and no illegal transactions can thrive in my body because I'm born of God, and my life is hid with Christ in God. Hallelujah! #cekano #nnwz2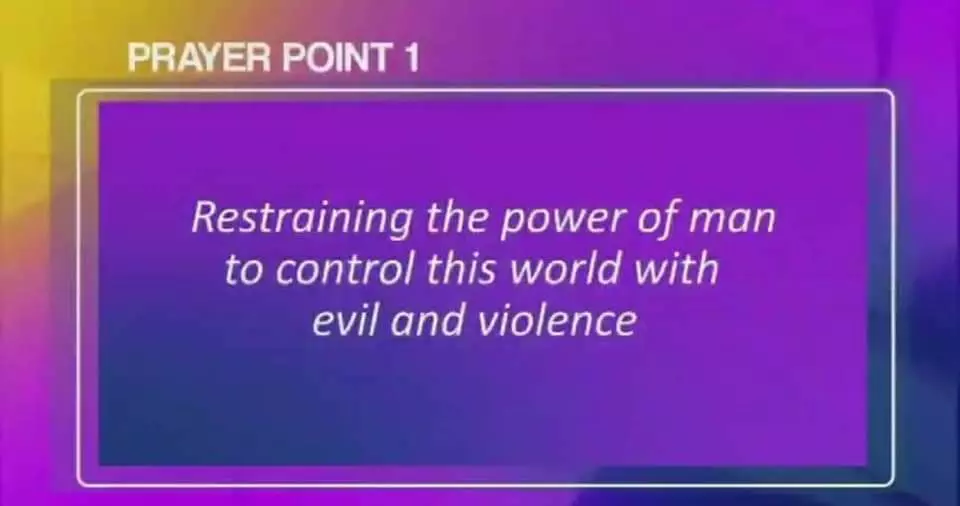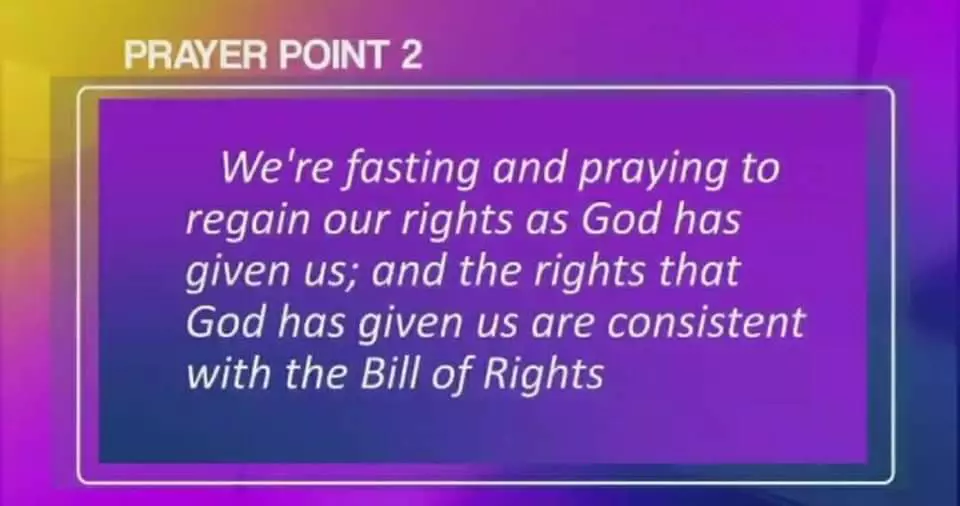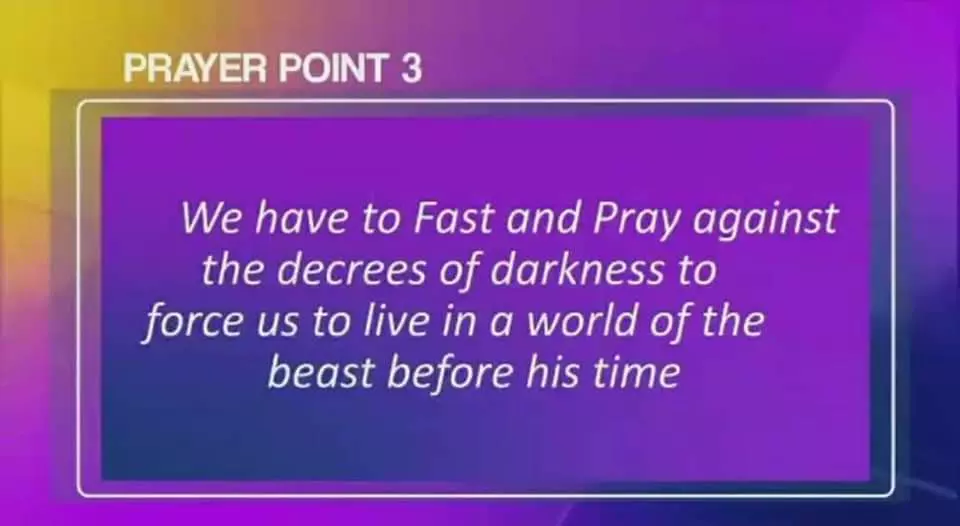 Janet Evans
commented:
My life is hid with Christ in God. HALLELUJAH
#WordFest2020 #WordFestOutreach #WordAtWork #BlwCampusMinistryRocks #BlwZoneK
Happy birthday dear Brother Caleb! . The one and only! Thank you for being a dear son of consolation; God bless you abundantly! . #BLWCCCU #2020 #OPENING #BLWCampusMinistryRocks #1000XGreater #WeHaveMoved #PERFECTION
Week one quiz done💃💃💃 #wordfest #wordfest2020 #cephzone3 #cetransamadi
I am excited and privileged to be a part of the change-makers! Glorrryyyy!!
📢📢*IT'S DAY 8 OF THE #WORDFEST* 🔥🔥 You can get the message "THE BENEFITS OF PRAYER" FREE on PCDL TODAY 🎧 Listen to Today's Message through our Unique WORD FEST ZONAL LINK at: https://pastorchrisdigitallibrary.org/wordfest/cencz1 🔖Create your own unique WORD FEST AVATAR bearing today's Message at: http://pcdl.link/wordfest/avatar 🔖Kindly ensure you take the WORD FEST QUIZ FOR WEEK 1 on pastorchrisdigitallibrary.org and get a beautiful avatar after submission 🔖Yet to download the WORD FEST STUDY MANUAL? Go to: https://bit.ly/pcdlwordfest2020digest Remember to share your inspirations with the hashtags #day8messageTHEBENEFITSOFPRAYERonPCDL and inspire others to participate in this timely experience with the word. 👉🏽 Kindly share to all your contacts #WordFest  #WordFest2020  #WordAtWord #GOH #CEJos #CEMinna #CEGombe #NNCZ1 #NCZ1 #Day8 #ThankYouPastorChris
Happy Birthday Highly Esteemed Pastor Sir!! Thank you sir for your love and kindness. Thank you for all you do sir. Thank you for the training in ministry!! I Love you sir.
To get to that financial height you always dream about that first step; seize every moment you can. There is silver lining in the end of every tunnel. The moment is now, your later might become never. DM for more info.
#WordFest2020, #WordFest, #WordatWork #abujaministrycentre #ceairportroadgroup
#WORDFEST 2020 #BRESCIA #ITALY #WORDFEST QUIZ Knowing God's word and doing it is Joy. Thanks pastor sir for this opportunity to participate, hallelujah.