Pastor Chris Live: Prayer at 12noon and 10pm on KingsChat Web
Prayer at 12noon and 10pm (Local/GMT) - Wed July 24 In today's Rhapsody we learn not to voice fear but faith. Study it and share with others too. Download the new Rhapsody app from the Google playstore. Psalm 100:4-5 says, "Enter into his gates with thanksgiving, and into his courts with praise: be thankful unto him, and bless his name. For the Lord is good; his mercy is everlasting; and his truth endureth to all generations". At 12noon and 10pm (Local/GMT), we'll pray in tongues of the Spirit for most of 15min; praise and thank Him for His mercy, kindness and marvelous works in your life, It's our month of Thanksgiving. Hallelujah! Remember to attend the midweek service today in church onsite or online, God bless you.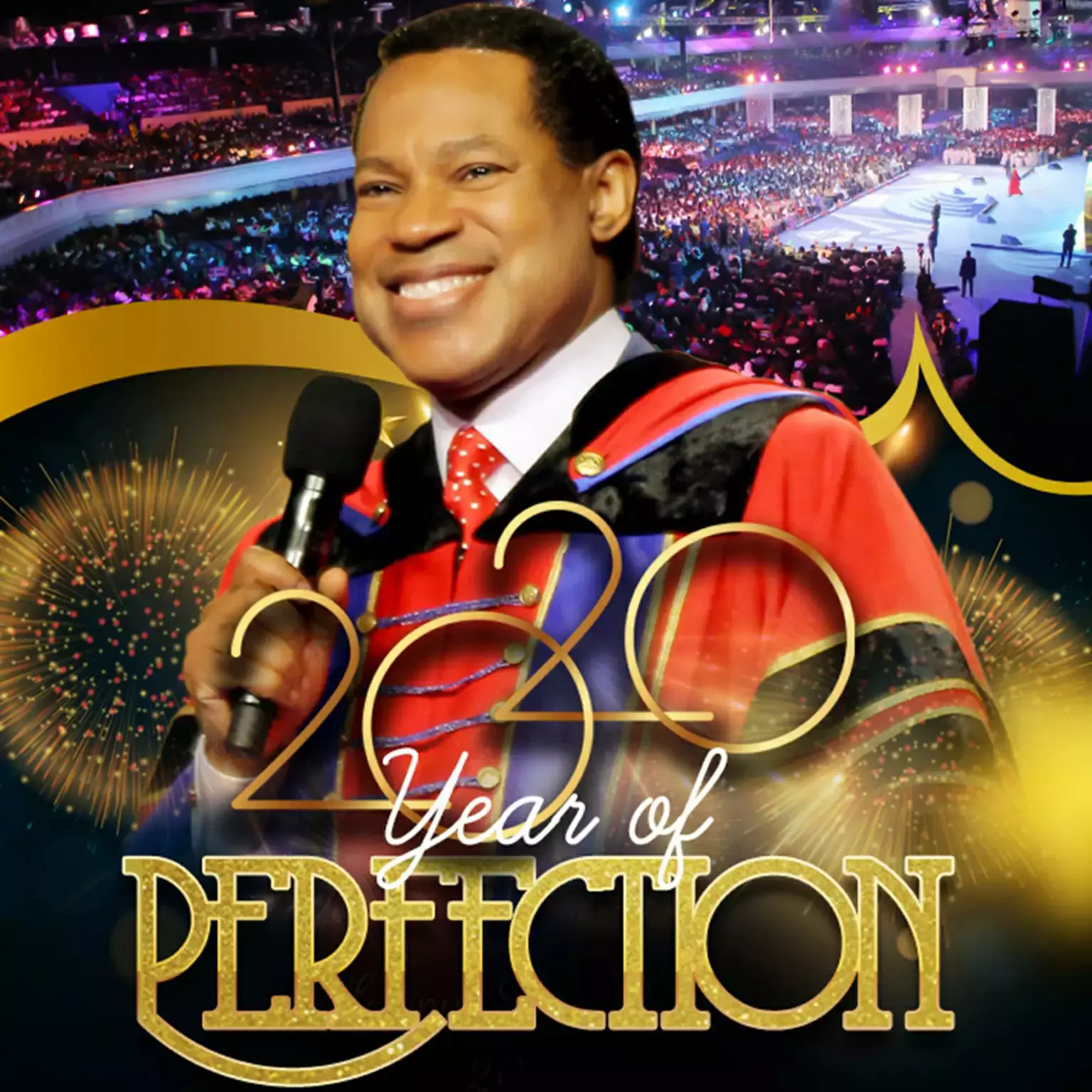 #Spotlight - The GA Group The Gas are a group that live primarily  in the Greater Accra Region of Ghana. The Ga people were organized into six  independent towns; Accra (Ga Mashie), Osu, La, Teshie, Nungua, and Tema, with each town having a chief. Find out more at Day 3 of Rogha Rhapathon 2019 with the Esteemed Zonal Director as we celebrate the impact of the Word of God in the nation of Ghana Time: 5pm GMT (today) URL: bit.ly/rogha2019rhapathon #CeAccraGhanaZone #RoghaRhapathon2019
#SERVICE ALERT! I was glad when they said unto me, let us go into the house of the Lord. We're halfway into the week, come get refreshed in the presence of the Lord at our Lunch Hour Service by 12:00noon or the Evening Service by 6pm. It's a special time of fellowshipping with the Spirit and the Word. Come with your friends, colleagues and family. #CEAMC
Pastor is my TEACHER #peeay731 #phenomcaptain
Subscribe to our YouTube channel for awesome testimonies, powerful sermons, and other faith-inspiring content. youtube.com/channel/UCDIPHesAI4ymrGzvvqatZ_g
What eyes have not seen What ears have not heard What has not entered into the mind of man God has prepared for us and it shall be revealed by His Spirit at WEC Prepare for a QUANTUM LEAP in your life and ministry!! #WECUKwithPastorChris #WEC2019 #UK2Z4MOST
*PRAISE REPORT FROM ZENITH TEENS CHURCH* NBTC community, Inspired and stirred from ICLC 2019 SIS JOY DENNIS from zenith teens church organise an outreach program on Sunday, 21st, July, 2019. The program was ATT-42 teenagers, 41 N/C,41 got filled with Holy Ghost. Glory!!!