CE Port Harcourt Zone 2: HEALING STREAMS LIVE HEALING SERVICES on KingsChat Web
HEALING STREAMS LIVE HEALING SERVICES WITH PASTOR CHRIS: JUST 1 DAY TO PREPARE 🌏💯 It's 1 day to go..and it's your set time for a change at the Healing Streams Live Healing Services with Pastor Chris. _______ How prepared are YOU? _______ Here are the following ways to effectively PREPARE: ✅REGISTER - Register yourself, and invite your family, and friends to do the same today 👉www.healingstreamslive.tv/zone/PH2 ✅AVATAR - Create your personal avatar 👉www.healingstreams.tv/avatar and post it on KingsChat using the following hashtags: #cephzone2 #yourgroup #yourchurch #LiveHealingServicesWithPastorChris #healingstreams ✅PARTICIPATE - Get ready to participate from 6pm (GMT+1), from Friday 12th - Sunday 14th via www.healingstreams.tv/3days  _______ We are almost there now, don't miss this opportunity! God bless you. #cephzone2 #healingstreamslive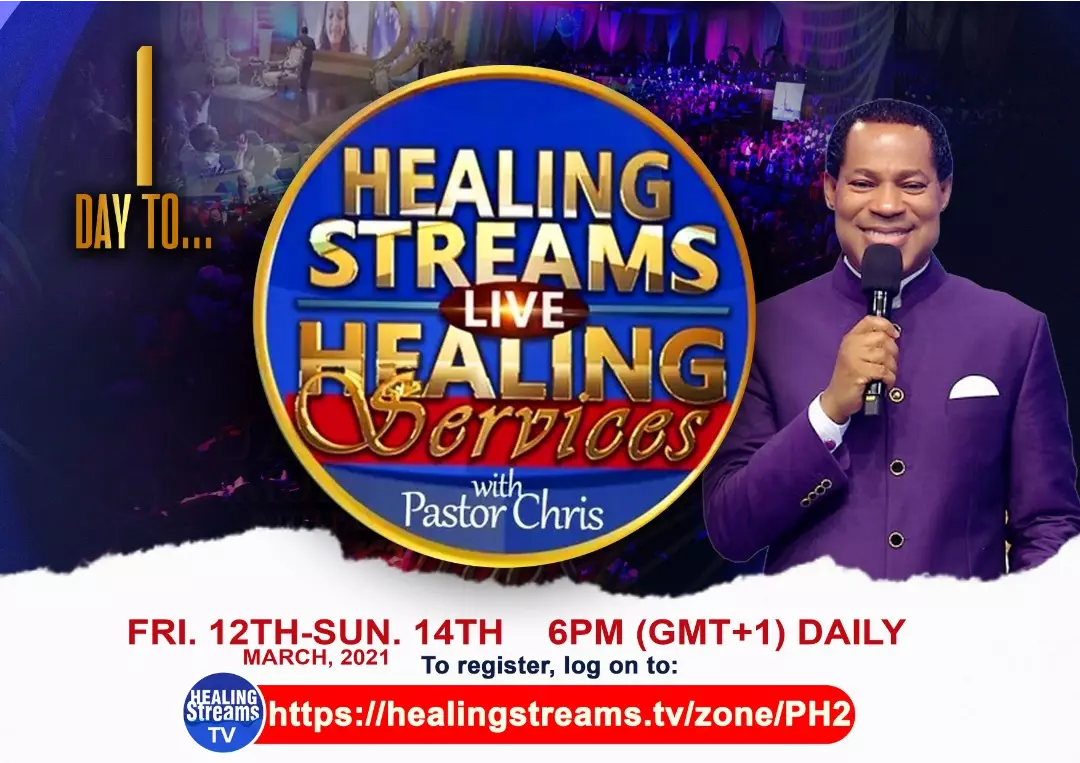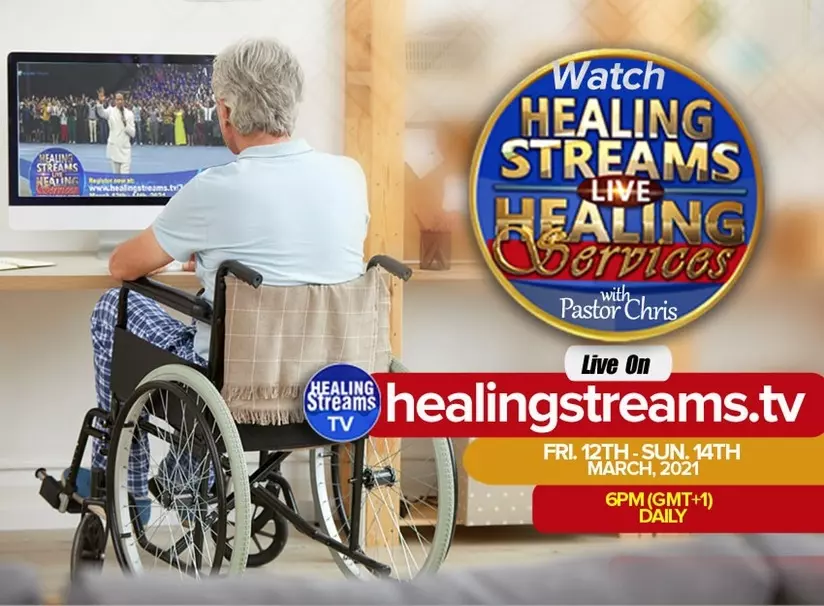 BOOK REVIEW 🤩🤩🤩 Today is day 5 of our book review of The Power of Your Mind, and today we are taking a look at chapter 4- USE YOUR MIND RIGHT by Esteemed Pastor Ruth Musarurwa #cesaregion
STILL Celebrating audacious faith Happy birthday ma.
Photo Speaks: Four Teams of Mums present their dishes made from the same list of ingredients. Judges score the Teams on Effort, Creativity, Presentation, Taste, Appearance and other criteria. Stay tuned to know which team won the challenge. #Activitiesweek #Loveworldschoolrocks #Interhousecompetition #PrimedYellow #Gracefulgreen #BloomingBlue #RadiantRed
Our Trivia contest is still on and we don't have a winner yet. Click the link below to take the quiz and win $20. https://quizmas.co/flags-trivia/
# CE Coop House # NSEZ2 Asaba # HSLS # Birthing Miracles
Wow Wow Wow, Celebrating The Man With Influence, Grace, Faith and Love. #PKJ #PastorKelvinJames #GroupPastor #TheFlourishingGroup #AsOneMan #1MCooiceOfROR #CEOron.
# CE Coop House # NSEZ2 Asaba # HSLS # Birthing Miracles
We are ready! #livehealingservicewithpastorchris #healingstreams #healingtothenations #SEZ2