Stan: Happy birthday Deaconess Maby your on KingsChat Web
Happy birthday Deaconess Maby your zeal to serve the Master inspire us. May you continue to flourish and expand beyond borders!!! #cesazone5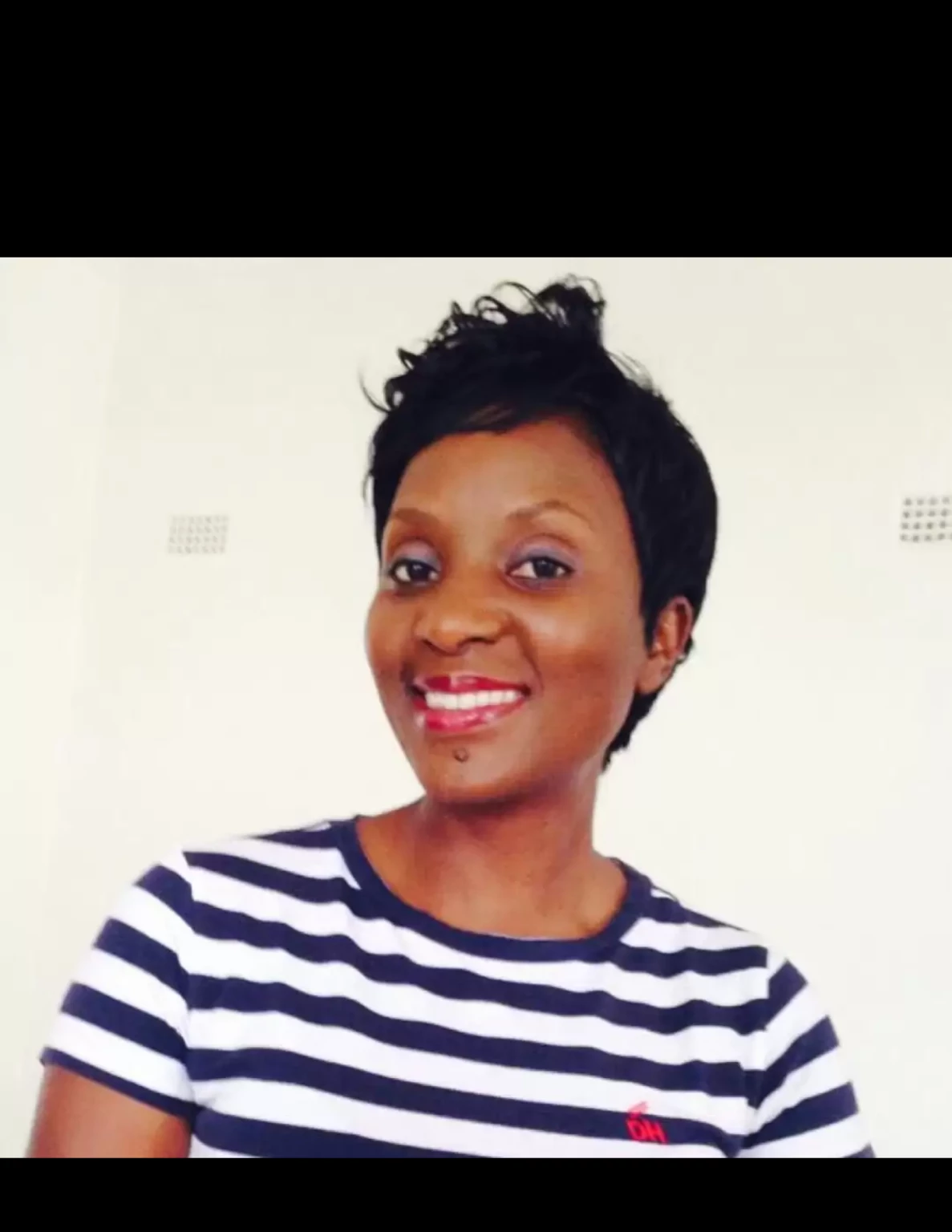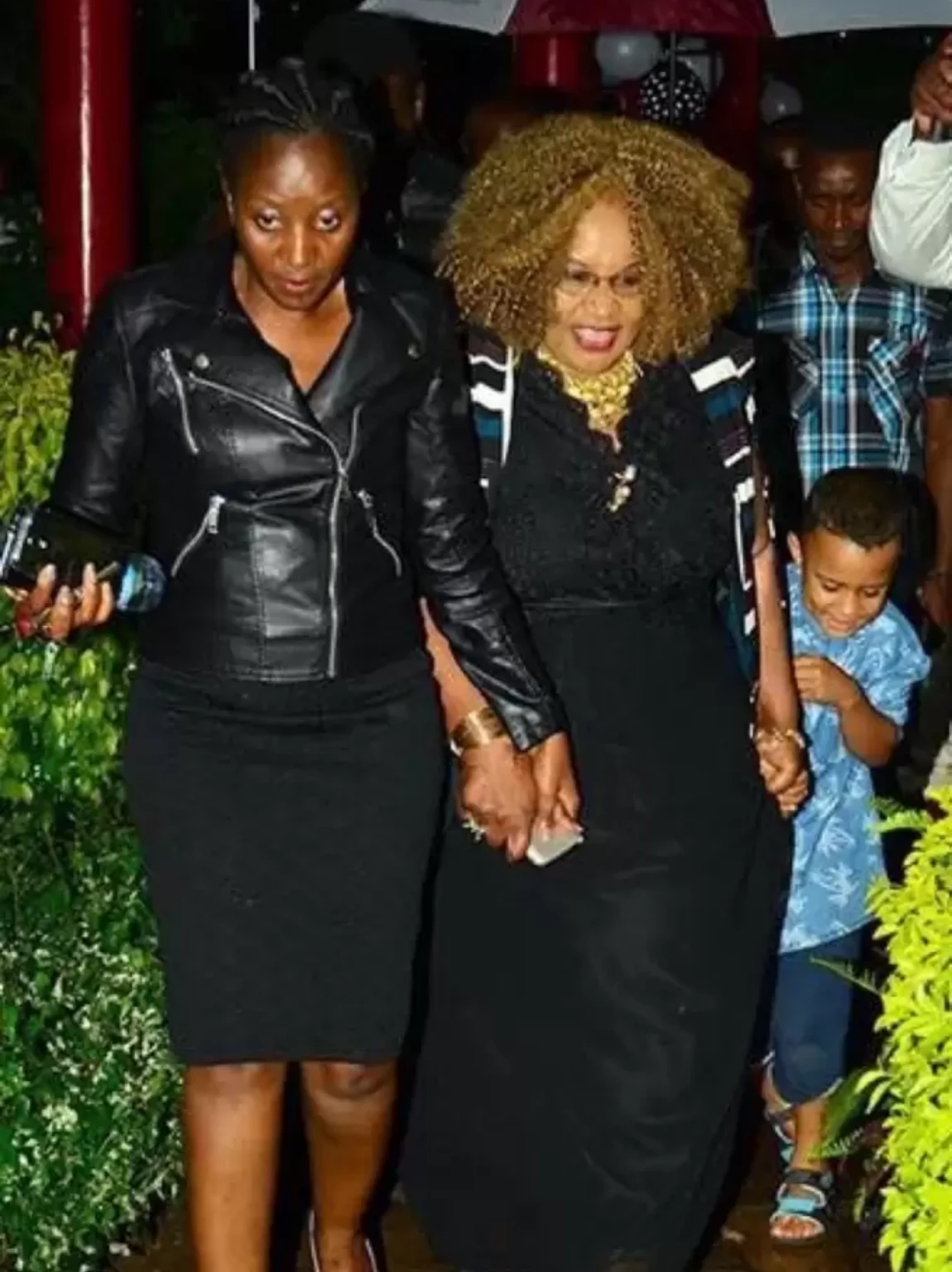 We won't stop the count down until it's #special28 . 11 days more. Glorrryy! @BLWGHANA
Am very much ready for total experience Cape Coast. Gloryyyyy #CeAccraGhanaZone #CeEastLegon #TECC
#Special28 #She'sTheDoorToProsperity #Pastor is a bundle of inspiration and passion #VoltaGroup
Celebrating my Dad. #PSD250417 #PSDGRACE #PSDGLORY #GRACEFULPSD #InsightfulPSD #PSDmyCoach #PSDmyBoss #PSDSonofPastorChris
Even the young are preparing for #PastorChrisInZimbabwe Excitement everywhere!!
CE Lagos Zone 3! Shaking the Land of Lagos! So looking forward to May 5th. My Total Experience! Oh What a day! #Totexlagos # celz3
Looking forward to a greater manifestation of God's glory and power #CeAccraGhanaZone #CeEastLegon #tecc #totalexperiencecapecoast
A special time of visitation #Totexlagos#PFO # CELZ3
My greatest problem is in what I didn't say that I ought to say! #pastorcletus #ewcavz4 #cendobo #splendour2acell
#tecc #totalexperiencecapecoast #ceeastlegon I would be there.