Buchi: Today, the streets and parks on KingsChat Web
Today, the streets and parks of America are largely deserted. The once bubbly beautiful place I'd known and admired is in the grip of fear. Even the greatest civilizations are helpless and hapless in the face of this little virus 🦠 Wonderful! It appears the world has never seen anything like this; but not so indeed. This has happened before. The world saw this when from Pharaoh and his Egypt God was ready to take Israel out. I do not suggest that this viral affliction is from God but it does conjure the same scenario that seems to suggest that again, God is about to take His people out. Last Sunday, I saw the Pharaohs declare, "Let there be no gatherings (for worship etc). Yes, the churches were mostly empty; yet, the church gathered and worshipped, because the church is no longer in the churches, if you know what I mean. Something is about to happen! The bride is getting her final make-over, awaiting the groom. It's not about the natural and viral disasters; these will go and more will come. It is all written. Something is about to happen! "When I see the blood, I'll pass over you", He had told them then. Today, He says, "They are mine. I have put my Spirit in them for a seal of ownership. The church is mine", says the Lord. We are life-givers, not "infectible". Not every eye shall see death. Not every eye shall see Corona.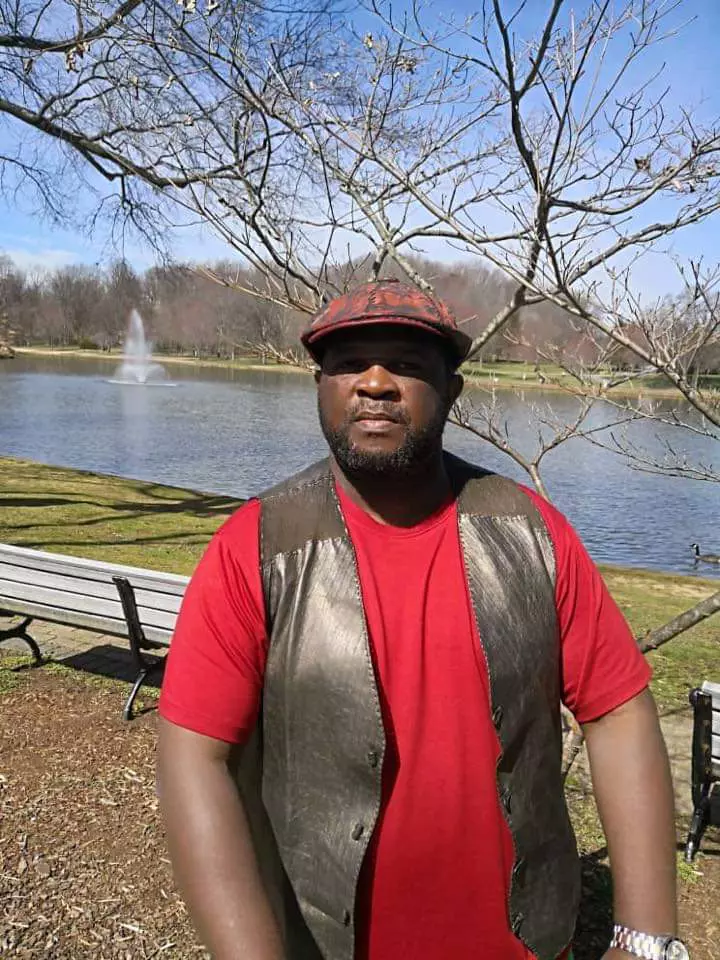 Happy birthday to me!! Thank you LORD for all your goodness towards me! I'm soooooooo grateful!
I am soooooo excited about the Mega Outreach coming up!
#pastorchrislive #wordssoprecious..❤️❤️
#prayathon2020 #iamapriestinoffice #UKVZ4 #ROR #EVERYTHINGIS #SUBJECTTO #YOUIN #HISNAME DEAR JESUS, I'M YOURS. I BELONG TO CHRIST'S HOUSEHOLD, SO YOUR NAME IS MINE NOW. HALLELUJAH. But we thank God! He gives us the victory through our Lord Jesus Christ. #1corinthians15v57 ICB
Somebody remind brother John he has the divine life. 😅 #YourLaughWorld #Memeshack
#prayingnow #prayAthon2020 #CE_OSLO_NORWAY #ampriestinoffice
Jesus said "I proceeded forth from the father" and He has said so that we may boldly say...... So just like Jesus, declare... I PROCEEDED FORTH FROM THE FATHER #loveworldmediavideos #monthofknowledge #messageoftheweek #originpurposeandfuture #pastorchrisliveprayerthon