jovina Isiraojie: Happy Birthday to a Great on KingsChat Web
Happy Birthday to a Great General of a the Most High God, our Pastor, Father and Mentor, Most Reverend Tom. Thank you sir, for teaching us on right path of life. #R815 #iloveRevTom #R815Tenacitychallenge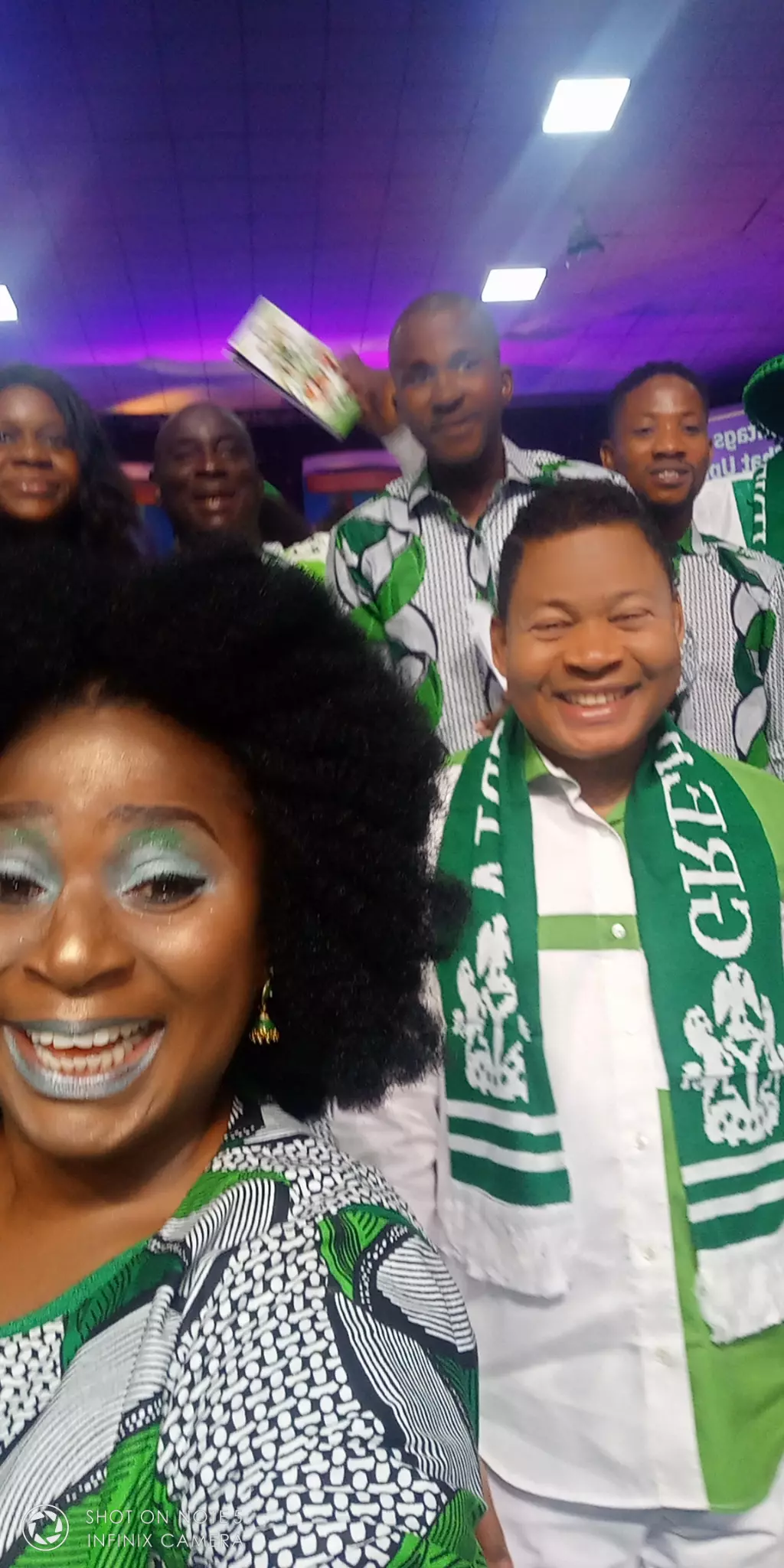 Jacqueline sara
commented:
I have a business proposition for you ! If you are interested just give it a shot by sending me a dm 🤝.. Look forward to work together with you.
#HappybirthdayMostRevTom sir #CelebratingourGift #IloveRevTom #R815 #Thankyousirforyourinexplivableloveyoushoweronus. #Thankyousirfirteachingushowtoluvethe word #Iloveyousir
Happy Birthday Esteemed Pastor Zara. We celebrate you today as another glorious year commences for you in the month of recovery! God's grace continue to multiply in and through you abundantly. Much love 💗💗💗
Celebrating my Father...🎊🎈 Happy birthday Esteemed Most Rev sir. Thank you for being the perfect guide to follow. Thank you for loving me and my family. We love you always. Enjoy your day sir. #AbujaMinistryCentre #celebratingRevTom #R815 #CE_MpapeHills
Clock is ticking! Less than 12 hours. Your Teen can't afford to miss this, it's too special to be missed😄 #Teensministry #UkZone2Teens #IYDSpecial #IglowYouglow
~MORNING PRAISE And to stand every morning to thank and praise the Lord , and likewise at even. 1 Chronicles 23:30 KJV #MyMonthOfRecovery #FatherThankYou #FatherIPraiseYourName #FatherAmGrateful
Check out my amazing post in Yookos!
Happy birthday my excellent Dad, thank you for all the beautiful and priceless memories you have created for me . Thank you Rev sir , for giving me a mother like no other. You taught us how to follow our man of God and the vision. I love you Dad. #R815 #celebratingRevTom
REON PACIFIC REGIONAL ONLINE CONFERENCE!!! Happening Now!! Pastor Mary Logosamo of Abba Life Fellowship Assembly sharing her testimony of the Impact of the Rhapsody of Realities in her life.. Connect now on: 🌟 www.reoninternational.org/roc 🌟 Facebook@reoninternational 🌟 YOUTube@reoninternational #reon2020 #citywideconferences #pastorchrislive