pastor oaks: Celebrating an extraordinarily unique personality, on KingsChat Web
Celebrating an extraordinarily unique personality, a mother, a virtuous wife and a true friend. May God bless you and increase you in wisdom and understanding. May your days be long, thank you for your unquestionable love for my pastor and the ministry. I love you big, HBD ma.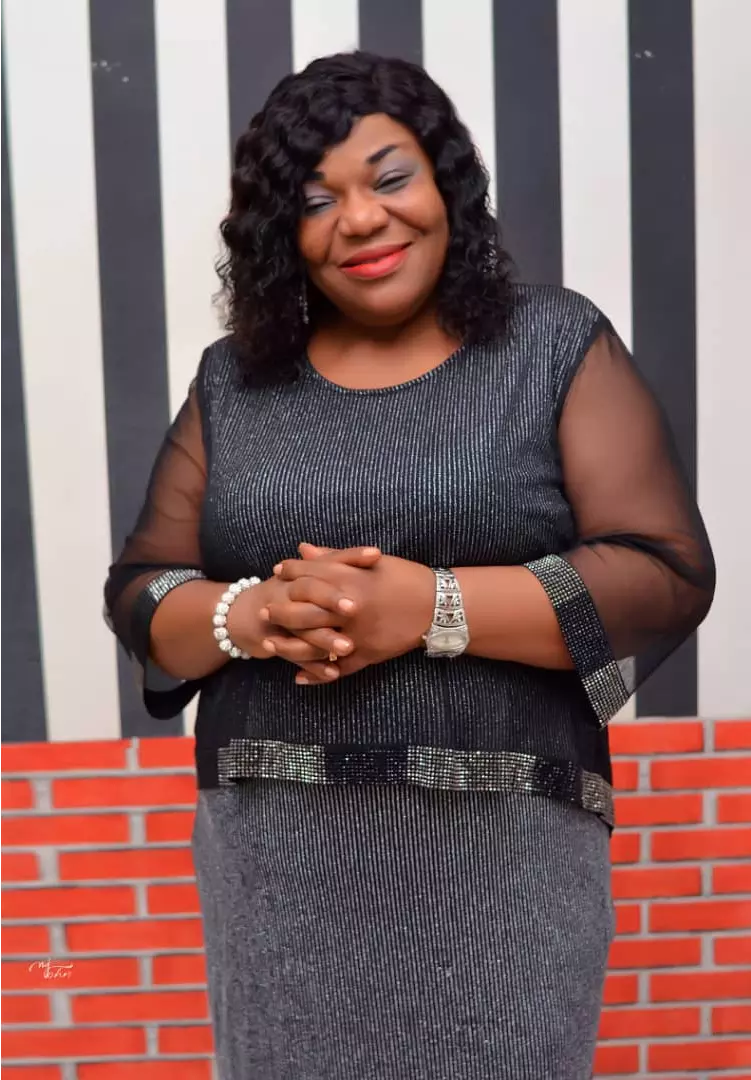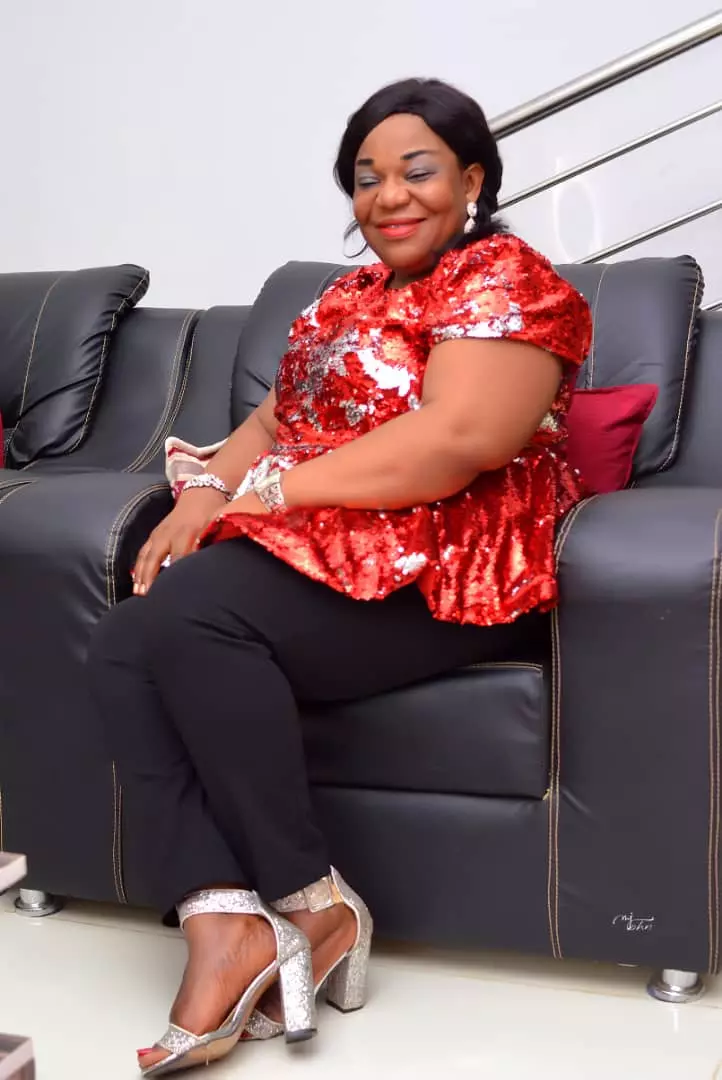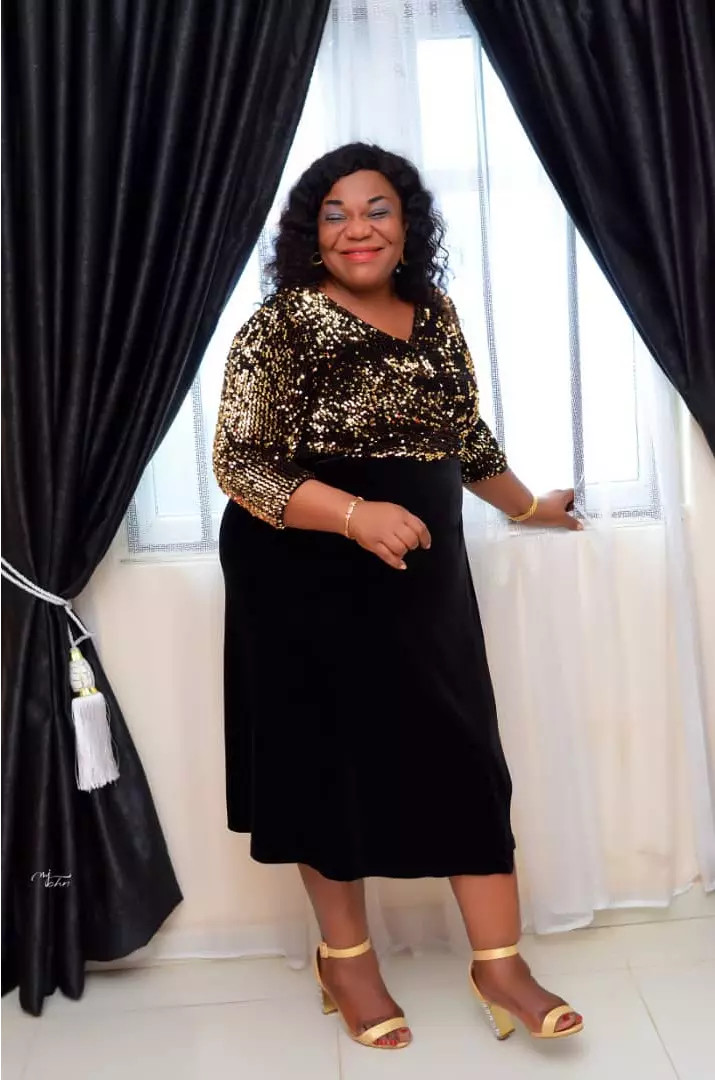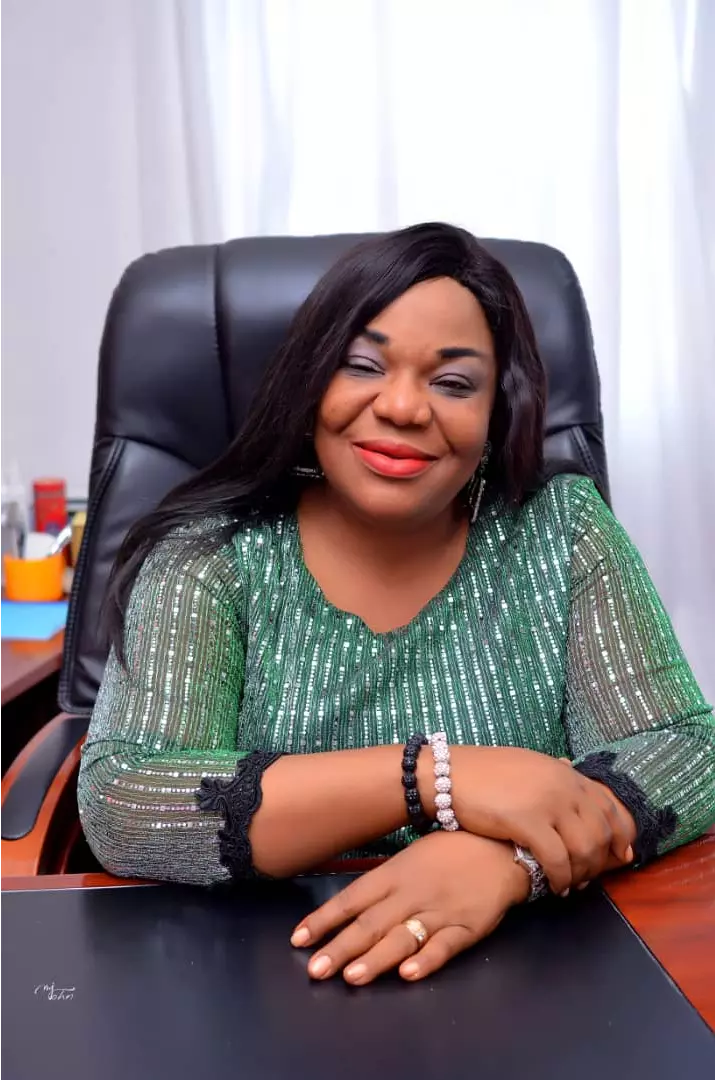 Ifeanyi Chukwu Awah
commented:
Happy Birthday to Our Highly Esteemed Pastor Ma! More flourishing ahead due enjoy your day.
#CEAMC HAPPY BIRTHDAY TO ESTEEMED PASTOR TUNDE OLAJIDE. WE LOVE YOU SIR #CEAMC #AMC #CEWUSEGROUP
Check out my amazing post in Yookos!
☝️☝️NONE LEFT..story of Heroes Showing at GEARSHIFT 3.0. Like, comment, reshare the post. 👍👍 #blwcampusministryrocks #gearshift3.0 #highontheGhost #blwzonek
#LGGC #CESAZone3 #LGNZambiaCenter #LGNRules #NetworkingSuccess Are you a graduate or an alumnus? You can achieve more in your career or business. Register today for a positioning for greater exploits!!
Becoming An Inspiration To Your Peers Is One Of God's Desire For You #Teevolution #IYD2020