💥Glory! It's Day 4 of our Special Luminary Edition of 8 Days of Meditation!💥 Today's Topic: THIS IS THE YEAR OF LIGHTS! Visit PCDL and watch or download today's Day 4 Video. Download the 8 Days of Meditation Study Guide, by clicking on this link: bit.ly/8dom2019 #8domspecialluminaryedition #8domsoulwinningchallenge #Canada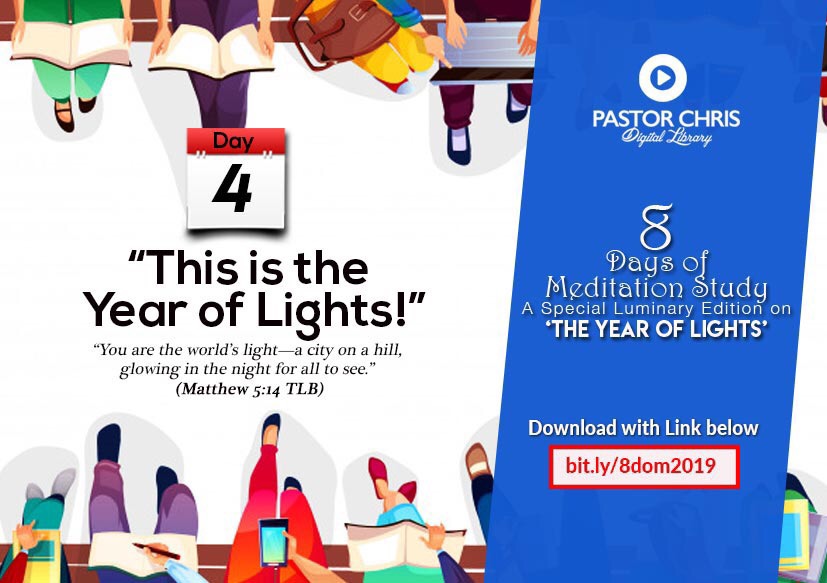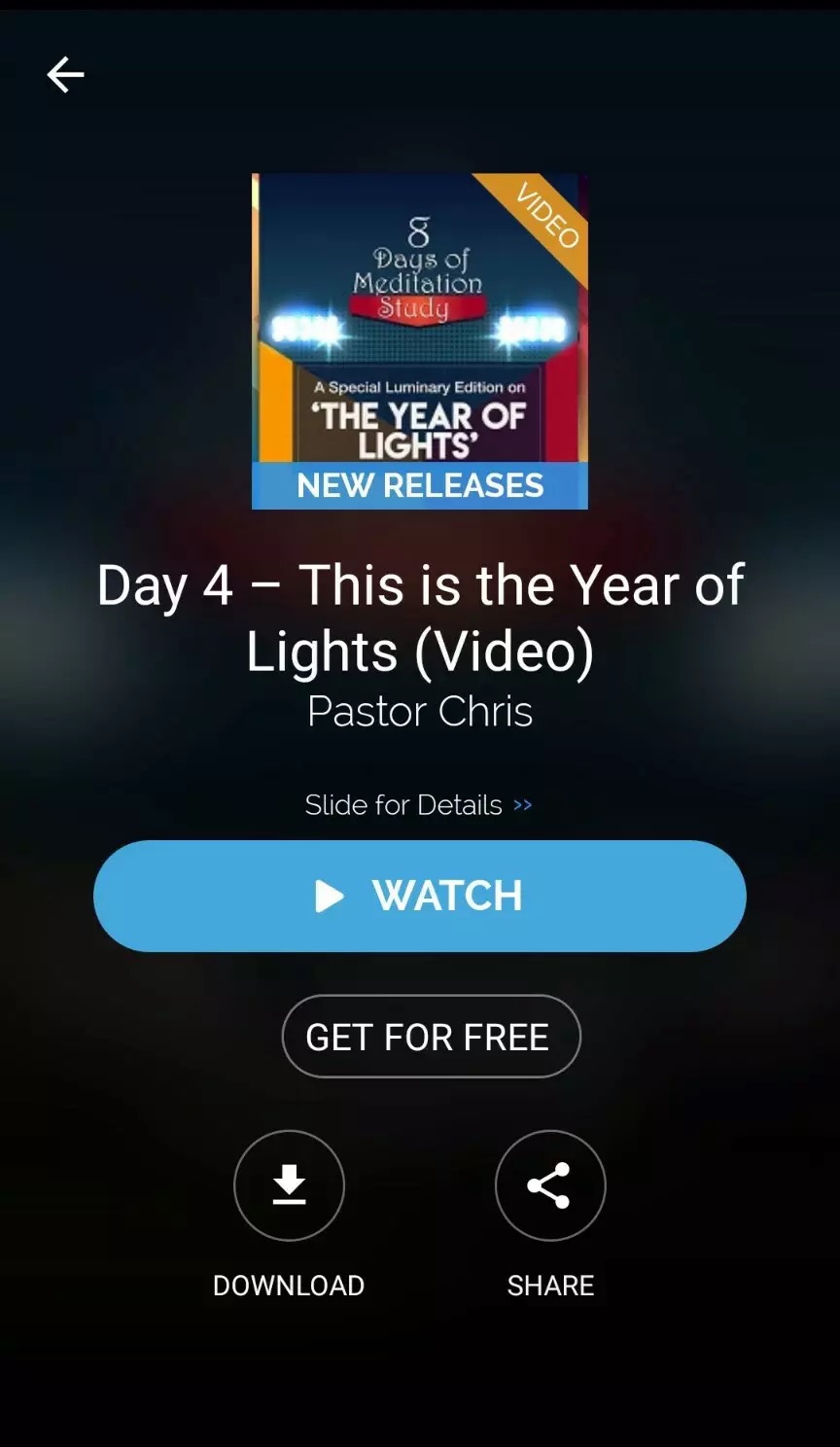 I choose to enjoy my life. No one is born to make me happy. My fulfillment is fullfilling God's desires. Christ has been made unto to me wisdom. #PROPHECYWEEK.#Noisleftbehind #CEScarborough #CECanada
https://pastorchrislive.org/followpastorchris/CEBowenchurch
https://pastorchrislive.org/followpastorchris/CEBowenchurch
https://pastorchrislive.org/followpastorchris/CEBowenchurch
Happy birthday mum we love you!!!!!!
.....and d Lord God made two great lights....keep burning and shinning Rev Ray Sir and our highly esteemed Evangie
Happy birthday Reverend sir. Thank you so much for all you do in ministry, of your increase there shall be no end.A burning and a shining light you are sir.