There is a Cure for Fear & Anxiety! It's found in the word of God! Watch today's Sunday of Perfection ONLINE CHURCH with Pastor Rich Peña to learn more. Link in bio and below! https://linktr.ee/cechurchtoronto "... stop being worried or anxious (perpetually uneasy, distracted) about your life, as to what you will eat or what you will drink; nor about your body, as to what you will wear. Is life not more than food, and the body more than clothing? Look at the birds of the air; they neither sow [seed] nor reap [the harvest] nor gather [the crops] into barns, and yet your heavenly Father keeps feeding them. Are you not worth much more than they? And who of you by worrying can add one hour to [the length of] his life? And why are you worried about clothes? See how the lilies and wildflowers of the field grow; they do not labor nor do they spin [wool to make clothing], yet I say to you that not even Solomon in all his glory and splendor dressed himself like one of these. But if God so clothes the grass of the field, which is alive and green today and tomorrow is [cut and] thrown [as fuel] into the furnace, will He not much more clothe you? You of little faith!" Matthew 6:25-30 (AMP) #StandagainstCovid19 #OnlineGathering #CENorthYorkGroup #CENorthYork #RiseandbeHealed #SundayofPerfection #RECHARGE #Loveworld #YourLoveworld #Torontochurch #Torontolove #lovetoronto #Torontolife #gta #toronto_insta #churchfamily #gtachurch #praise #worship #pastorchris #healingschool #christembassy #loveworld #jesus #ilovejesus #forgiveness #healing #covid19 #coronavirus #GoodNews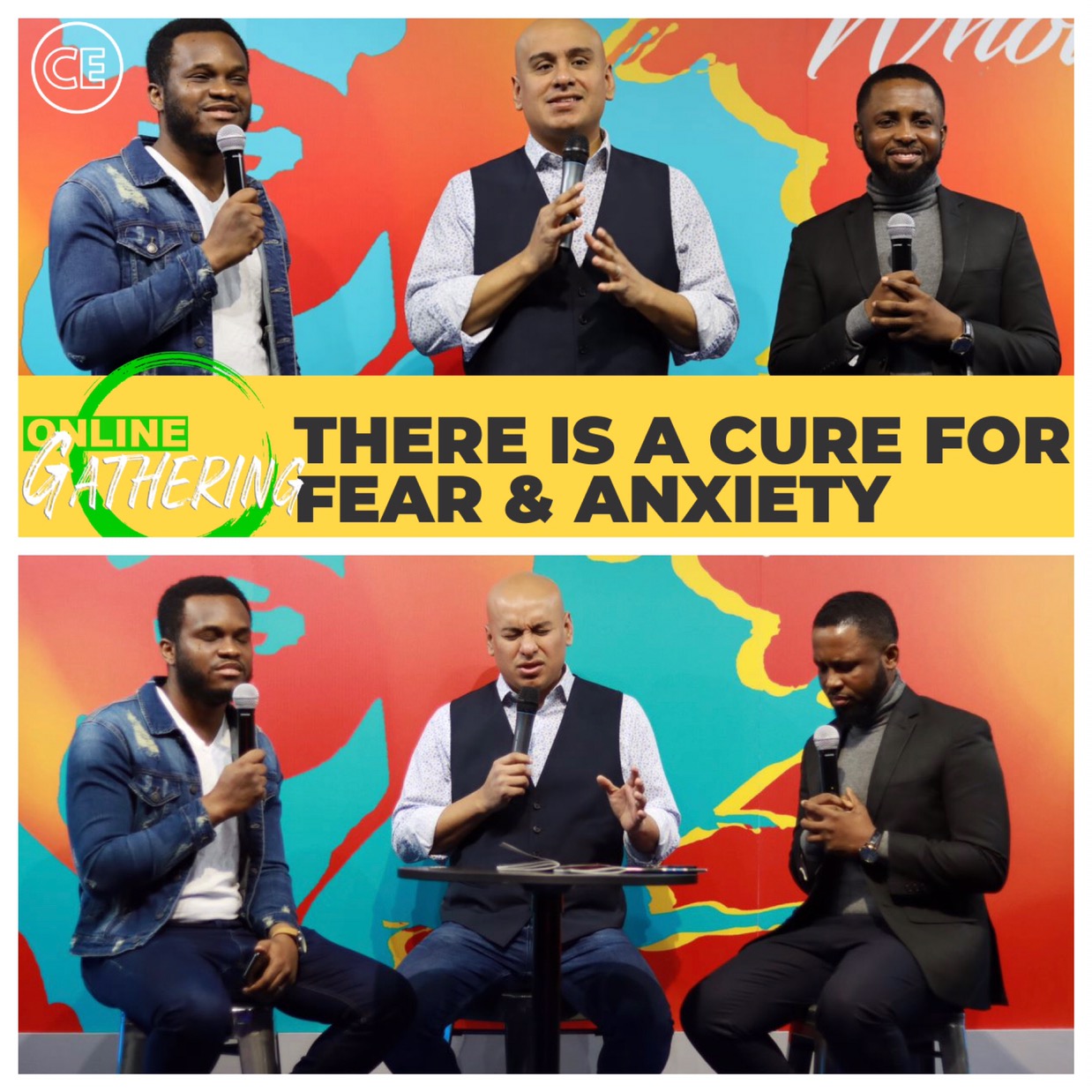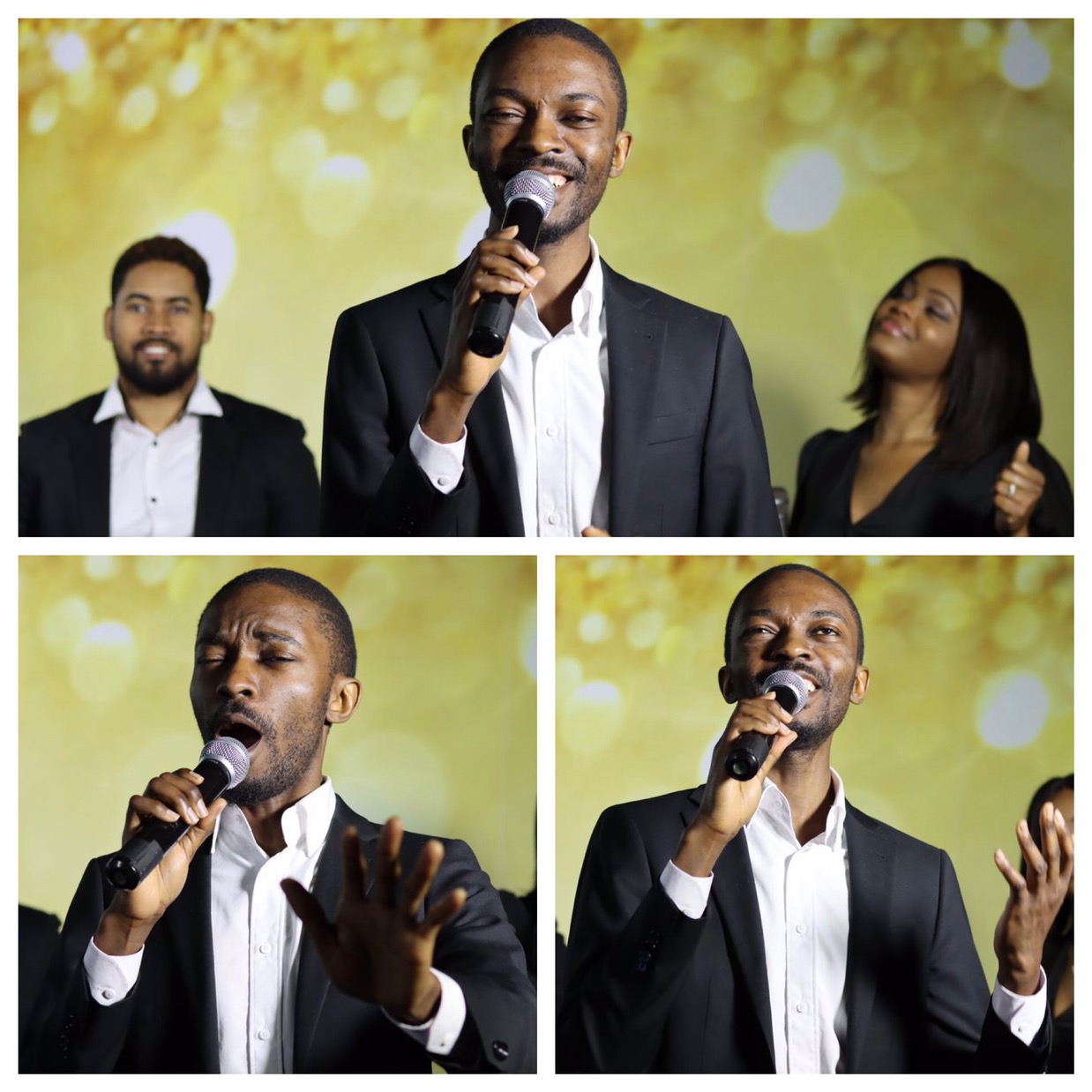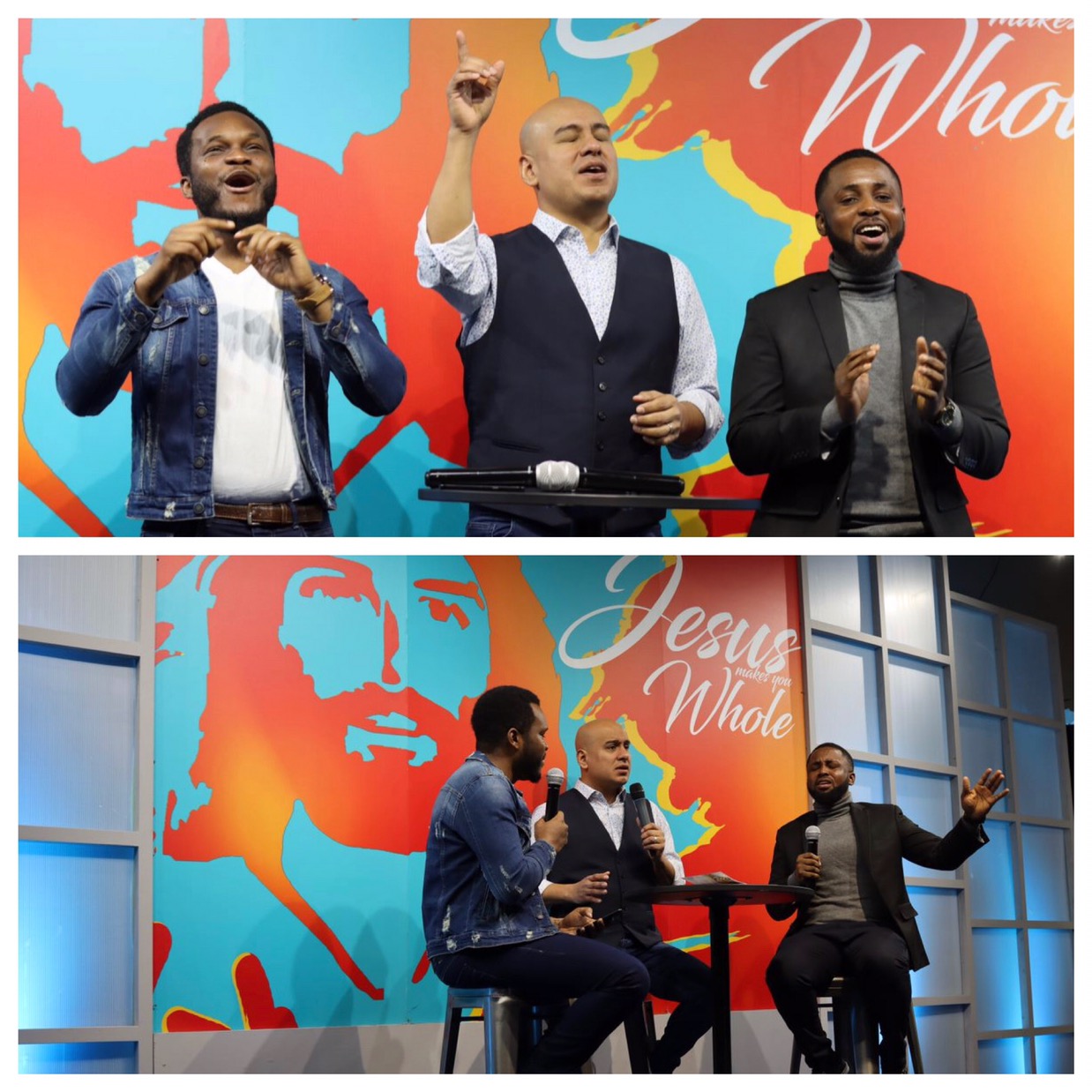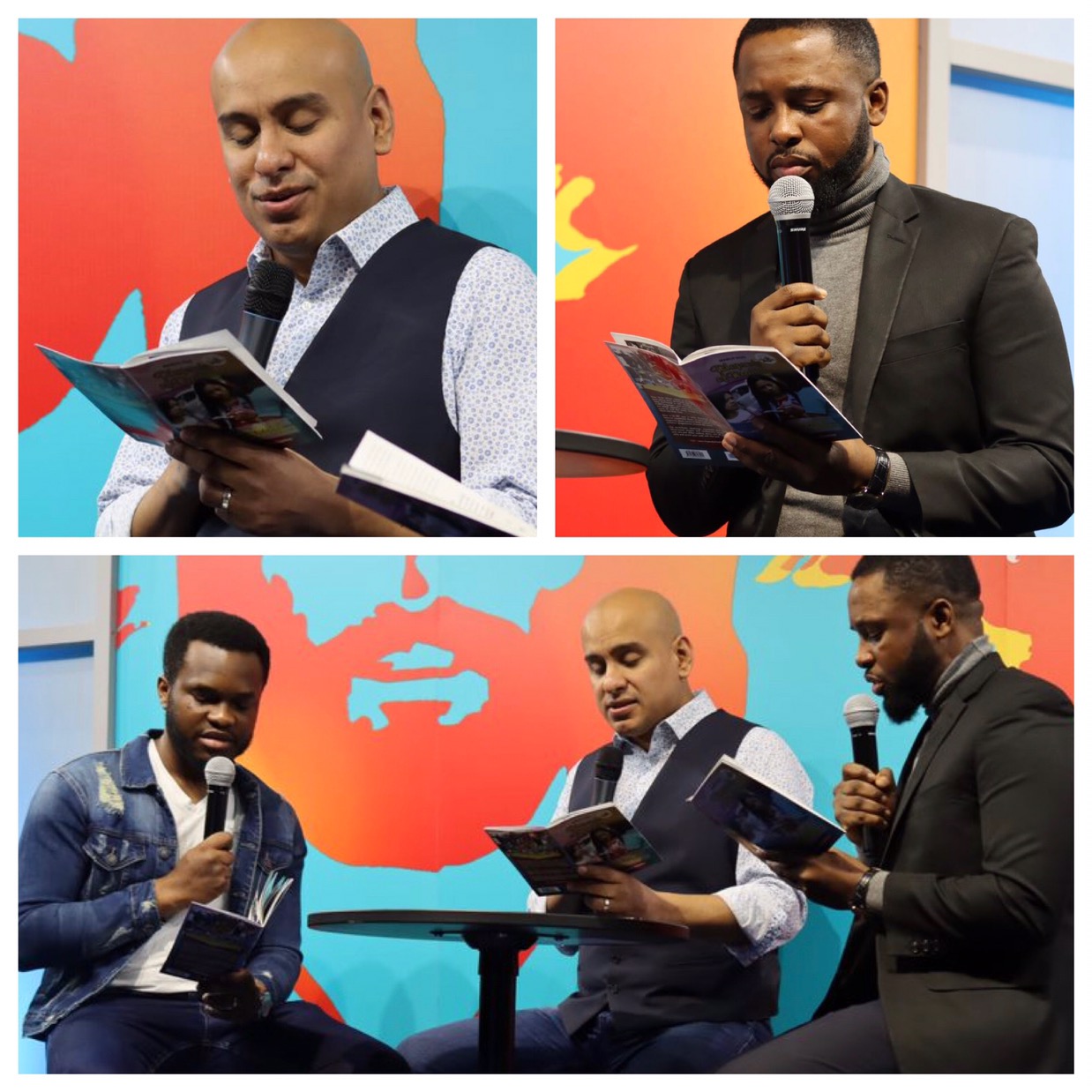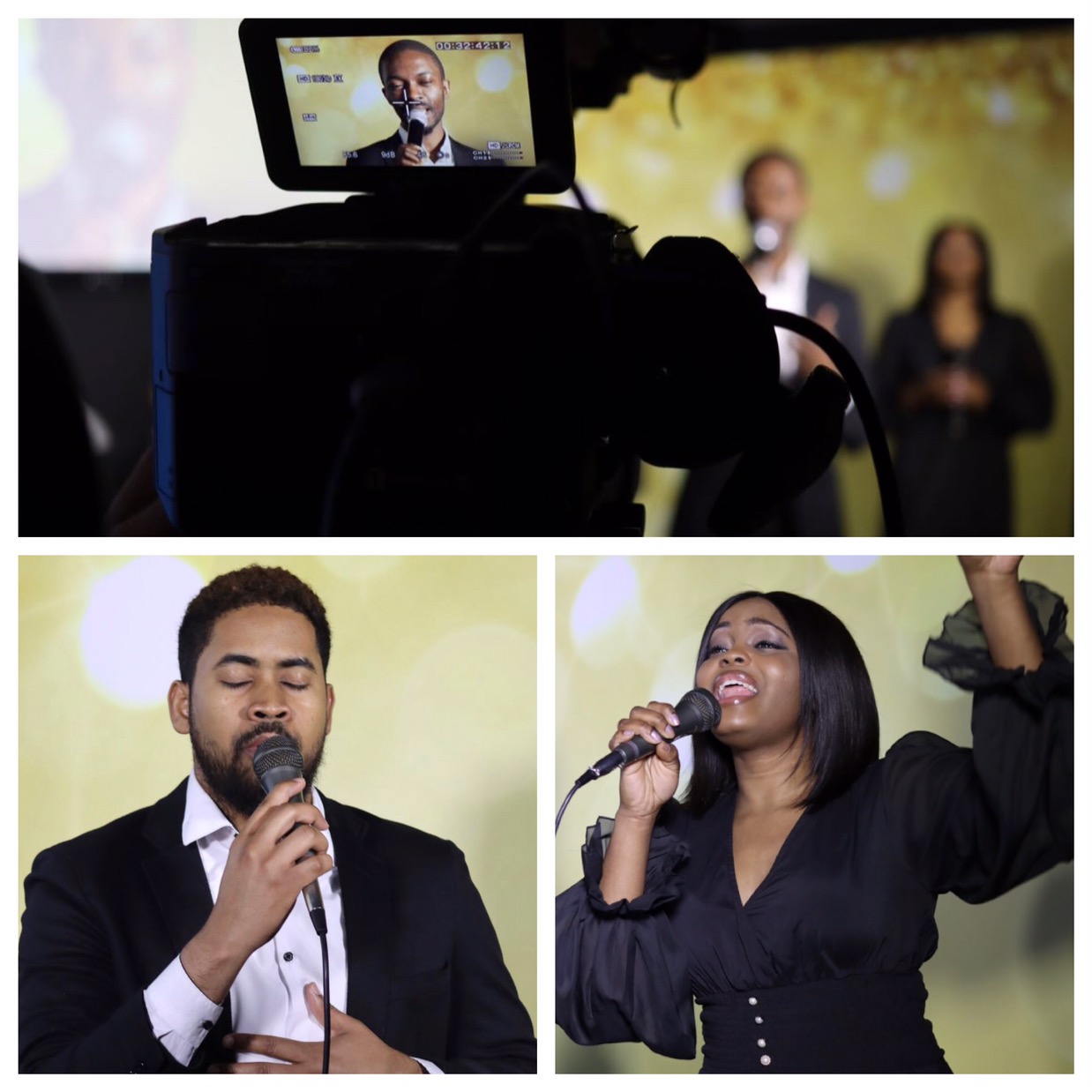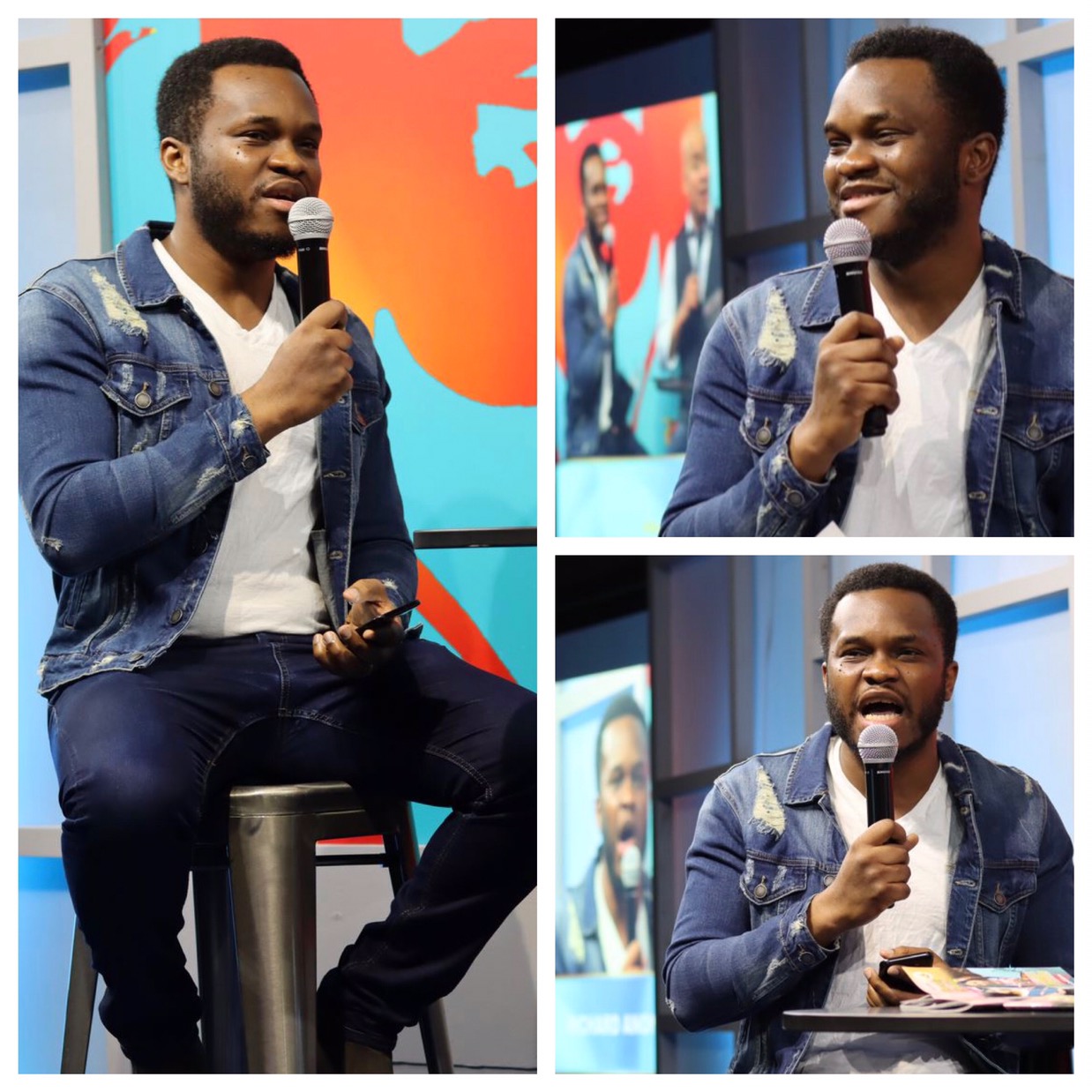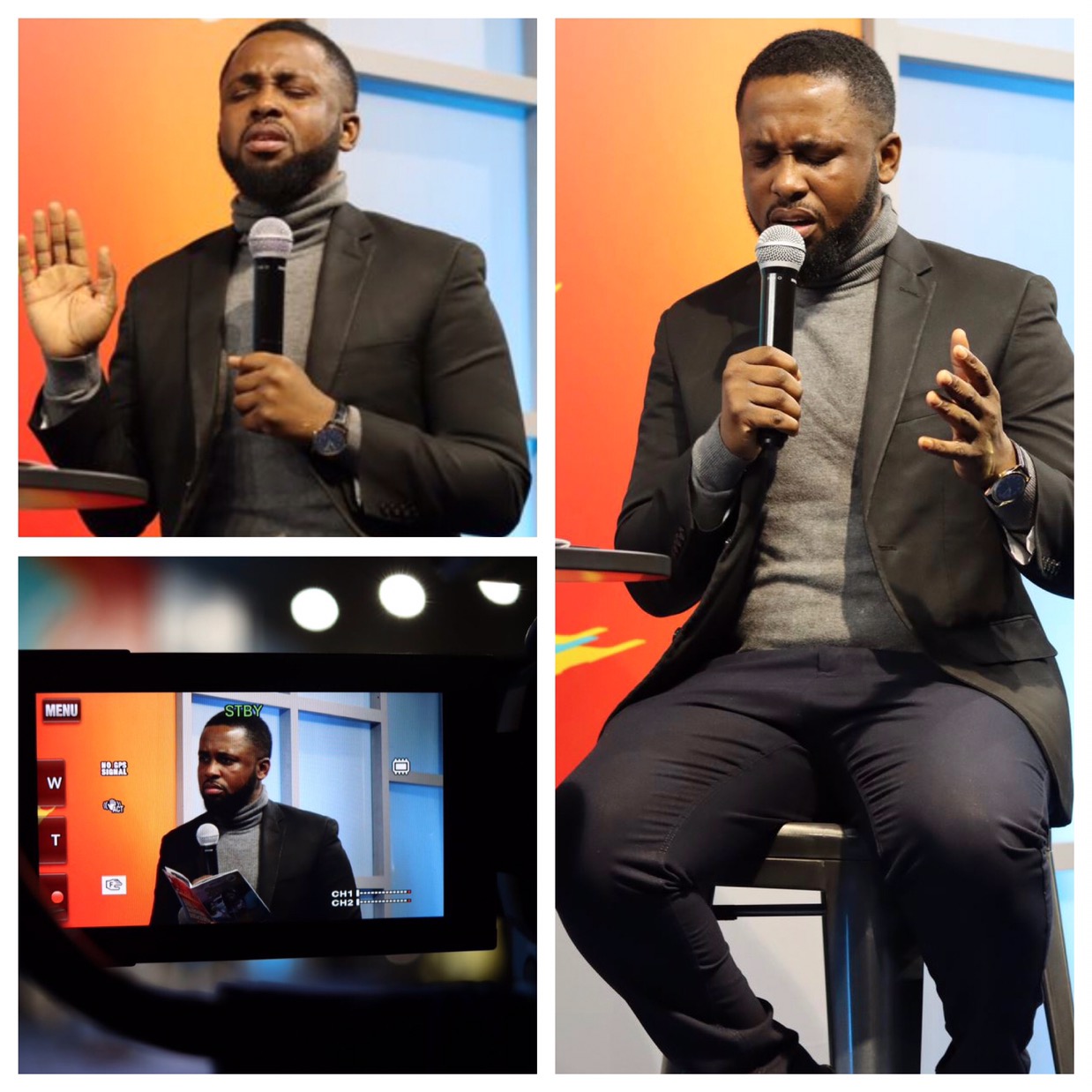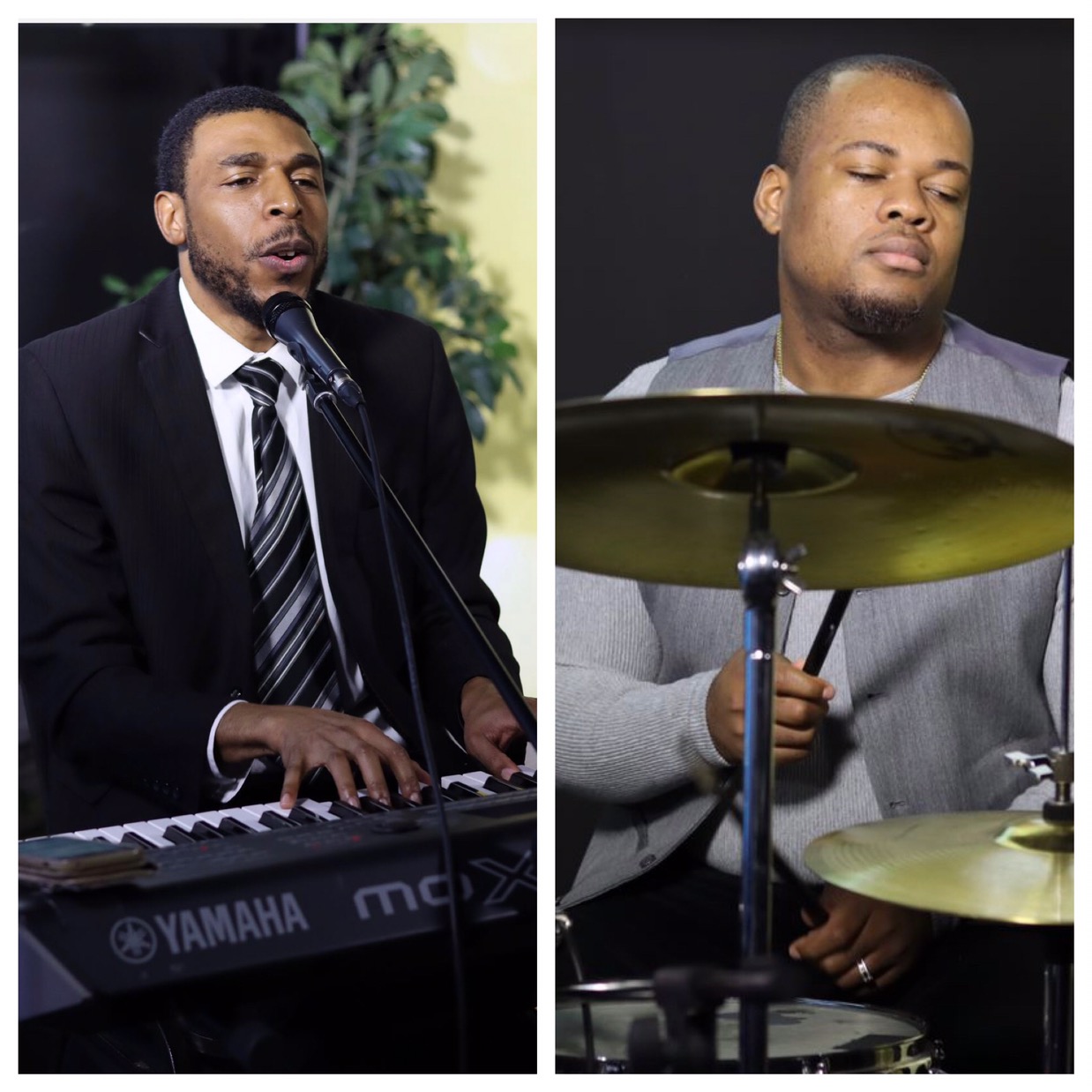 Sir we love and appreciate your love and motivation. From all of us in CMGermany we say a big happy birthday. VIDEO B #HBDPastorStevenCMGermanylovesyou
Still celebrating my dear Pastor Yinka! Keep winning and soaring in your service in the gospel. In this year of perfection, may you enjoy new graces for greater impact in Ministry. I love you. God bless you.
Happy birthday to a lover of God, the biggest lover of all, an amazing mentor, a philanthropist, big supporter of the campus ministry, we love and celebrate you always sir. From all of us in CMGermany we say a big happy birthday. VIDEO A #HBDPastorStevenCMGermanylovesyou
It's time to take this gospel and preach CHRIST to... 1. Our Family Members 2. Our Neighbors 3. Our Colleagues at Work/School (even if you are unemployed) 4. Our Friends 5. Strangers (those not included in list 1-4) Matthew 24v14 NO STORIES! NO EXCUSES!! NO APOLOGIES!!! #GDOPSAZ1
Happy golden birthday dear Pastor Franka! Thanks for all you do in the furtherance of our gospel. The days ahead will yet be greater. I love you.
REBROADCAST!!! REBROADCAST!!! WHAT IS GOING ON? HOW LONG DO WE HAVE ON THIS EARTH? FIND OUT IN TONIGHT'S JUST CONCLUDED MOST ENLIGHTENING, INSPIRING, INFORMATIVE AND EYE OPENING YOUR LOVEWORLD REBROADCAST NOW ON!!!
✅REPORT FROM OUR VIEWING CENTRES.🔅🔆 And so mightily grew the word of God and prevailed. We cannot be stopped. #CeUromi #OnlineService #Sundayservicewithpza #Enec #prayingnow #SEregion