Anita Dike : Celebrating God's gift to me🙌 on KingsChat Web
Celebrating God's gift to me🙌 When I see Jesus the first thing I would say to him is THANK YOU FOR BLESSING US WITH PASTOR CHRIS. Happy birthday🎉 Dad💕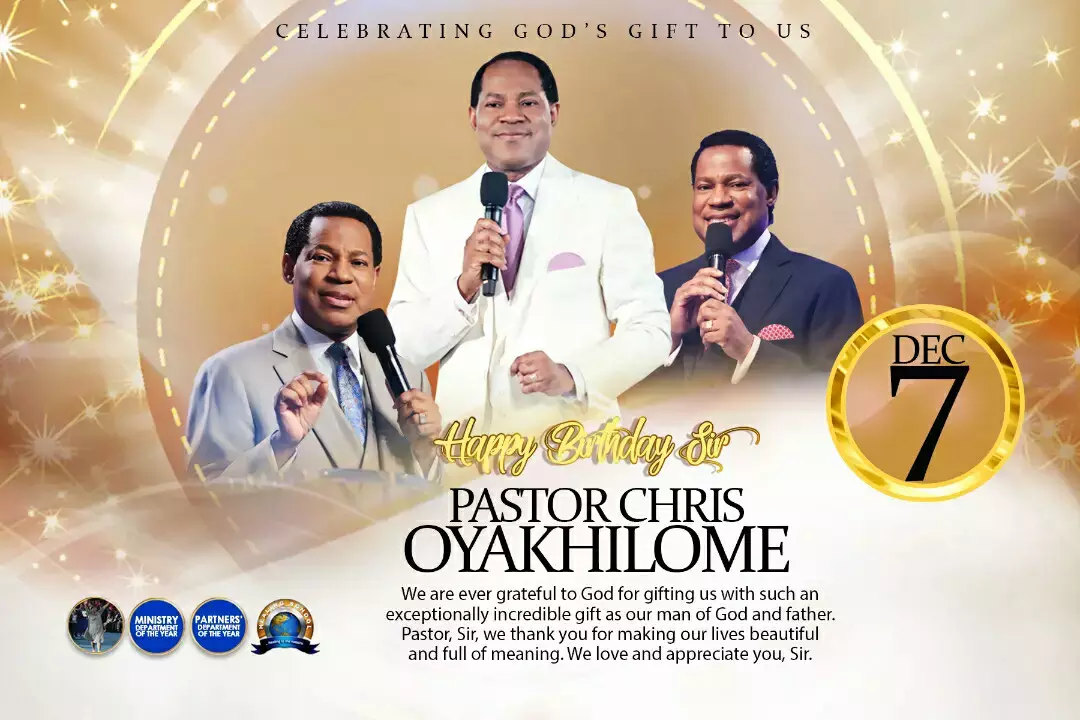 Like Sister Wisdom sang, "What a Man You are!". Saying "I Love You" every second of the day will not be enough. Happy Birthday Pastor Sir. Thank you for giving my life a meaning. I'm with You till eternity
Happy Birthday to a man sent from God. Pastor Chris Sir I love you greatly Sir, You changed my life forever with your teachings now I know what to do with the words I have received from your trachings.
Happy Birthday Esteemed Pastor Sir! #cephzone2 #offer7 #celebratingPastorChris
HAPPY BIRTHDAY PASTOR WE LOVE YOU SIR #cemdwestzone #idos #cesilukomodel #lwdayofservice
#LWDayofService #IDS2019 #CEGermany #WEZ4 #CEBerlinCentral
Members of C. E Ogwashi Uku rolled up their sleeve to celebrate our Man of God. We Love u Sir #Dec7 #Ogwashiuku #sez2
NaMaYa SUCCESS STORY: Couple of years ago we started the NaMaYa-No Child Held Back project in Rayino school in Abuja Nigeria and today it's a successful support to the school. Your school or your children's school can be the next.