Pastor Chris Live: Pray-A-Thon 2021 - Mon July on KingsChat Web
Pray-A-Thon 2021 - Mon July 5 The Global Communion Service yesterday was glorious and full of inspiration. This month is the Month of Joy, hallelujah! We'll have lots of praise and thanksgiving, prayers, exhortations, testimonies, food and drinks in the presence of the Lord. It's a joyful celebration throughout this month, for the Lord is holy, righteous, just, gracious, full of mercy and loving kindness. To see highlights of the service, visit http://loveworldnews.com and http://helloloveworld.tv. We've been vested with authority in Christ to take charge of our world. Learn more in this Monday's Rhapsody. Psalms 66:1-4 says, 'Make a joyful shout to God, all the earth! Sing out the honor of His name; Make His praise glorious. Say to God, "How awesome are Your works! Through the greatness of Your power Your enemies shall submit themselves to You. All the earth shall worship You And sing praises to You; They shall sing praises to Your name". Hallelujah! At our times of prayer today, we'll pray fervidly in tongues of the Spirit, rejoicing in the Holy Ghost as we affirm and meditate on the verses of Scripture above. Pray also about the Healing Streams Live Healing Services coming up July 9th to 11th. Visit http://healingstreams.tv for more information. God bless you.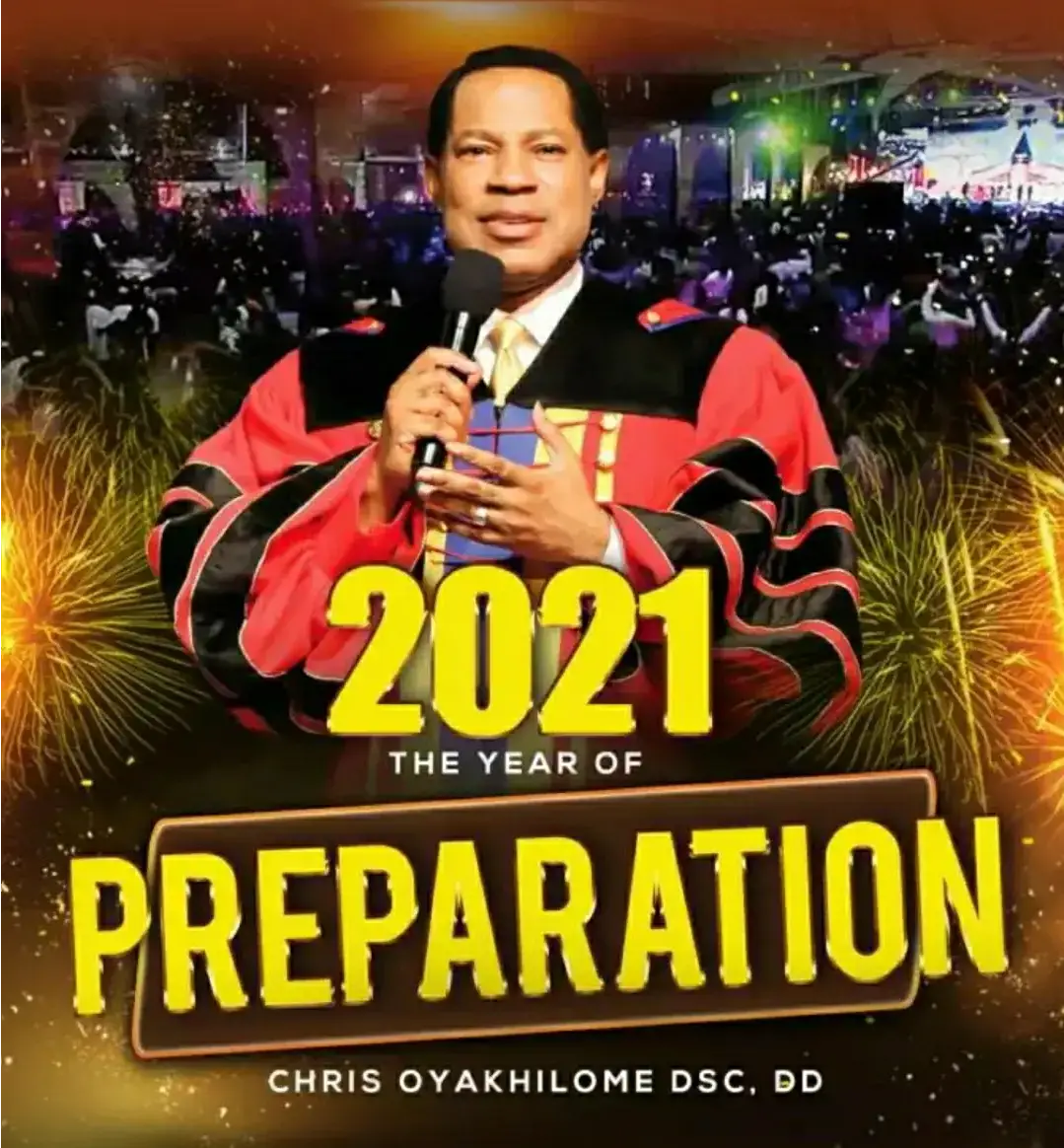 Gloray 💃💃🕺🕺 Is our Mid Year Thanksgiving with our esteem Pastor Chuks Umealo. We testify, God has been gracious and kind. We are looking forward to the remaining glorious half of the year with Joy in our spirit. Hallelujah 🙌🙌
Get connected to NON-STOP INSPIRATION on www.cetunes.org Get D CeTunes App👇 from Play Store & IOS store, Use ref code - 770580 for access Android: http://play.google.com/store/apps/details?id=org.lw.cetunes IOS: https://apps.apple.com/us/app/cetunes/id1470300487 #cetunes
Happy Birthday Dear Esteemed Pastor IB! You are truly a WONDER! Your passionate commitment to the vision and our Midwest Zone is so inspiring. Thanks for being YOU! Welcome to your new level where unlimited JOY shall be the order of the day! I love you so so much my Dear sister.
𝙍𝙀𝙂𝙄𝙎𝙏𝙀𝙍𝙀𝘿 𝘼𝙉𝘿 𝙍𝙀𝘼𝘿𝙔! Get registered for the healing Streams using the link below: https://healingstreams.tv/zone/PECULIAR #healingstreams #peculiarcell #peculiarcells #centralchurch4 #ministrycentrewarri #healingstreamslivehealingserviceswithPastorChris
JOY TO THE WORLD! Healing Streams Live Healing Services with Pastor Chris is just 4 days away! 💃💃💃 📸 *Sights of Publicity at Divine Drive environs, Port Harcourt* ******* Kindly register at least 100 persons with this link: ✅http://healingstreams.tv/zone/PH3 Host a virtual Healing Centre with this link: ✅healingstreams.tv/virtualz/PH3 Host your Healing Center with this link: ✅healingstreams.tv/vc/PH3 Give towards the Live Healing Services. #CEPHZONE3 #HealingStreams #HealingStreamsTV #HSLHS #HealingStreamswithPastorChris