TEACHER LIKE NO OTHER Meet our Father and teacher, Rev Dr Chris Oyakhilome. My teacher's life, ministry and results are epistles by themselves. Countless changed lives all over the world and still counting. We are your product sir. We shout our love for you from every roof top.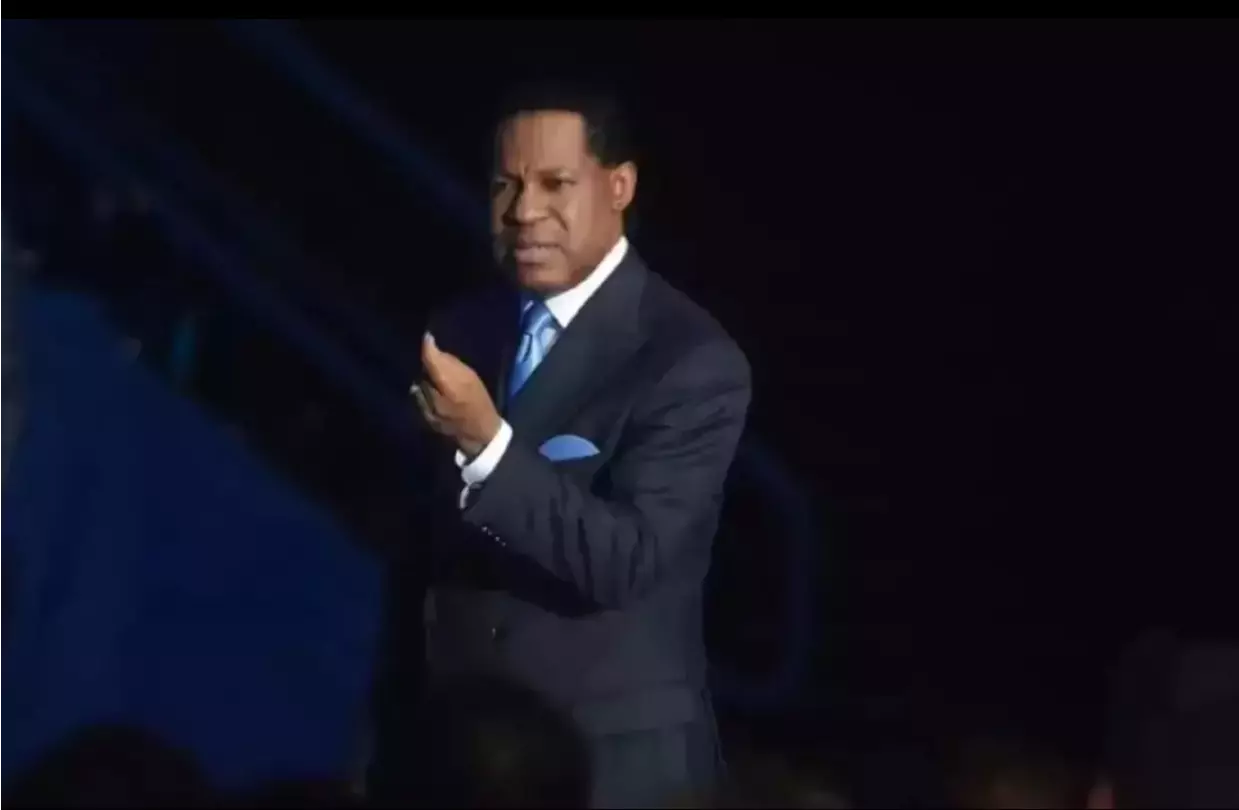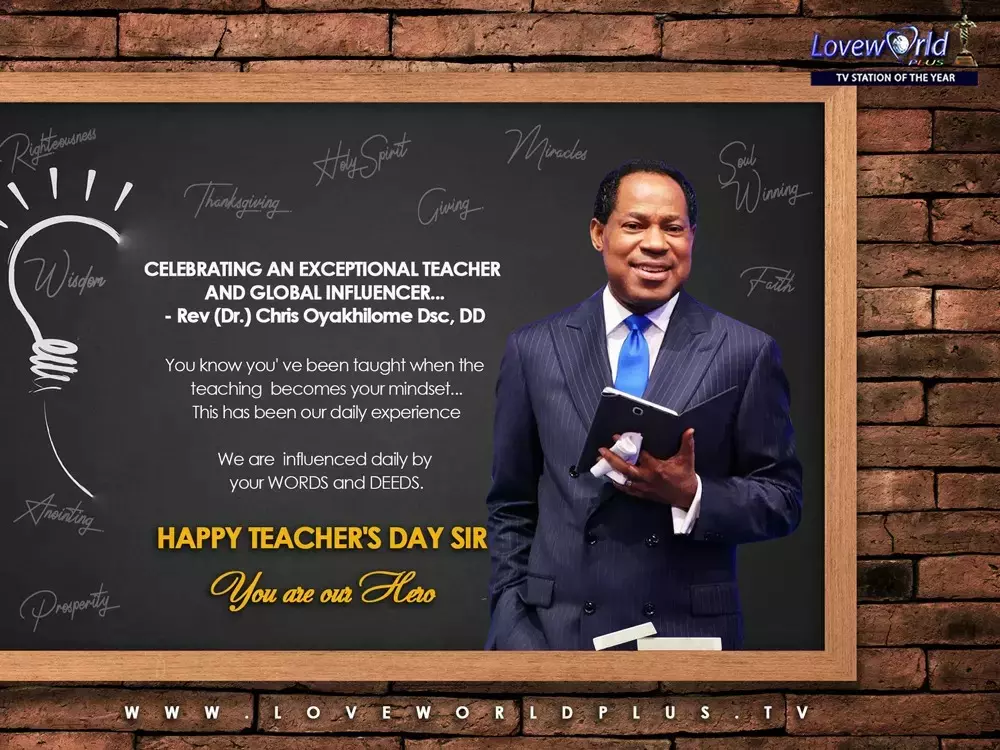 Happy Birthday Dear Esteemed Pastor Sir,thank you for raising me well,thank you sir for teaching me how to pray and get this done in the realm of the spirit. Thank U sir for opening my eyes to see so many opportunities for youths in Africa. I love you sir and I am so grateful
#celz1rocks #lz1ronconcert #SG1 #meetmyteacher #ceokeira2 #PastorChrismyteacher
Thank you my great teacher for teaching us your world #am enjoying myself at Lagos zone 1 gloryyy.
Honour comes from God Promotion comes from God If you're humble God promotes you I refuse to be arrogant #mmtcelebration #pastorchrismyteacher #thankyoupastorchris
Happening Live. Lagos Zone 1 RON Concert. #CELZ1Rocks #CELZ1RONCONCERT #IKORODUISBIG
#CELZ1ROCKS #LZ1RONCONCERT #MAFOLUKUISRICH Thank you greatly Pastor Sir : Dr Rev Chris Oyakhilome for teaching me the word of God and giving us the opportunity to teach others. Sir ,you brought me into God's inheritance and I am enjoying it greatly. I love you Sir.