Evans The Priest: I'm complete in Christ Jesus, on KingsChat Web
I'm complete in Christ Jesus, and I've been perfected through my union with Him. I've been created for good works and predestinated for the good life; there is nothing wrong in my body. I've got everything I require for an excellent life and sickness is not a part of it.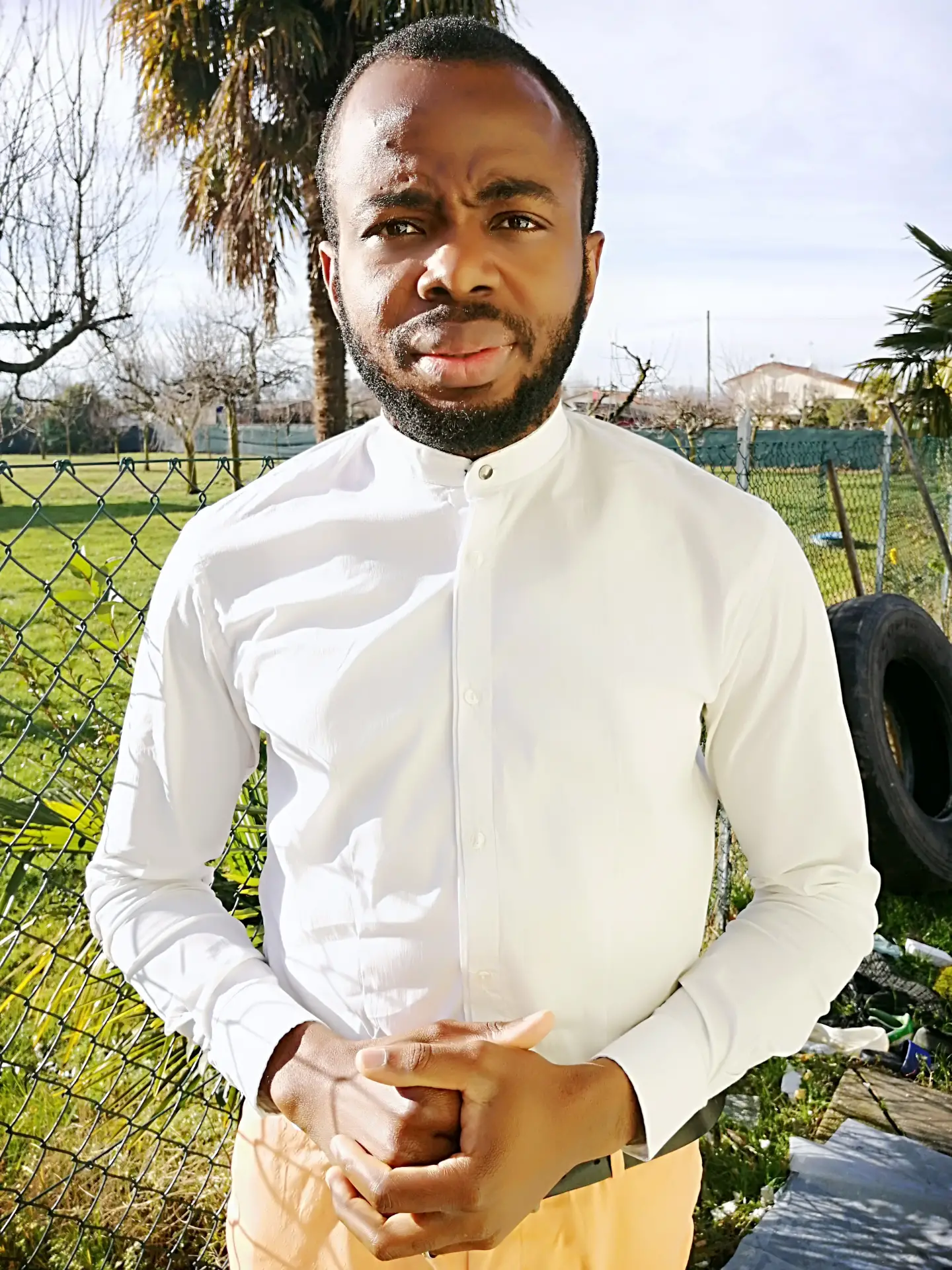 Dear Lord - thank you for your word that has blessed and sustained our marriage. Thank you for knitting us together with your love. For calling us to showcase the beauty of marriage our world.Thank you Lord for calling us to also revive the Spirit of Family. #MarriageWorks #Love
My mind is renewed by the engrafted Word of God to think the Right Thoughts and speak the Right Words that transform my Life... perfected in line with God's eternal Perfect Will for me, and I dwell in Health, Peace and Abundance everyday, in Jesus' Mighty Name. Amen.
@prayathon #PrayingNow #PCLPRAYATHON #CELokojaGroup #ncz2
Glory!!!https://www.kingsch.at/p/SnFEQTI
#loveworldchildrensministry #childrenschurchrocks #ceindia1 #measia
Happy birthday Sis Ramia, your light so continues to shine, bright and bold! You are a wonder, unstoppable, undaunting! You rule and reign 24/7!!! #cecanada;#cebramptonwest
Happy Birthday Dear Bro. Mateo. Glorious things are spoken of you and It's your season of perfection with increased grace. Thank you for your commitments over the years. The Lord bless you more and more. I love you #ceottawa
Men for Christ. #IstandwithChrist #CE Anne Arundel #USAREGION1
I bring forth good things from within my spirit today; for Your wisdom is at work in me, and my faith is alive! GLORY TO GOD. FOR GLORY AND FOR BEAUTY IS DAYS AWAY, GET YOUR A GAME ON AND COME WITH GOD SIZE DREAMS.... #FGFB #CESCARBOROUGH #PASTORYINKA #GTAREGION #REVKEN