Congratulations CE North York on a most inspiring program on forgiveness! We have received grace to forgive & to let go of all forms of wickedness! We have received understanding on how to walk in the light of who we are in Christ! Did you know that as a born again Christian, you are set apart! You are made different! You have the capacity in you to love even the most difficult or unloveable person. Sure, it may seem hard, but it's actually your true nature to bring forth from your spirit love, joy, peace, patience, gentleness, goodness, and faith. Hallelujah! Don't allow unforgiveness, strife, bitterness, malice, anger, envy, or hatred to take root in your heart. Thank you, Pastor, for this timely program! We love you, sir! Thank you panelists for sharing the heart of the father! #CENorthYork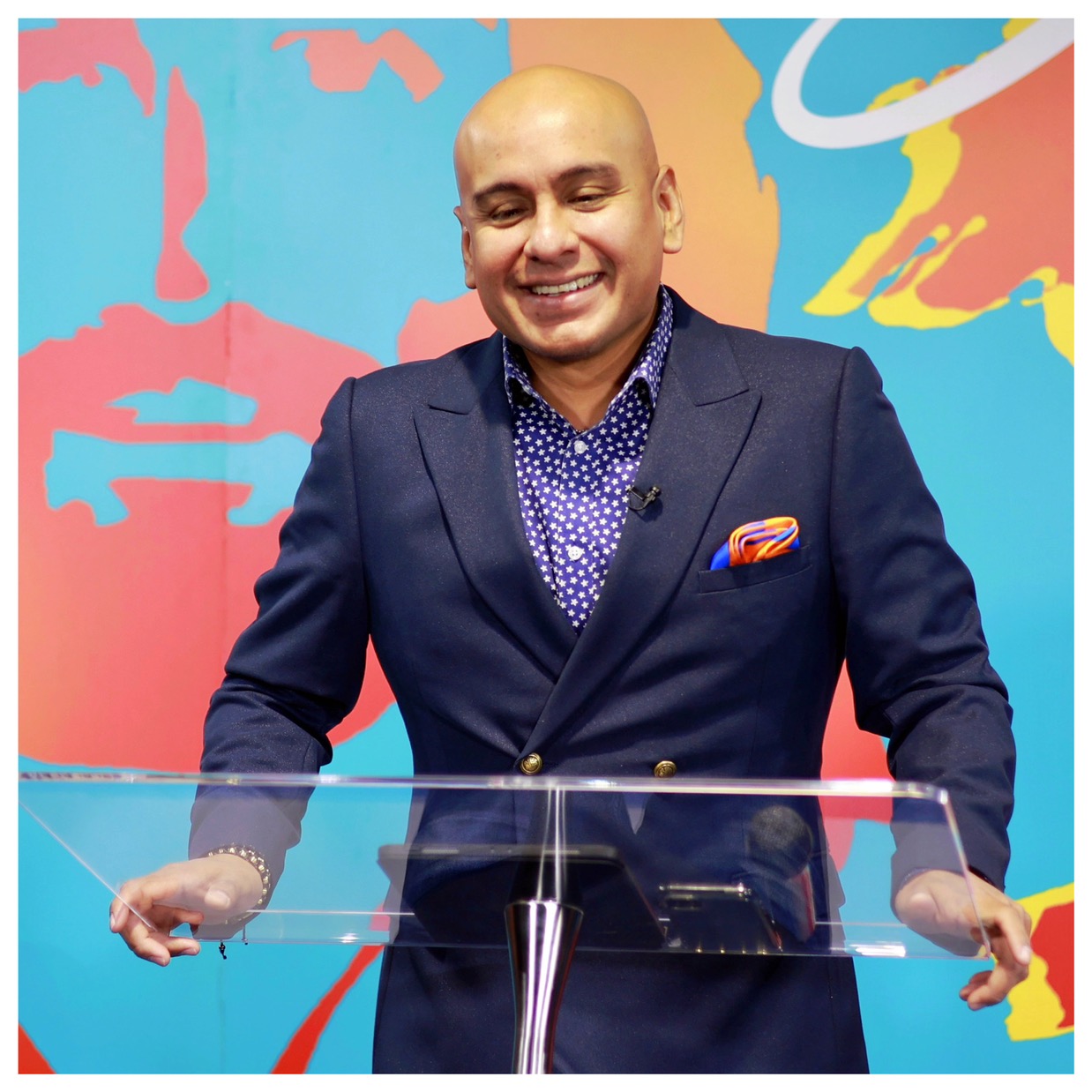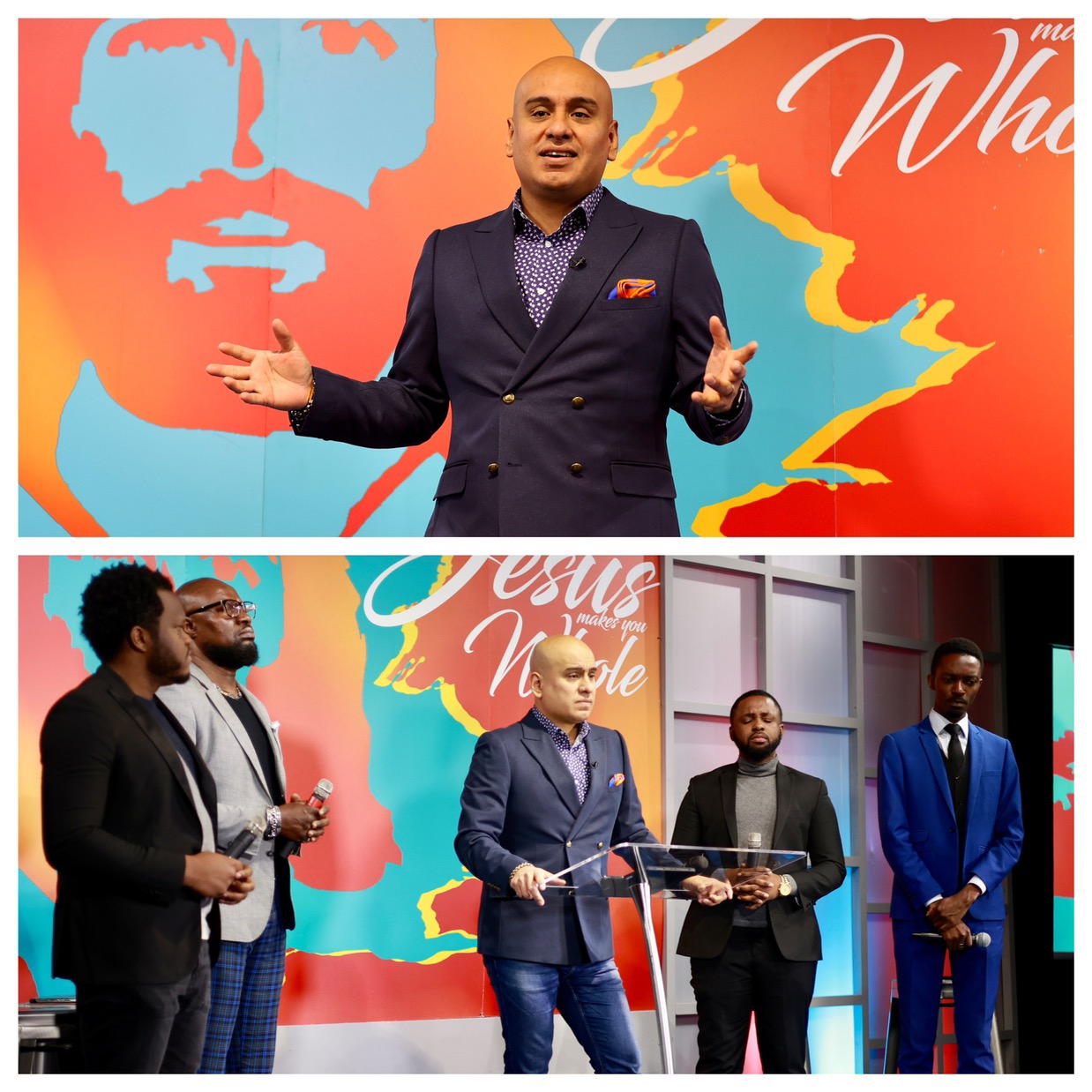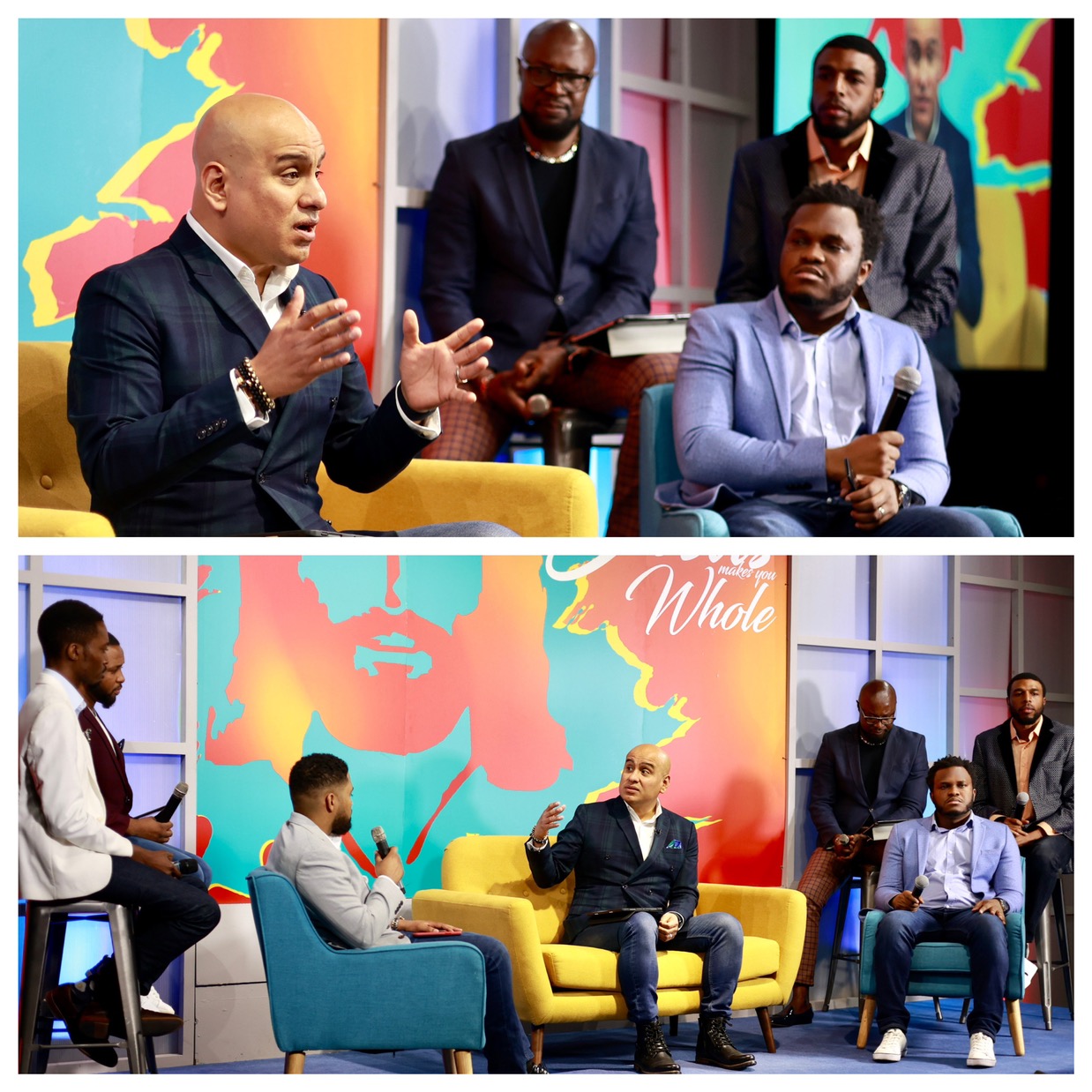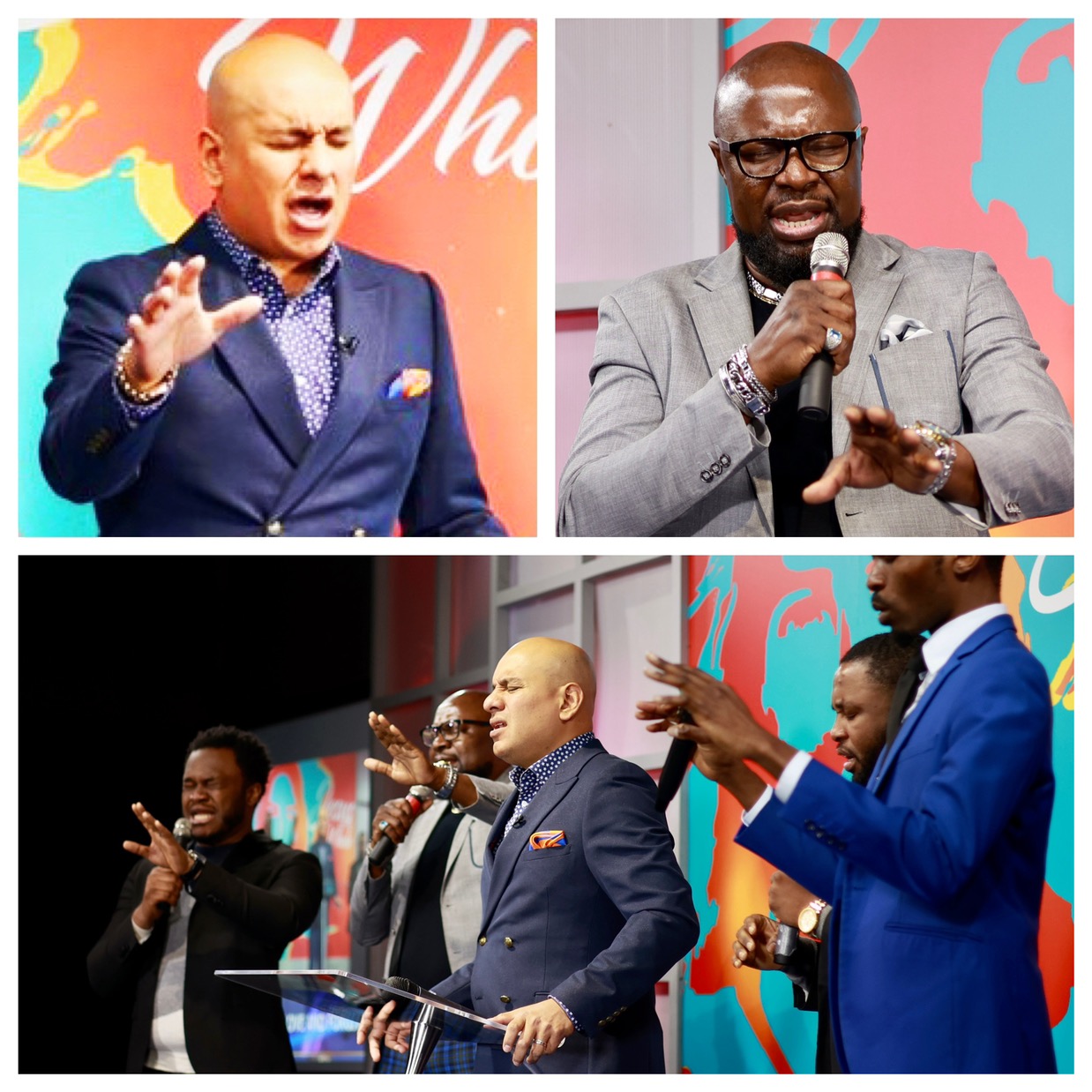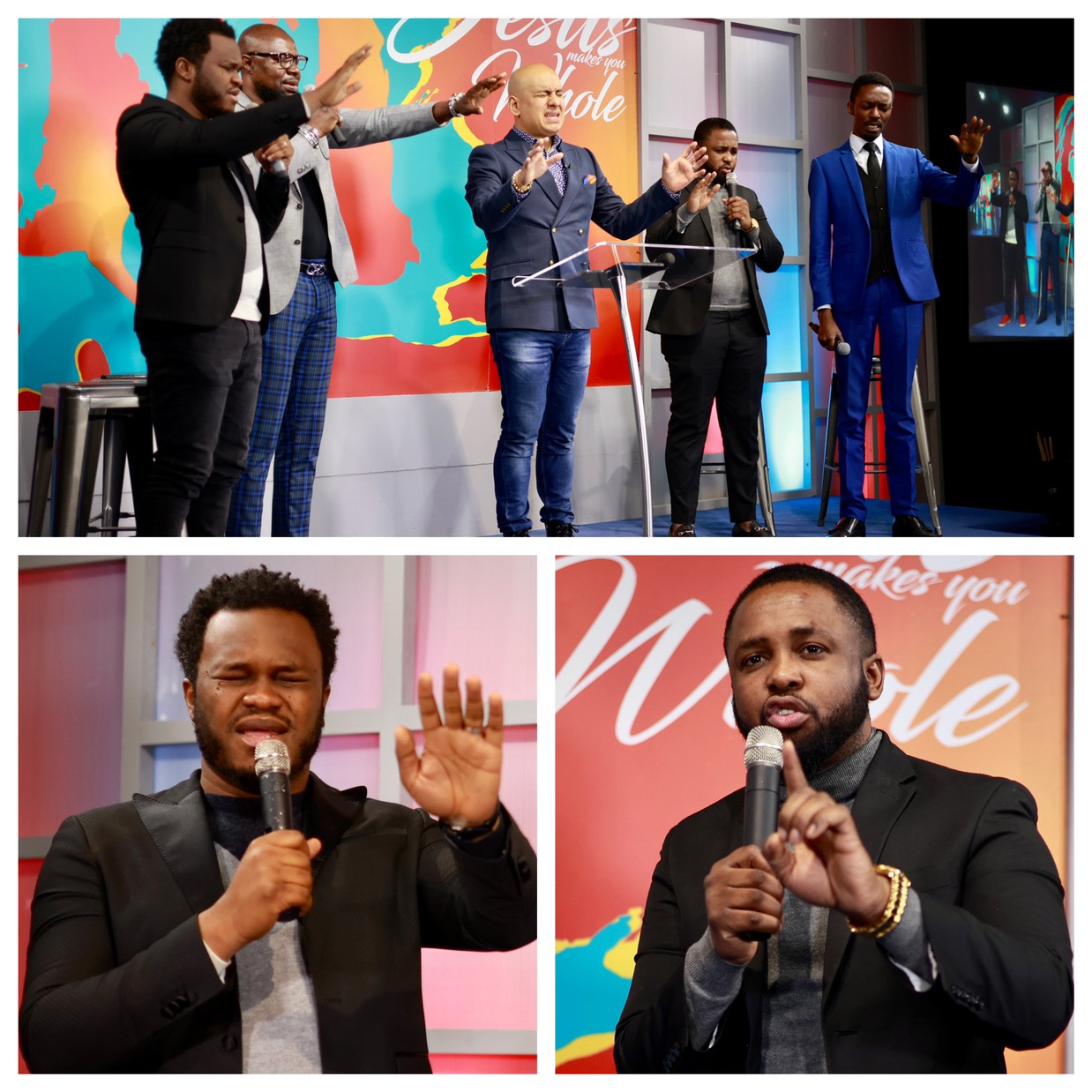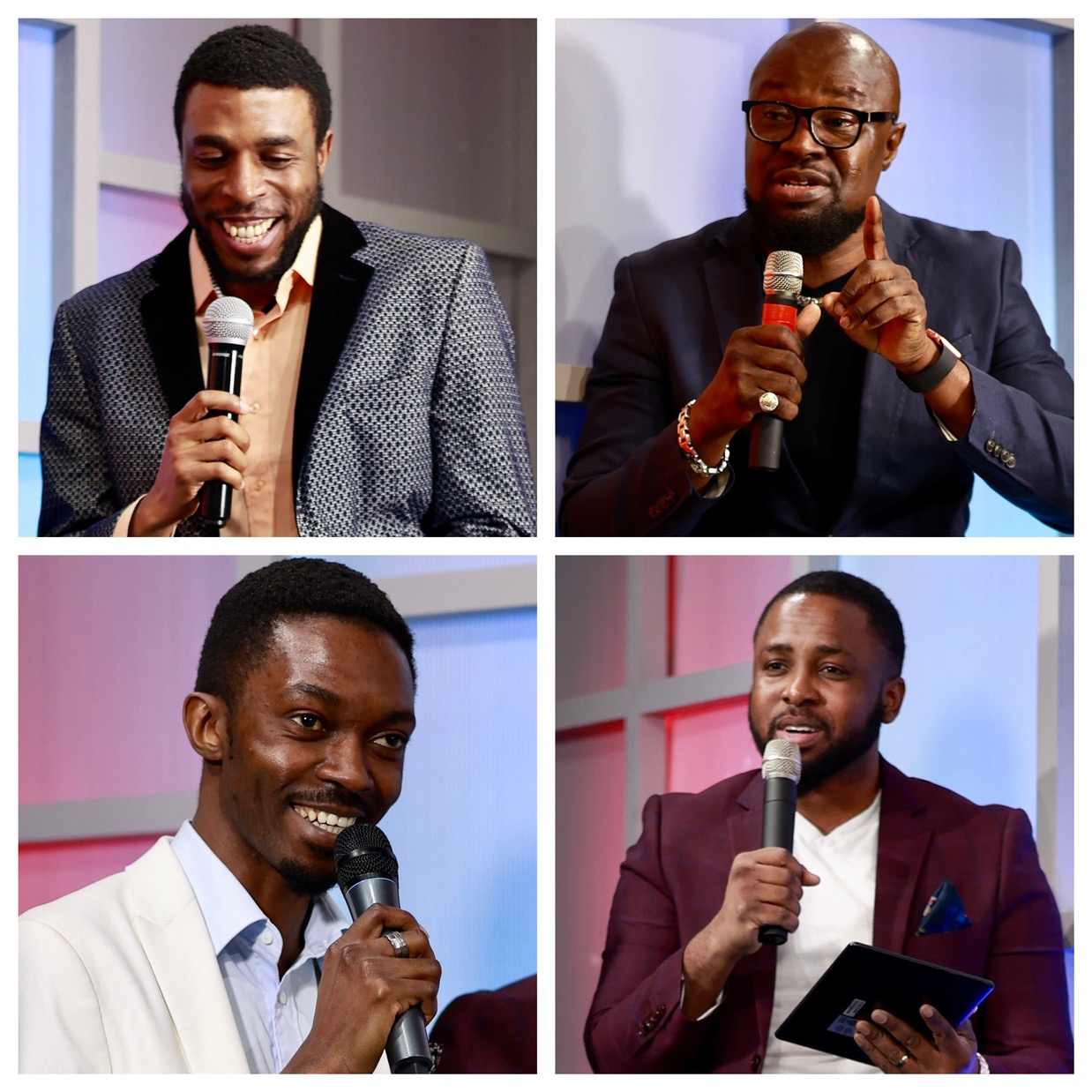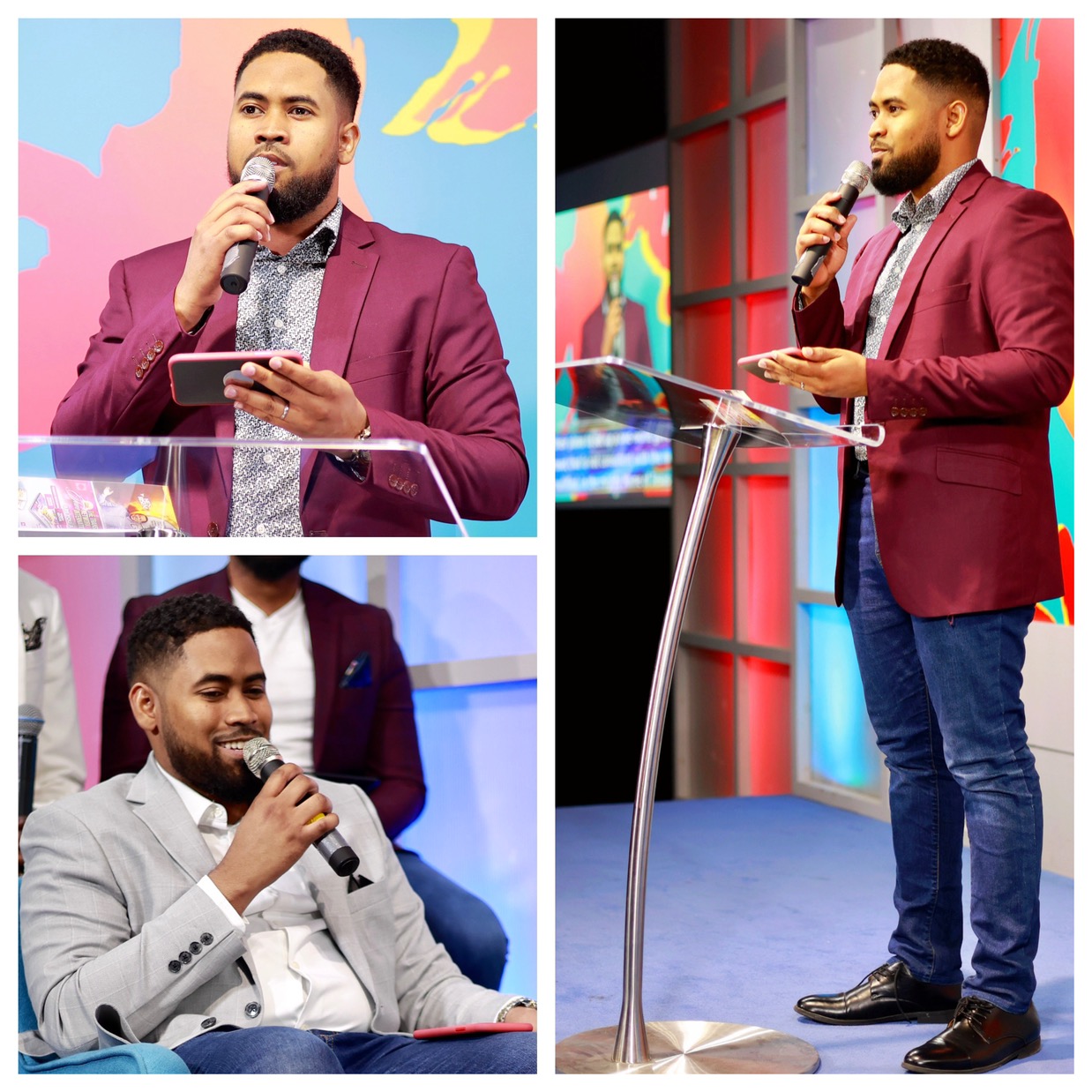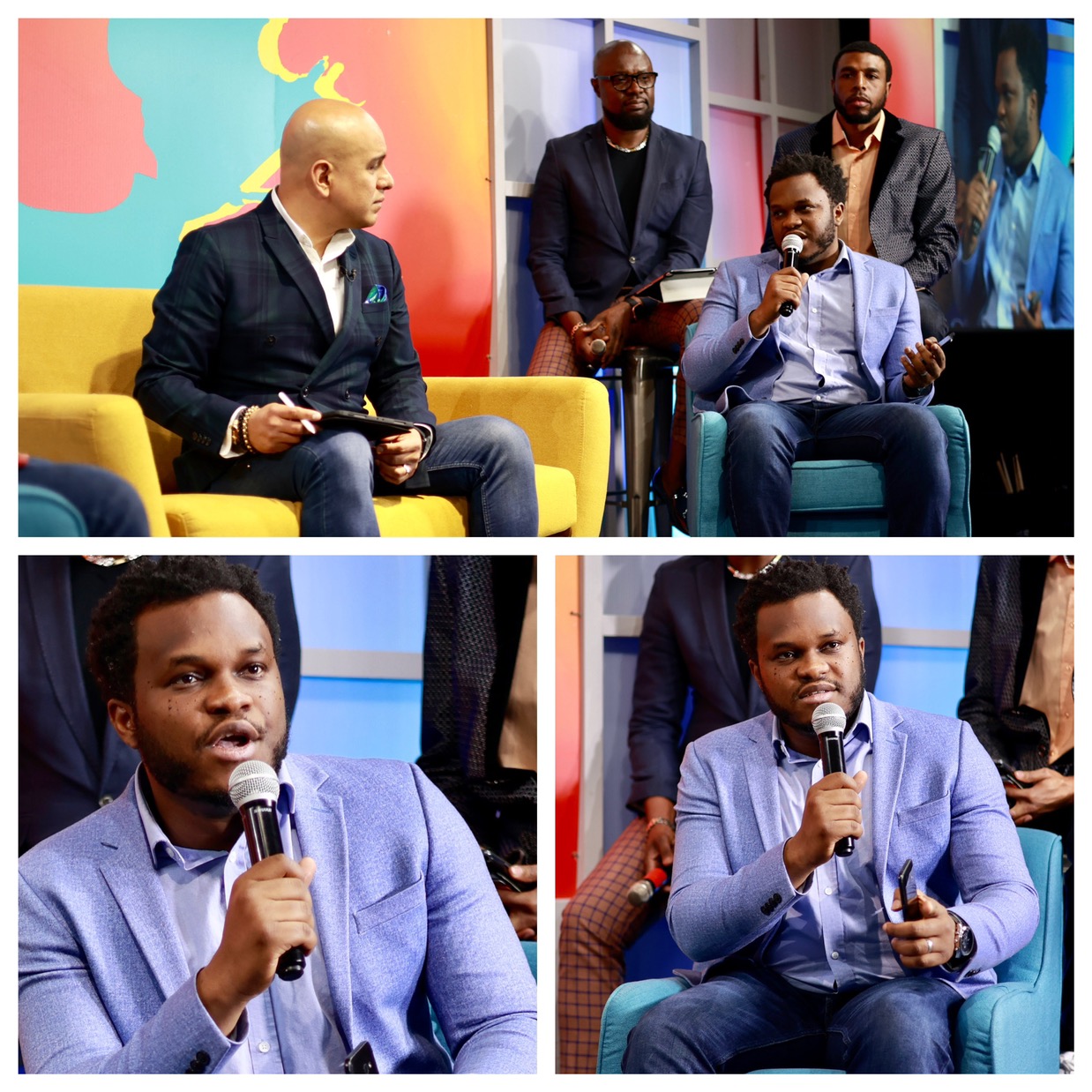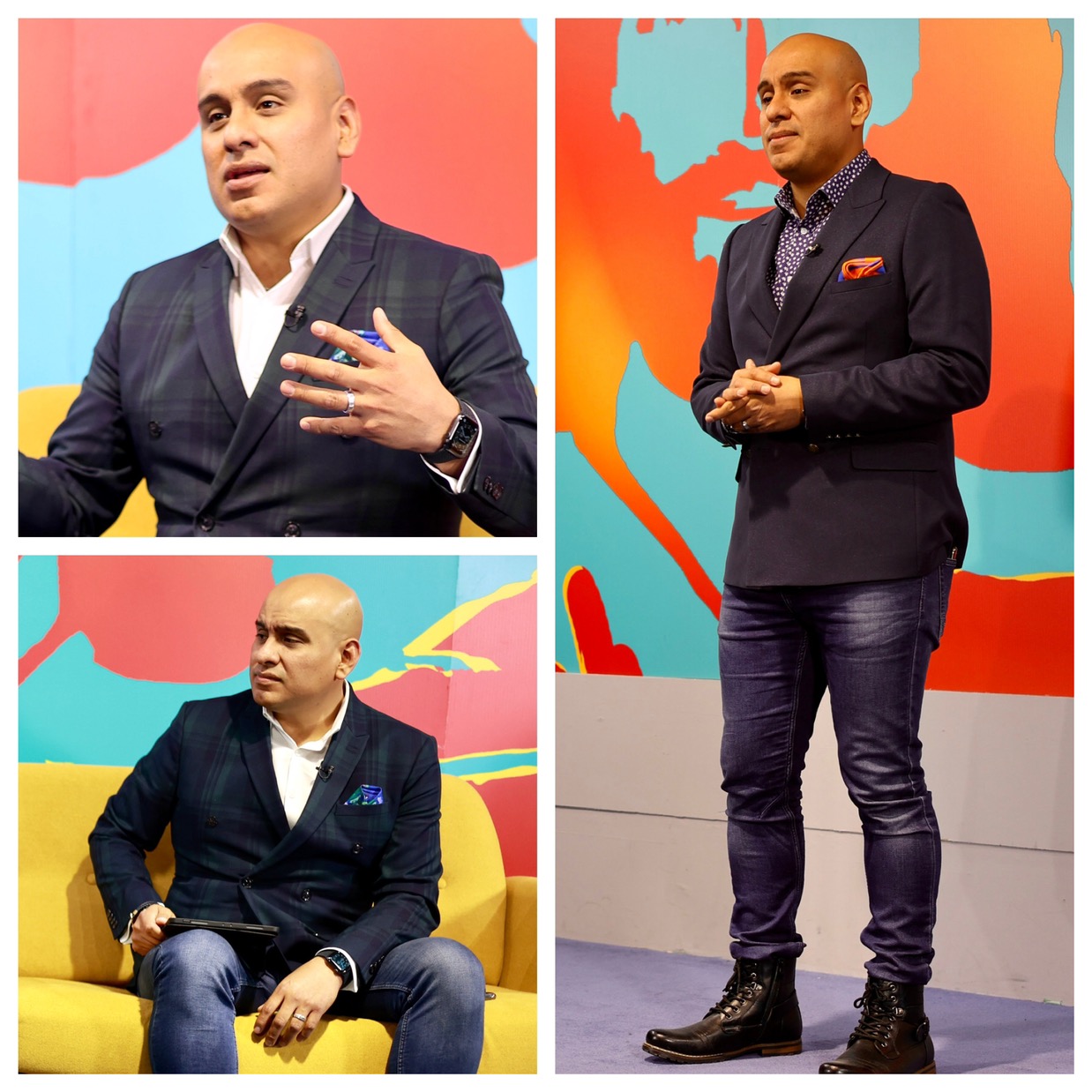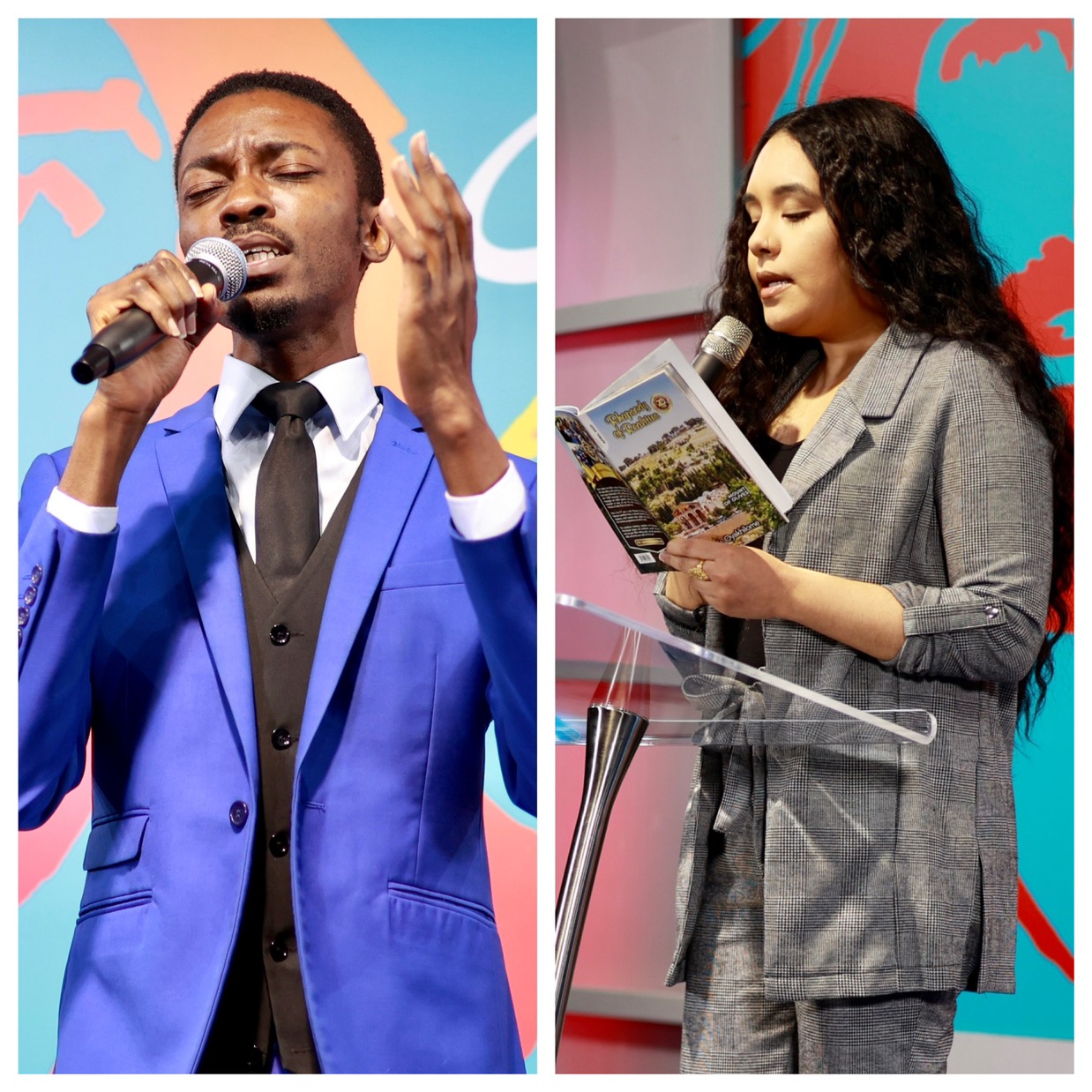 We are unstoppable!! So mightily grew The Word of God and prevailed. So I am certain that Daily Dose will prevail! Thank you Lord for your amazing grace to excel!
LEARN TO ENDURE CHALLENGING TIMES IN HOPE ~ PASTOR CHRIS OYAKHILOME Perseverance is such an important virtue for every Christian to have. The Bible admonishes us to add it to our faith: "…Also for this very reason, giving all diligence, add to your faith virtue, to virtue knowledge, to knowledge self-control, to self-control perseverance…" (2 PETER 1:5-6). The key word that describes what the Apostle Peter is talking about is perseverance—' stickability!' It refers to staying power; the ability to "keep keeping on" in the face of opposition! No matter what happens, refuse to buckle under any pressure; endure with hope. Things may look hard and very challenging; if you ever find yourself in such a situation, endure; go through it! Stick with what you believe! Don't give up. In your life, learn to endure hardship with hope. Help Christ Embassy Online Missions reach many more with the gospel of Jesus Christ. Click here 👉👉 http://bit.ly/sponsor-a-virtual-church-outreach to reach more people with the Gospel today! Some people endure without hope, but perseverance without hope is useless. Your perseverance must be in expectation of a positive outcome; you're hopeful of a better and brighter day ahead, and you create the picture in your mind. Tough situations are for tough minds; those who faint or cower in the day of adversity are of little strength (Proverbs 24:10). Therefore, endure hardness with hope, joy, and gladness, knowing that in all things, you're more than a conqueror. FURTHER STUDY: Galatians 5:22-23 GNB; Hebrews 10:35-36 PRAYER Dear Father, I thank you for giving me hope in Christ Jesus. I know that my tomorrow is greater than my today because the path of the just is as a shining light that shines brighter and brighter unto the perfect day. I'm confident to face anything that comes my way, because I know my victory is assured, in Jesus' Name. Amen. Help spread God's word around the world via Online by sharing this Post.