Leandra_Mika: Christ is my life! Christ on KingsChat Web
Christ is my life! Christ makes me whole; Christ makes me sound! Christ in me means divine health! His divine presence makes me indomitable, refreshed, invigorated, and energised.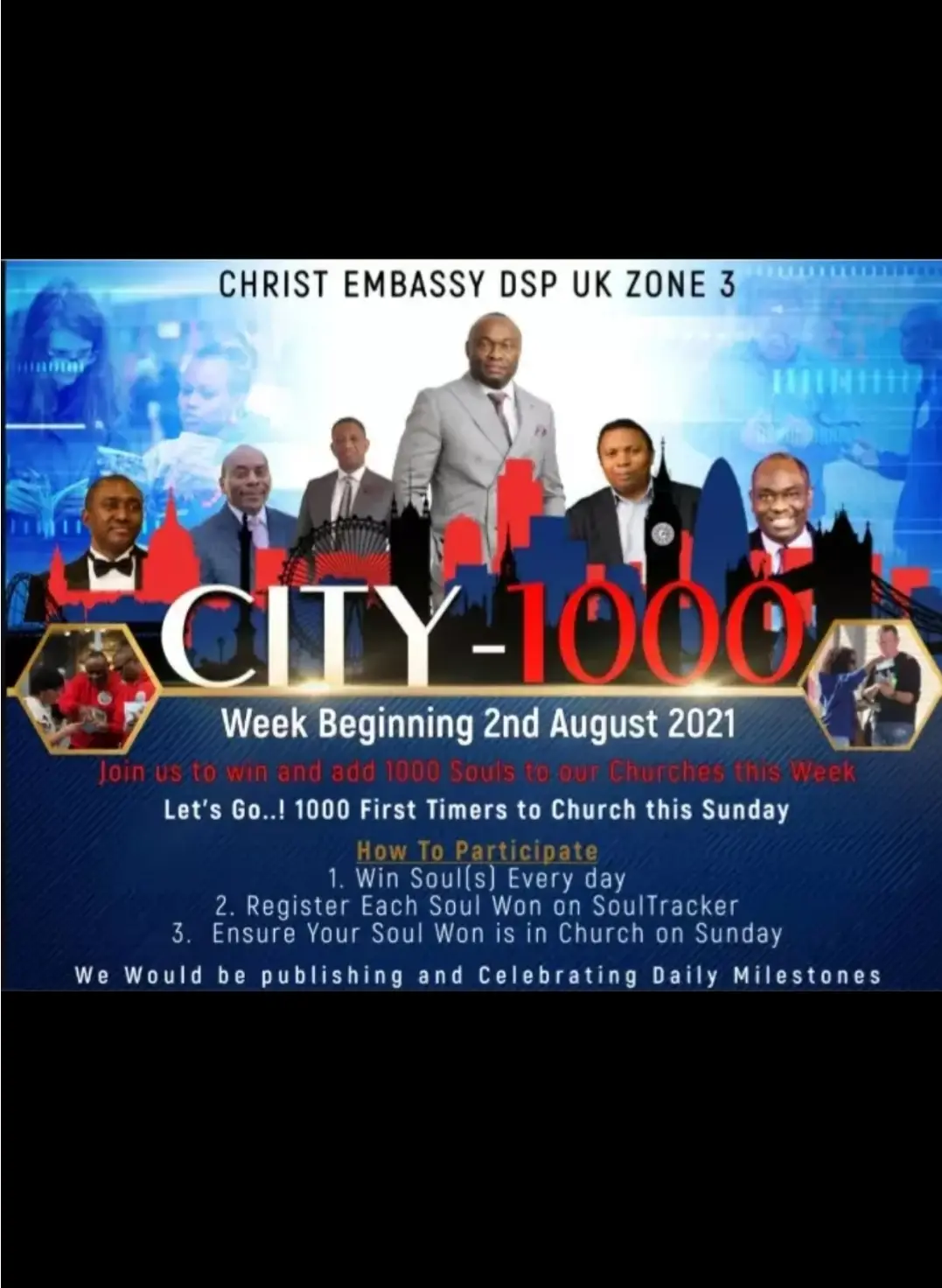 ARISE, SHINEEEE!!! First of it's Kind in United Kingdom in the Year of Lights!!! Business & Career Summit 2019 Loading.... #ukvz4 #unitedkingdom #supernatural #Lights #cebarking #2019Lights #NOBUKVZ4 #ARISESHINEUKVZ4 #pastorchrislive #LAMAUK #blwcentral #Loveworlduk #10in🔥❤🌎😃
Amazing Homecoming.... The children were not left out😎🤗 #ukzone2
Join us for a time of the Word, Worship and Testimonies! #womensfellowship #cedartford #UKVZ3
True Worship-worship to God, inspired from your spirit, not looking at the circumstances, but looking at God! See from inside, lift up your hands! Worship highest form of faith! God moves in that situation-Testimony! Illuminated @ Sunday Service CEBW #cecanada; #cebramptonwest
#SuperSunday #CELZ1Wonderful #CELCC2Excels
"I the Lord search the heart, I try the reins, even to give every man according to his ways, and according to the fruit of his doings." ‭‭Jeremiah‬ ‭17:10‬ ‭KJV‬‬ https://www.bible.com/1/jer.17.10.kjv
We made power available at the Christ Embassy Kano Teens Church #NationalDayOfPrayer #TeensChurch #ChristEmbassyKano #Nwz2
Remember this. Have a nice day.
Program Alert! Days of Lights with our esteemed Zonal Pastor, Pastor Osagie Osaghae starts today. See e-banner for more details. #DaysOfLights #cekano #nnwz2 #POO