Youth Leaders in Christ Embassy kenya Zone in action winning Souls! #CeKenyaZone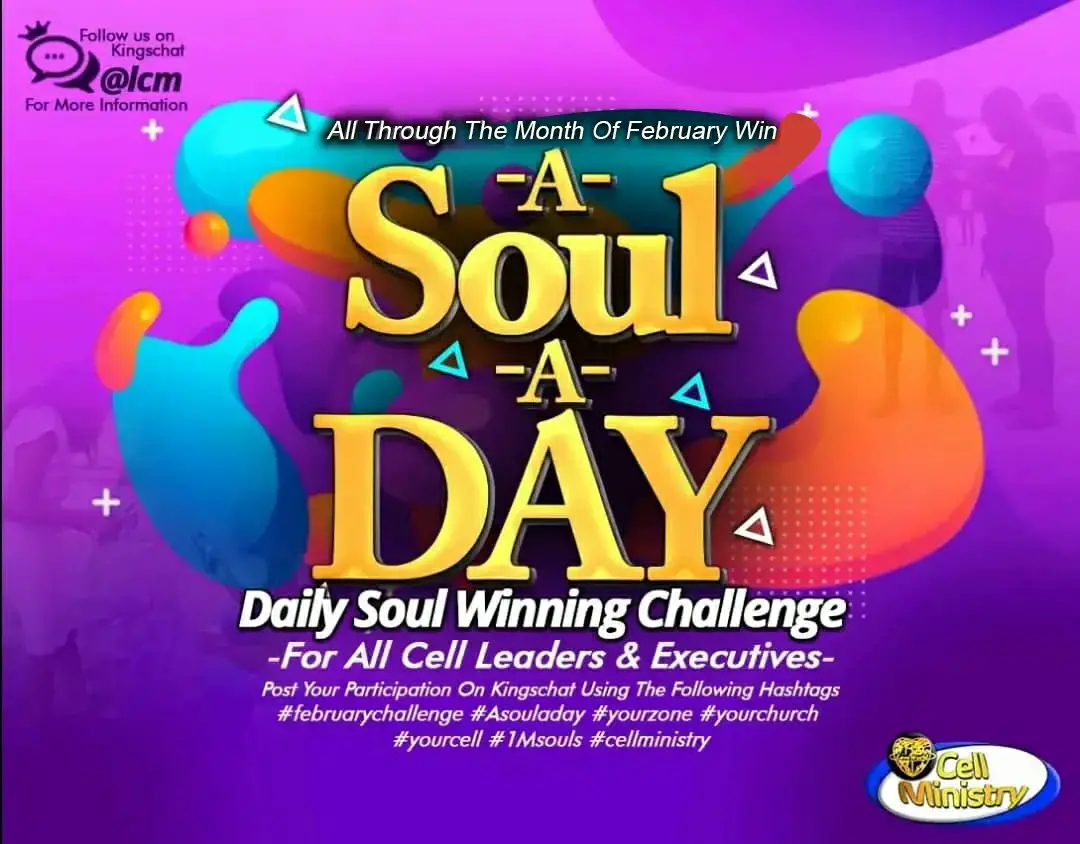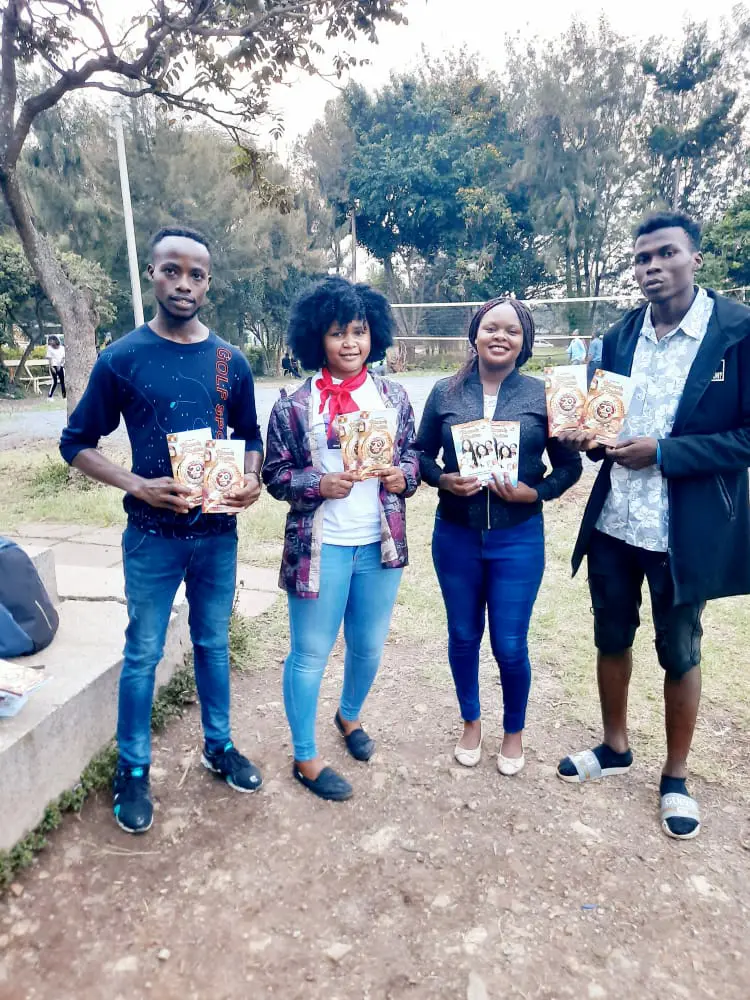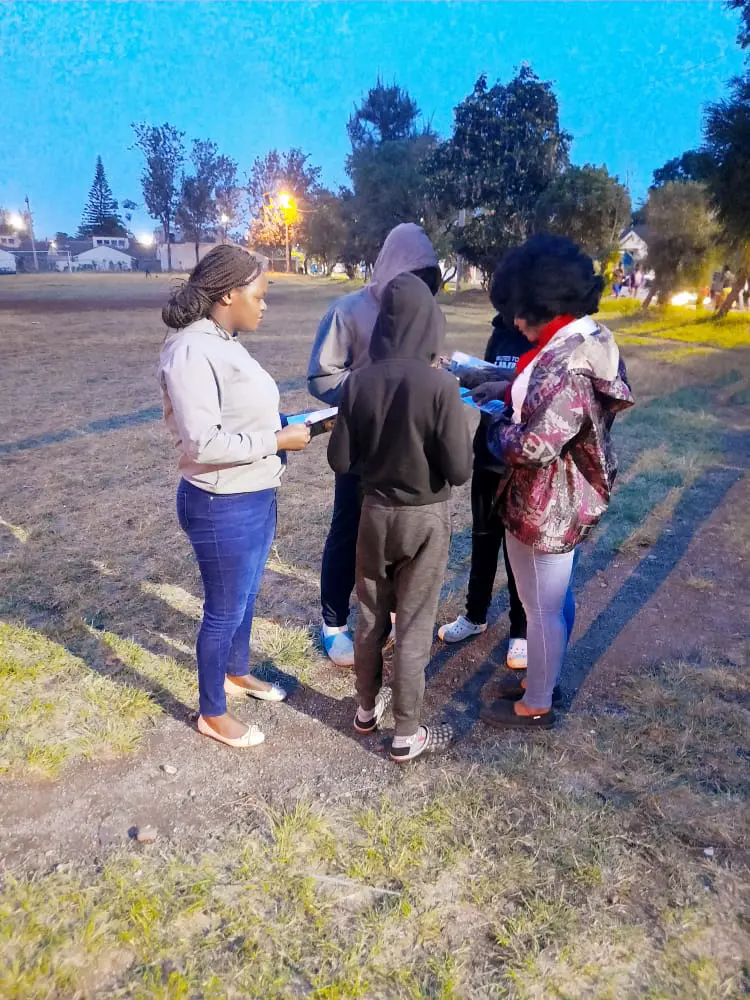 Angel Chris WhatsApp+1(231) 335-1054
commented:
promo...promo...promo... cryptochin...fx trading..Why sleeping why others are making billions of dollars💴💵💶? This is an online investment which help us to earn more profit in a given period of time. by investing amount of money or bitcoin, to be traded on in the international market with the use of Auxiliary computers and software, using strategy to win profits. With the minimum investment of $300 you can get profits of about $3,000+ with my fast and trusted platform ... $300 to get $3,000 weekly. $400 to get $4,000 weekly. $500 to get $5,000 weekly. $600 to get $6,000 weekly. $800 to get $8,000 weekly. $900 to get $9,000 weekly. $1000 to get $10,000 weekly. DM me on WhatsAp.... +1(231) 335-1054 +1(231) 335-1054 for more info if you are interested.
Pastor Benson avin izola
commented:
crypto fx pro trading platform... it's an investment that you invest on bitcoins and the sum of bitcoins you invest in, will been process and doubled in a multiple of days trade, after you cash out, then you can reinvested in the same account that you invested in again and again..you can invest with credible Asset traders and earn returns of...$300 to earn $3,000, $400 to earn $4,000, $500 to earn $5,000, $600 to earn $6,000, $700 to earn $7,000 $800 to earn $8,000. All in 7 days trade and 10% will be my company commission and no extra payment before withdrawals for more information please contact me on WhatsAp+1 (740) 651-1971
Happy birthday dearest Brother Francis Ataire sir. Thank you for all do in the cell system. Abundant Grace to you to excel in every AREA of life. Is a new level for you. Enjoy your day and season with God's favour and Grace. We love and appreciate you dearly sir!
Happy Birthday Dear Sis Sharon Eze!! Thank you for been a tremendous blessing to the Teens Ministry in our Zone and beyond. We love you dearly!!! #lwteensministry #lwteensministryukz4 #lwukzone4 #spreadingpastoruche #katalambano
The power of God's grace is unfathomable!!
DAY 1 of the WORD DRIVE with PCDL and the expectations are HIGH 🔥 🔥 🔥 ‼️‼️‼️ Watch this ‼️📽🎬 #WordDrive #Blwcampusministryrocks™️ #Pcdl #PastorChrisGeneration
Preparing for Super Sunday #EWCAZ3 #UGANDA #CeMbarara
Happy birthday sis. Bridget. You are blessed
We are ready. #EWCAZ3 #UGANDA #CeMbarara
https://www.kingsch.at/p/OVdMZCt Prayer Point @camie_thaliaa "All creation... Be of good courage... God has conquered this world" #Soulwinner #Familywinner #Brethrenwinner #EducationWinner #Wordwinner
#Highlights The harvest is truly ripe and we are harvesting souls for the kingdom of God Be vitally involved! Post your participation on kingschat with the following hashtags #febuarychallenge #asouladay #CEkenyaZone #yourcell #cellministry