Pastor Caleb: Celebrating Light! Celebrating Achievements! Celeb on KingsChat Web
Celebrating Light! Celebrating Achievements! Celebrating Grace ! Celebrating Love! Celebrating Leadership! Celebrating a pastor and a boss! Happy birthday pastor sir..Thank you for the tremendous impact you've made in our lives and in the Zone.I love you endlessly sir.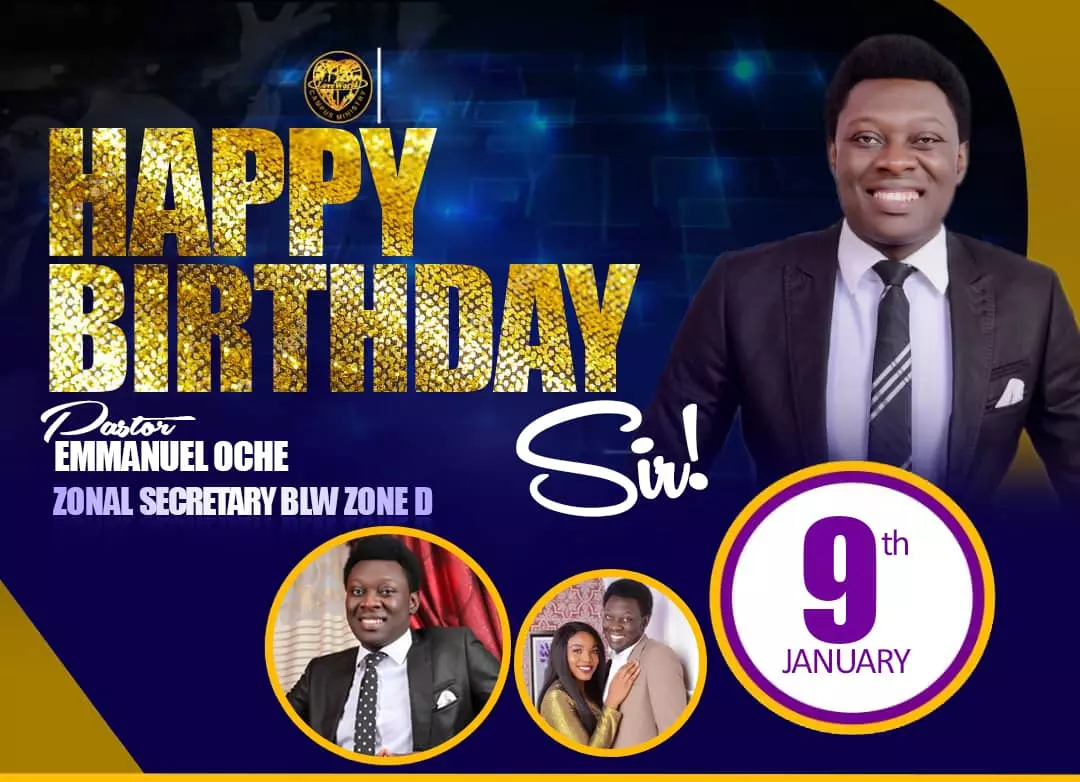 A PEACE ENVIRONMENT IS YOUR OWN RESPONSIBILITY ! #RefrainFromNegativity #Do Away With Anything Inconsistent With GOD's Word Standing In The Way Of Your Peace & God's Perfect will for Your Life. #PositiveVibesOnly #NoContrabands #MyRORToday
And the youth conference train moves to Port Harcourt..... Glorayyyyyyyy!!!!!
Happy Birthday @bidem This year of perfection will cause heaven&earth to align on your behalf and cause a completeness in you such that you will only produce excellence and all will come to fruition in your life. Love you plenty and be merry cos it's your day 🎂 #ceakinmateola
If I'm like this after all these years of being with the Word, how much worse could it have been if I hadn't studied?
PERFECTION PERFECTION PERFECTION.
Happy birthday Jennè De Blessed, Thank you very much for your love and passion for the gospel and your selfless commitment to the LMAM Canada mandate. We celebrate you today and always. God bless you richly.