Warri Ministry Centre: Happening Now! PCDL WordFest2 Extravaganza💃💃💃💃 on KingsChat Web
Happening Now! PCDL WordFest2 Extravaganza💃💃💃💃 Testifiers on the impact of Pastor Chris Teachings/messages Watch/Participate live via👇👇👇 https://pastorchrisdigitallibrary.org/livetv/c?c=cewarrimc It's a 24 Hours Non Stop Celebration of God's Word and lots more. All for your lifting🙌 Airing live on www.pcdl.tv #wordfest2 #wordatwork #watchonpcdltv #wordfest2extravaganza #ministrycentrewarri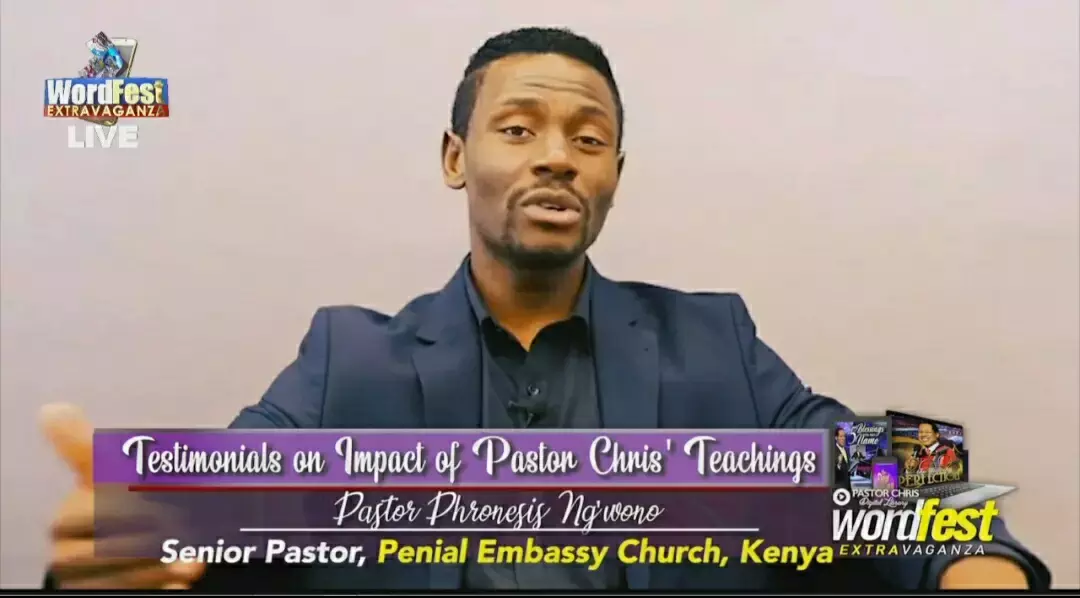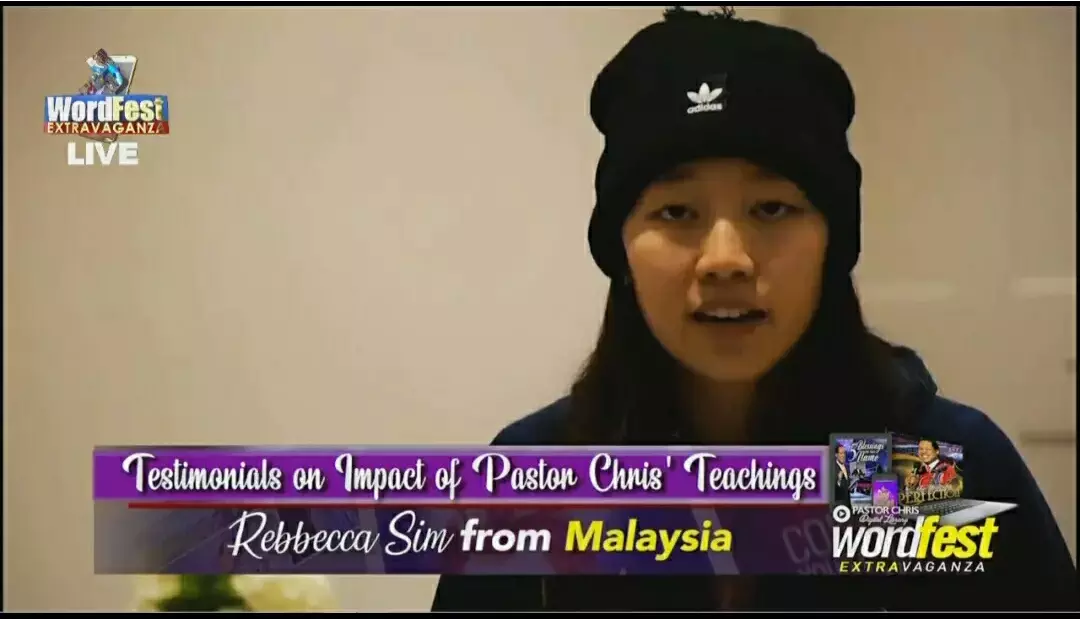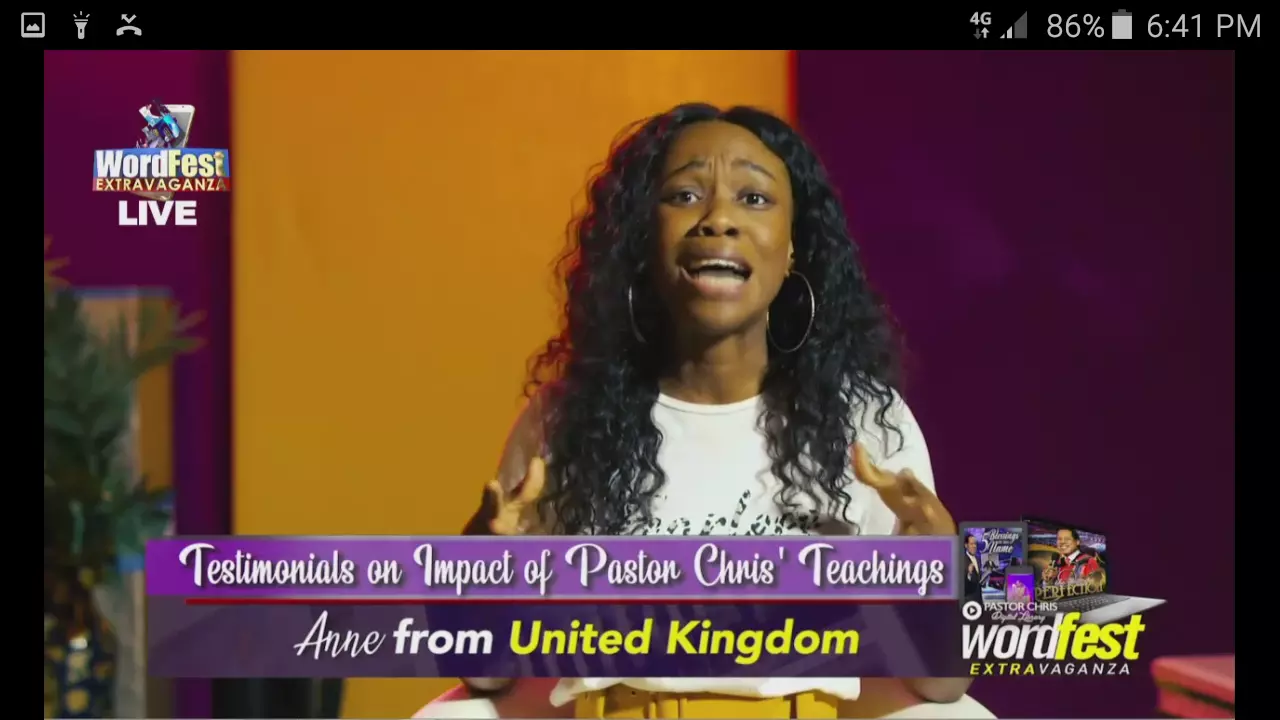 This is LoveWorld News UPDATE! Hurray!!!💃💃🤸🤸 ~WORD FEST 2 EXTRAVAGANZA~ is LIVE! More inspiring testimonials on the impact of Pastor Chris' messages on the lives of several people around the world. Log on to www.pcdl.tv now to participate live. You can also watch via the LoveWorld News SuperUser story on KingsChat. Stay tuned for more sizzling UPDATES. #WordFest2Extravaganza #Wordatwork #LoveWorldNews #PastorChrislive
I'm single and searching looking for some one who will love me and care for me not scammers.
#ITPLC2020 #lwteensministry #NSSZONE1 #TLB #TLBSON
Day 2 participation of the Cell Ministry Leaders Refreshers Course! Live from France #CMLRC #BLWUKZoneA #BlwcampusministryRocks
Those who have heard the voice of God are never disturbed by the noise of circumstances nor worried by the noise of men. #focusontheword #focusonjesus #focusongod #setyourmindonthingsabove
A teacher is always SILENT in the middle of a test- just because he seems QUIET does not mean he's not there! #EverPresentHelp#JESUS!