Ashinedu Adesina: Realised with my faith, I on KingsChat Web
Realised with my faith, I can change any situation. The word is all it takes.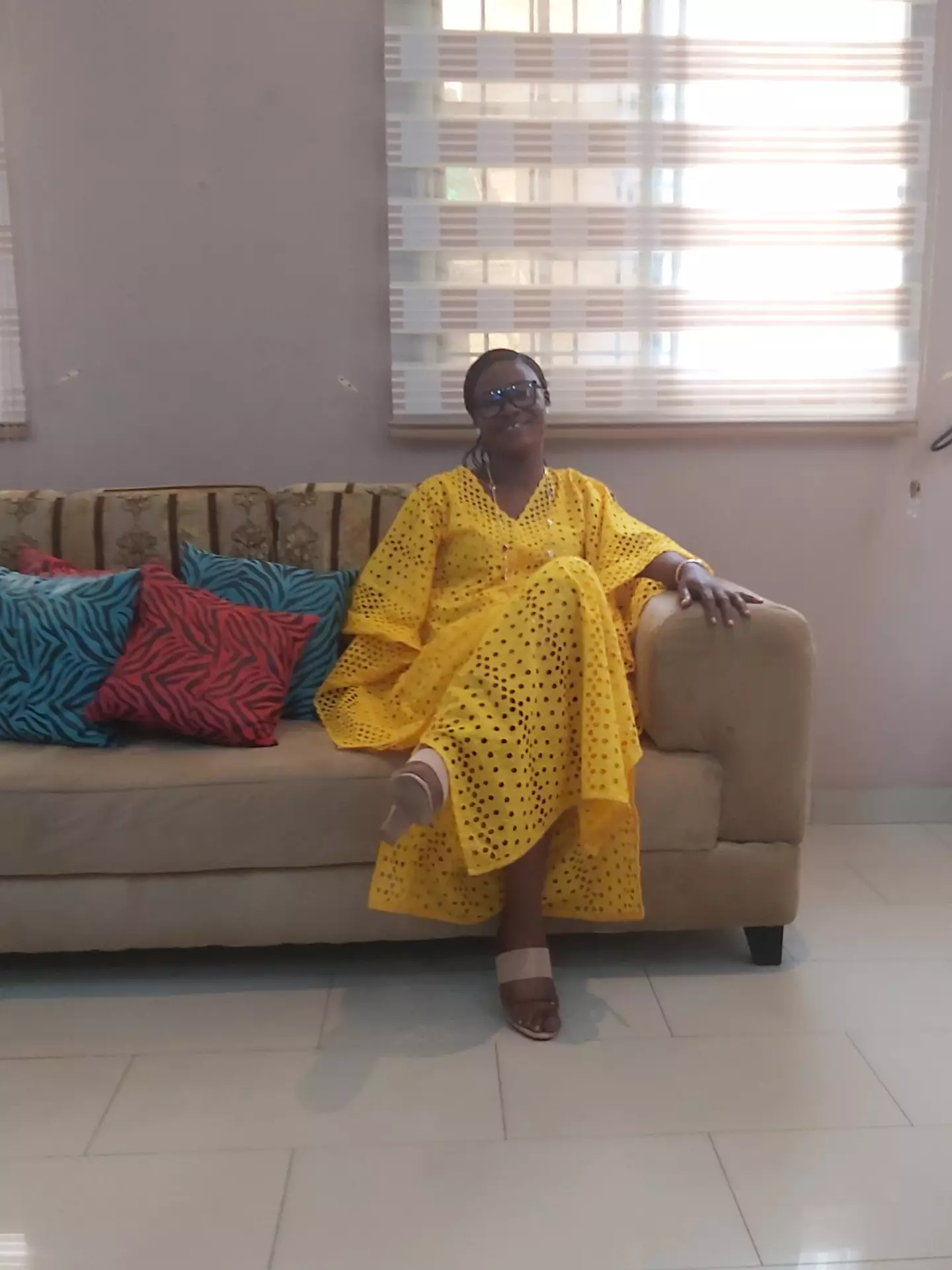 Urgency #Zone2evangelismcongress
Evangelism Congress day 2...awesome time again
Excited! Excited!! Excited!!! To find out more info and to register visit https://www.eventbrite.co.uk/e/the-empowered-tickets-20360047450
Zone two is the place to be in now at this time. U have come into the kingdom for such a time as this. Prayer mood activated.Be wise.#smiles
I'm soooooooooooooooo excited... It's here again. #zonetwoevangelismcongress. Be part of it. I'm so full of the Word. I'm ready for round 2
Soul winning is my culture #zone2evangelismcongress
Go with a message #zone2evangelismcongress
#Lagoszone2evangelismcongress Because I win souls I am wise.