Buki: Happy birthday Gov. Monica, thank on KingsChat Web
Happy birthday Gov. Monica, thank you for your unwavering service to the haven nation and the ministry. You are blessed.. I love ❤️ 💕 you dearly!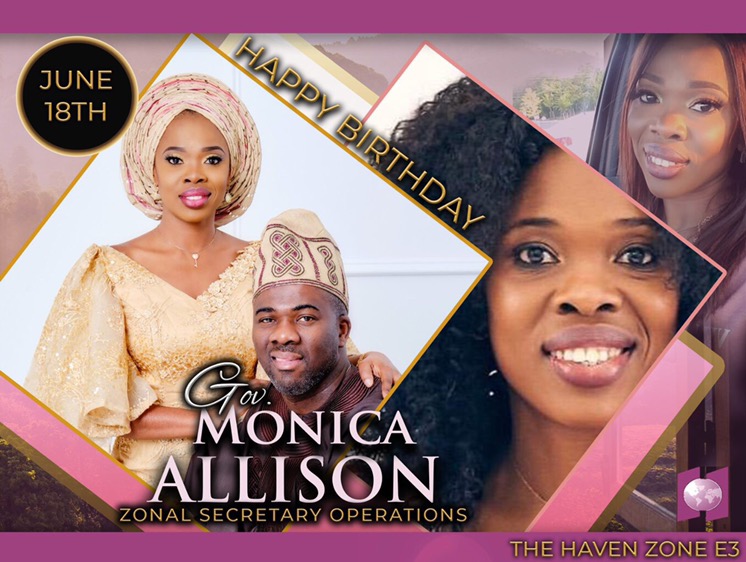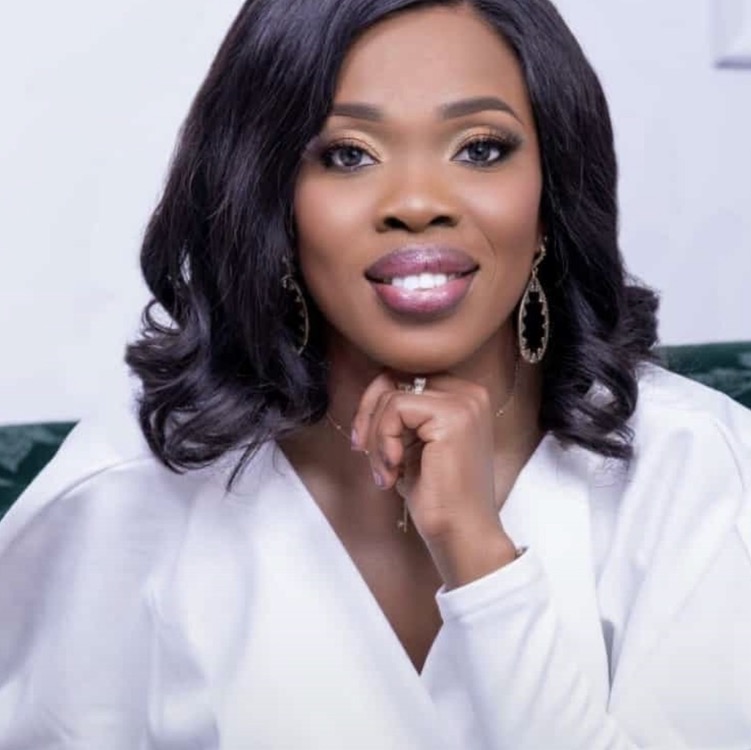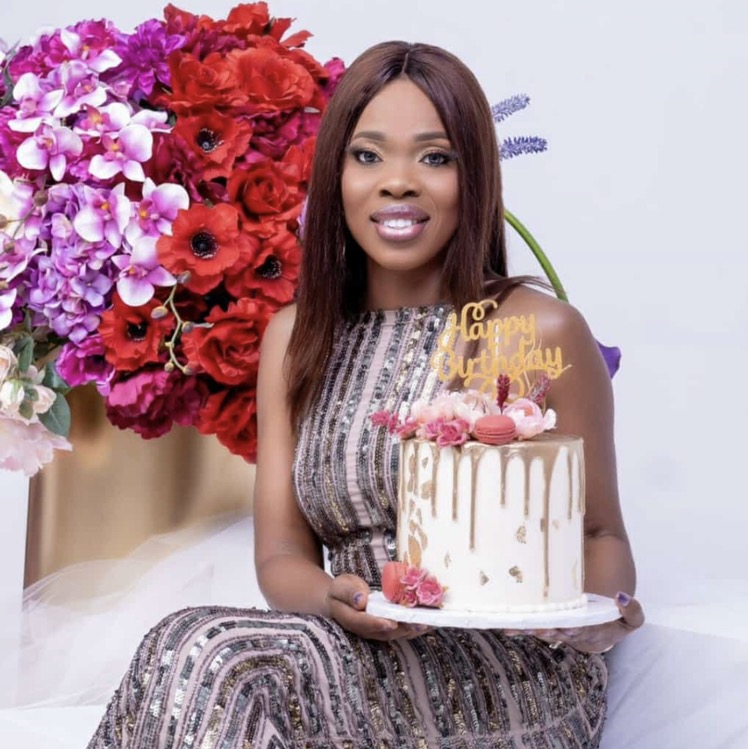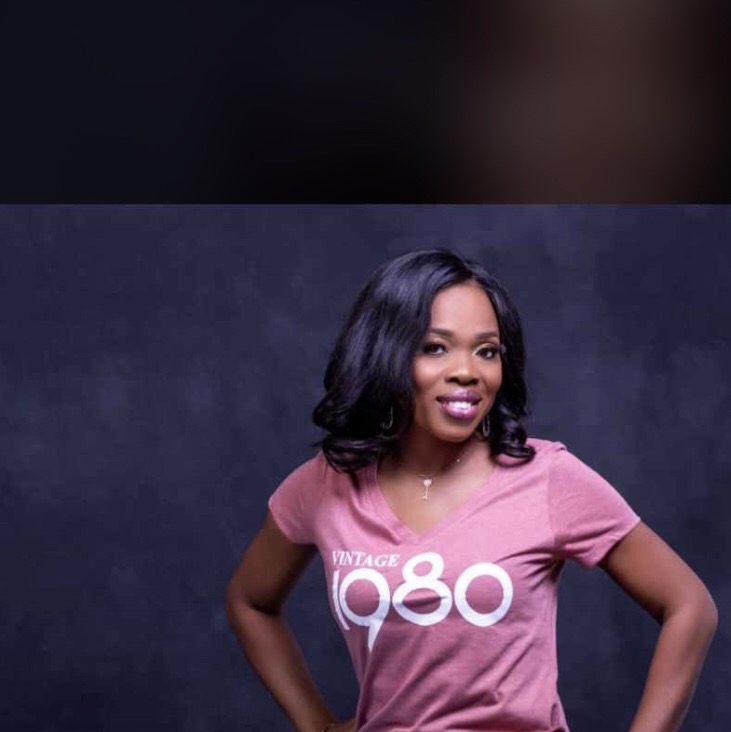 Divine Health Confessions📢📢 More audio divine health confessions www.eventerhealingschool.org/dhr #dhConfessions #healingtothenations #CEPerth
#LEADERSFIRECONFERENCE #CECANADA #CETORONTO NO PAUSING, NO SLOWING, KEEP MOVING!!!! WE WALK IN THE LIGHT OF THESE WORDS IN JESUS NAME! THANK YOU REV KEN SIR. WE'RE FIRED UP FOR CHRIST
We shall live beyond the outward man. Faith is a response of the human spirit to the Word of God. To live by Faith therefore is to live by your Spiritual response to the Word of your Master, God. #exposeonprayer #a21daystudyonpcdl #watchonpcdltv #CEBromley #CEUKZONE1 #UKR2Z1
Happy birthday to my humble, gorgeous, Spiritual mother. Thank you for your exemplary life Ma. I love you very much Ma!
Happy birthday to My Highly Esteemed Pastor,teacher, Mentor, and Mother. Thank you for who you are and all you have done for us ma.
Gloreeeeyy #1am prayer#prayerthon
https://www.carlumegboro.com/2020/06/19/redeemed-60-years-disaster-by-femi-adesina/
Divine Health Confessions📢📢 More audio divine health confessions www.eventerhealingschool.org/dhr #dhConfessions #healingtothenations #CEPerth
https://www.carlumegboro.com/2020/06/18/senator-ajimobi-dies-in-the-arena-of-rumourmongers/
Day 1 was Super Awesome.... Am Receiving and Manifesting. Gloryyyyyyyyyyy. #HolyGhostConference #CeAccraGhanaZone