CE MID-WEST ZONE: A Day to Remember! 1 on KingsChat Web
A Day to Remember! 1 year ago we dedicated and commissioned our magnificent edifice to the Lord! The Christ Embassy Bowen zonal church building is a product of great faith and uncommon Grace upon us as a Nation and Zone! We had the great honour of welcoming to our zonal church Highly esteemed Members of the Central Executive Council Most Rev. Tom Amenkhienan, Rev. Ray Okocha and Evang. Dr Eddy Owase, Zonal Pastors, Pastors, Royal fathers, distinguished guests, leaders and members. #Cemidwestzone #Cebowen #Graceproject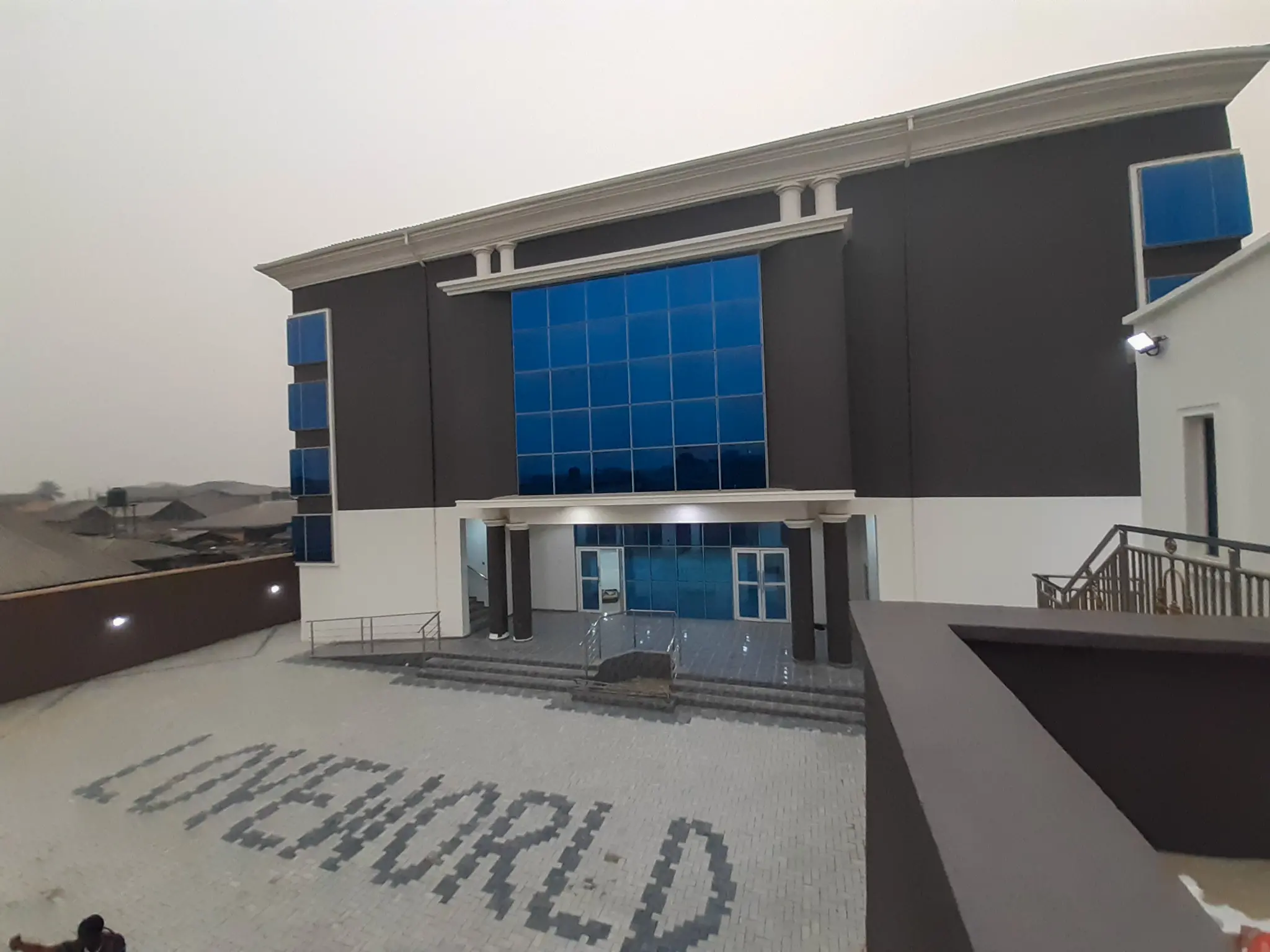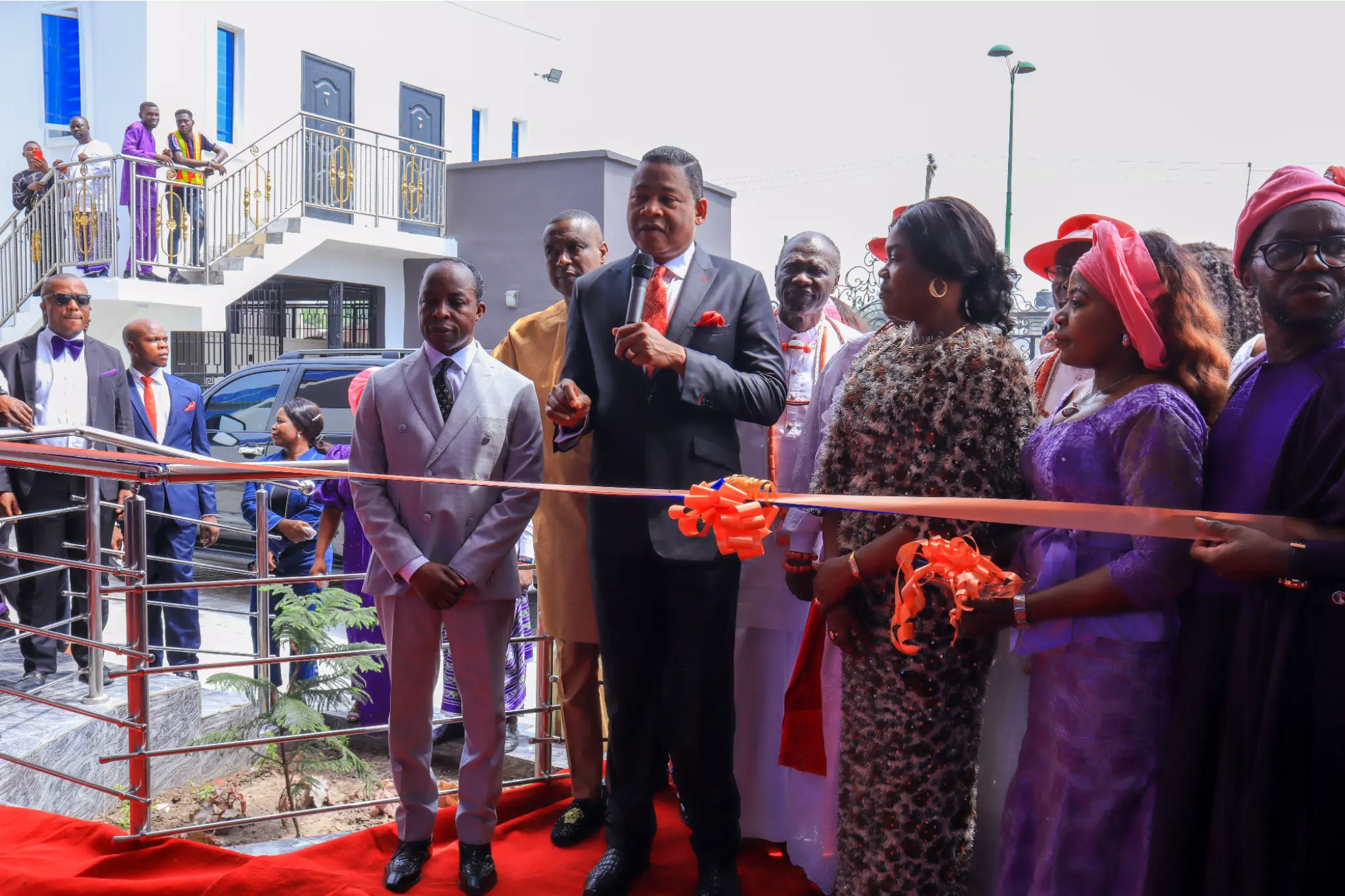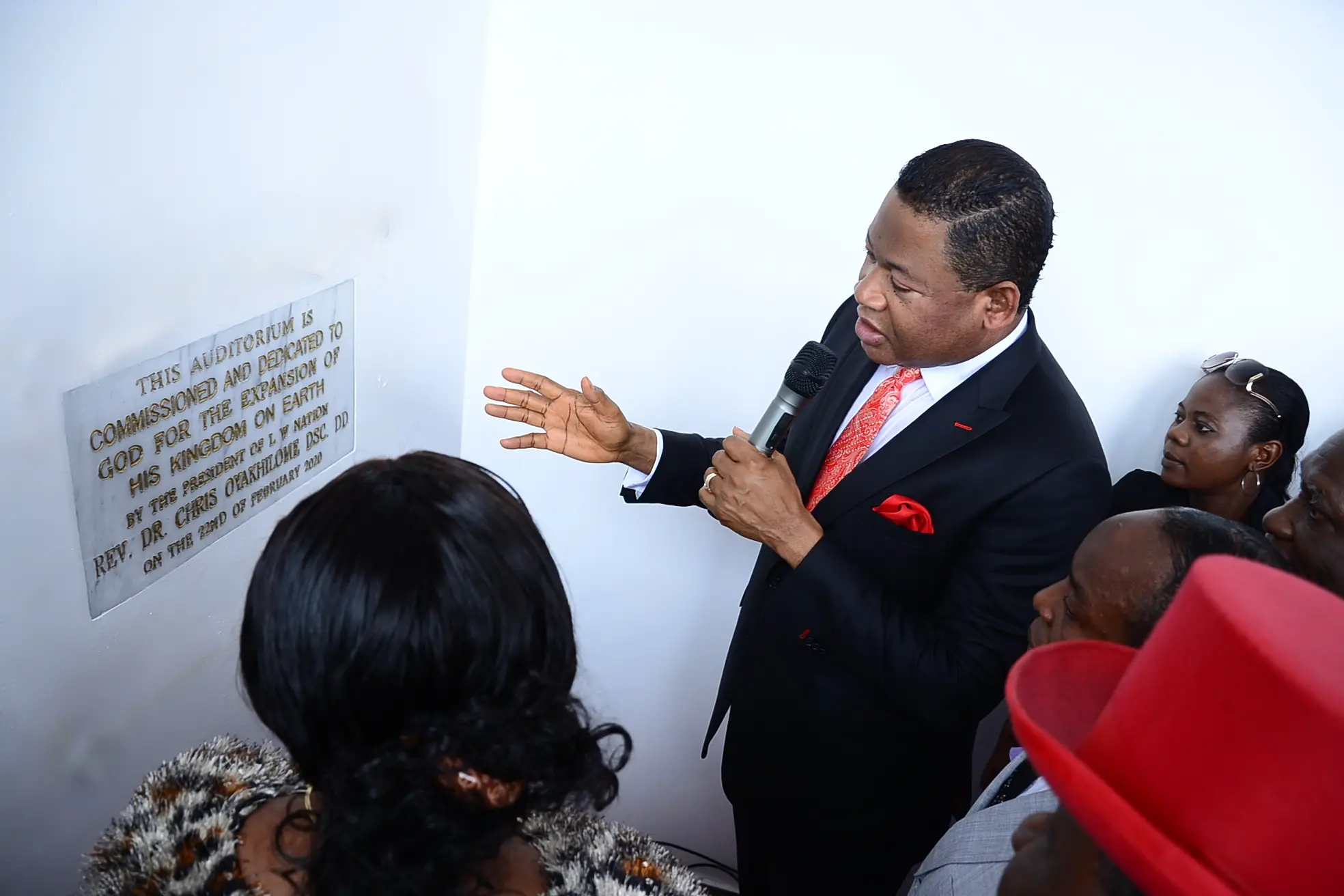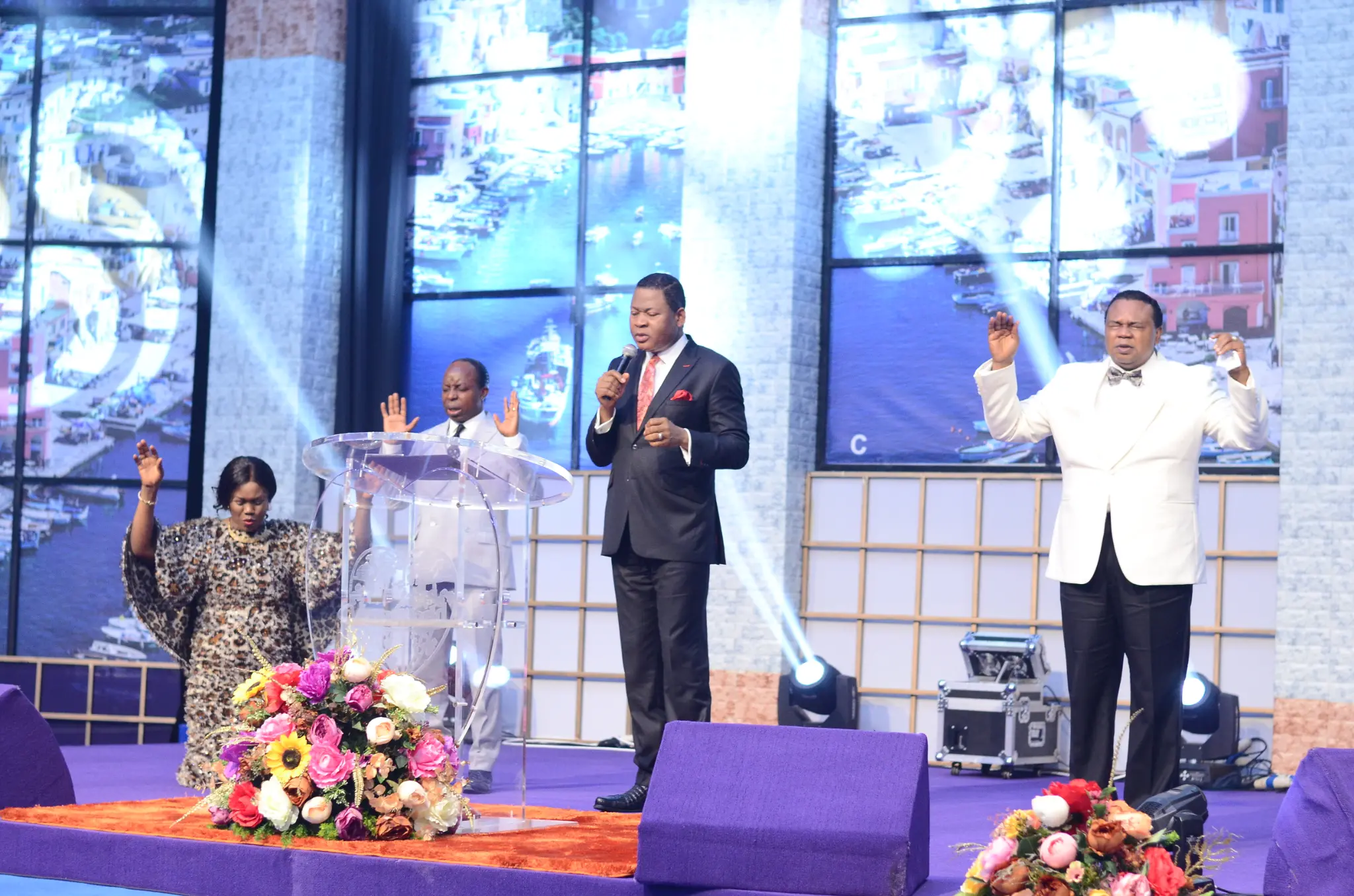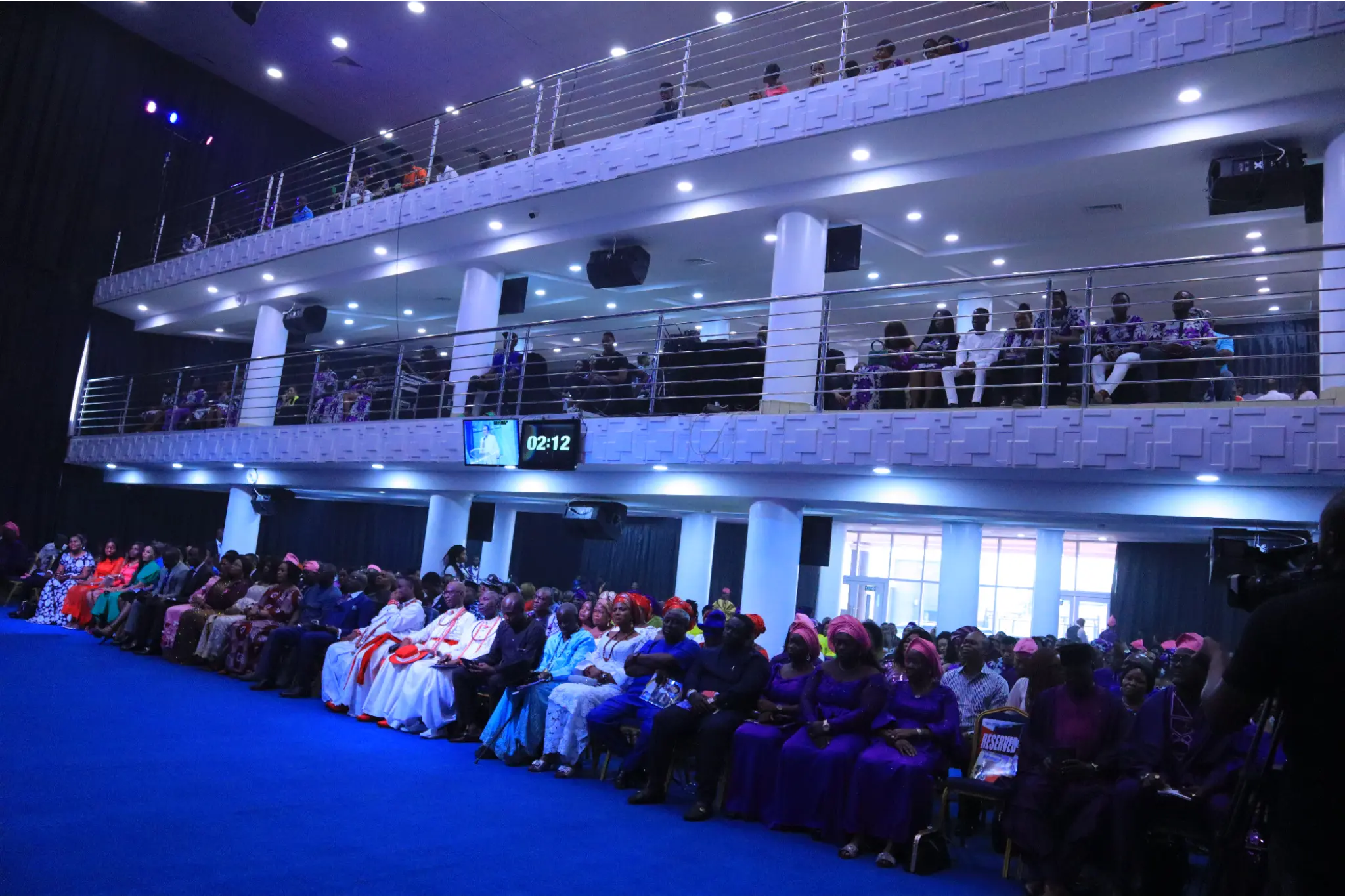 HAPPENING LIVE NOW.... DAY 3 ▶️ RHAPSODY ONLINE CONFERENCE We are spreading of Our Messenger "RHAPSODY OF REALITIES" 👉 The Highly Esteemed Zonal Pastor, Pastor Uche teaching the word and the impact of RHAPSODY on Earth in this last hour's. #spreadingpastoruche #katalambano #loveworldukzone4 #ukzone4 #lwccm #rhapsodyofrealities #rhapsodyonlineconference
Loveworld Greenwich Choir led the Praise and Worship segment as our brethren were catapulted to higher realms of Glory! #EssexGroup🇬🇧 #UKZone2 #LWGreenwichChurch #YearofPreparation💫
Celebrating my one and only Zonal coordinator, Celebrating grace. #DDO2502 #WealthyMinister #ZoneApcf #TLB #Glamourcell #cebayelsa #Nsszone1
God be praised.. let the name of the Lord be praised. Here's my testimony of God's Faithfulness
Check out my inspiring post on Yookos!
🌟SUNDAY SERVICE REPORT BACK🌟 Christ Embassy Cape Town's Sunday service was ablaze with great expectation and excitement!😄 With a record attendance across all the viewing centres since the churches reopened in South Africa, the impact of the previous days outreach was truly evident. Hallelujah!🙌 WHAT AN EXCITING TIME TO BE ALIVE! #cesazone4 #cesouthernafrica #SundayService
ReachOut Gambia Pictorial reports 2 You can impact the lives of people in your nation by sponsoring and organizing a Reachout campaign during your National Holidays and events Please visit www.reachoutcampaigns.org/sponsorship Call us +2348025013846 or send a mail to reachoutcampaigns@loveworld360.com www.reachoutcampaigns.org
But put on the Lord Jesus Christ, and make no provision for the flesh, to fulfill its lusts. Romans 13:14 NKJV https://bible.com/bible/114/rom.13.14.NKJV #FirstFlightGang #PutOnChrist #liveforJesus Inbox to pre-order.