EWCAVZ5: LOVEWORLD AWARDS CELEBRATING A TOP on KingsChat Web
LOVEWORLD AWARDS CELEBRATING A TOP PARTNER Loudly celebrating our Partnership Heroe 💃💃 Congratulations Esteemed Bro George Owodo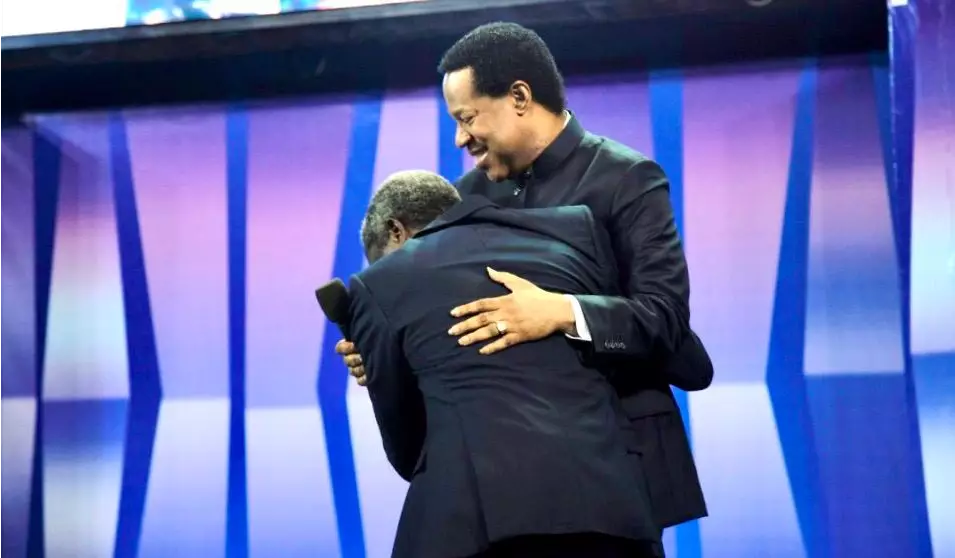 We did it.... Alex subgroup did... What a glorious Hats and heels #recreating your world....
CELEBRATING OUR TOP PARTNERS IN THE LOVEWORLD NATION FROM CE LAGOS ZONE 5!!! No. 94: Pastor Rhoda Olusina #LoveWorldNation #IPPC2020 #MonthofPraise #2020YearofPerfection #CELZ5
#pa2111 #hbdpastorandy #celebratingourfather #cedurbangroup #cesazone2
CELEBRATING Top Partnering Senior Pastors, Director and Church Pastors - Pastors Earnest and Christine OMOLEME. Congratulations Pastor Sir and Pastor Ma💃💃💃🕺🕺 #loveworldawards #EWCAZone5 #cenungua
Check out my inspiring post on Yookos!
#HappeningNow LOVEWORLD 2020 PRESIDENTIAL AWARDS ~ TOP 100 PARTNERS ~ CELVZ ROLL Pastor Gbenga & Pastor Nike Gbenga-Kehinde ~ Top Partners #CELVZ #LoveWorld2020Awards #Pres8dentialAwatds #TheYearOfPerfection
Glory to the living God... #HatsandHeels #Alex #Recreatingyourworld #zone1
#HappeningNow LOVEWORLD 2020 PRESIDENTIAL AWARDS ~ CELVZ ROLL Deacons Eleanor Adaralegbe ~ Top Partner 30 #CELVZ #LoveWorld2020Awards #PresidentialAwards #TheYearOfPerfection