📸TESTIMONIES FROM DAY 2 OF THE HEALING STREAMS SERVICE WITH PASTOR CHRIS. God's Trophy Cell was indeed a Healing Center!! Opeyemi is a 17 year old teenager from Ogun state, Nigeria. She had complains of stomach pain that's been very discomforting for her. When Pastor said you can touch your screen while stretching his hand, she came out, put her hand on Pastor's hand through the screen and in a few minutes she fell under the anointing. She said she felt something leave her and she's free. No more stomach pain. Hallelujah. #healingstreamslivewithpastorchris #MCABK #yearofpreparation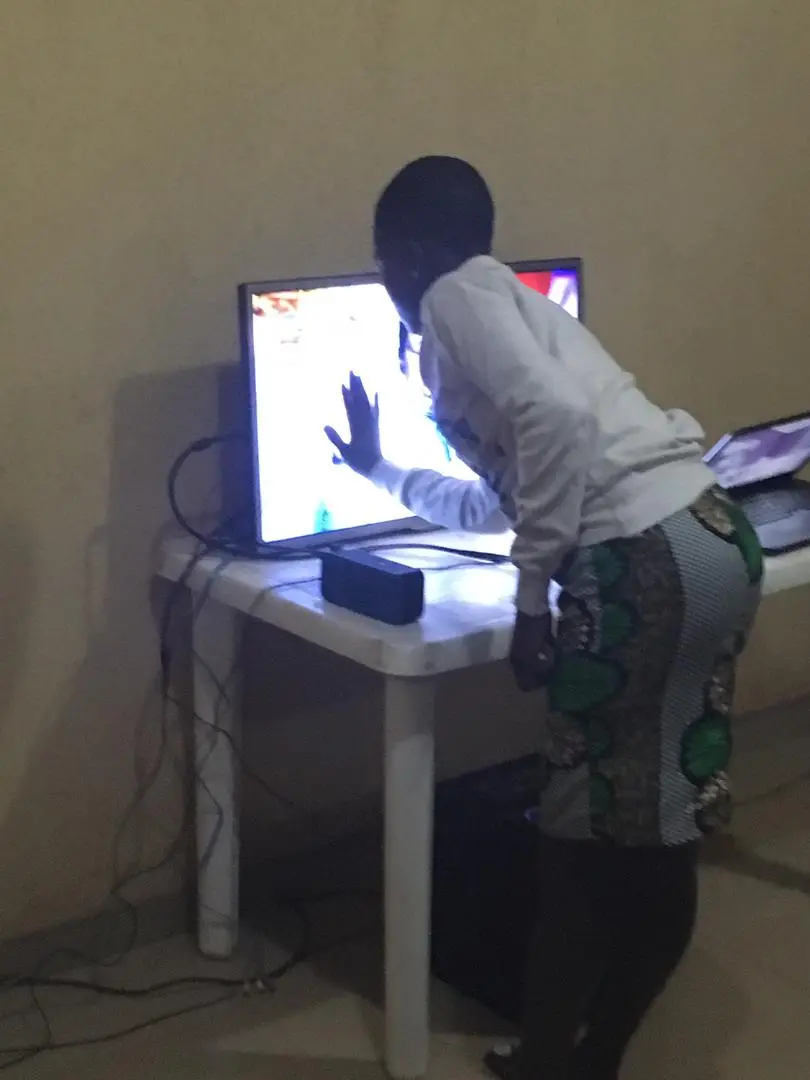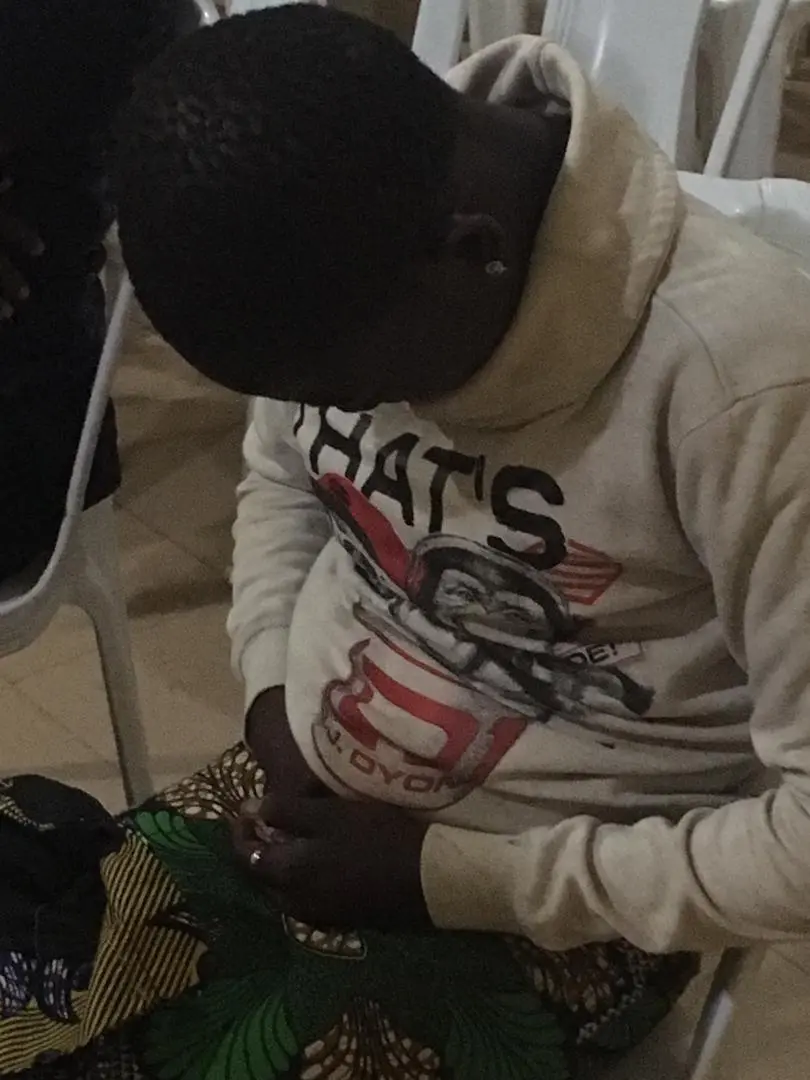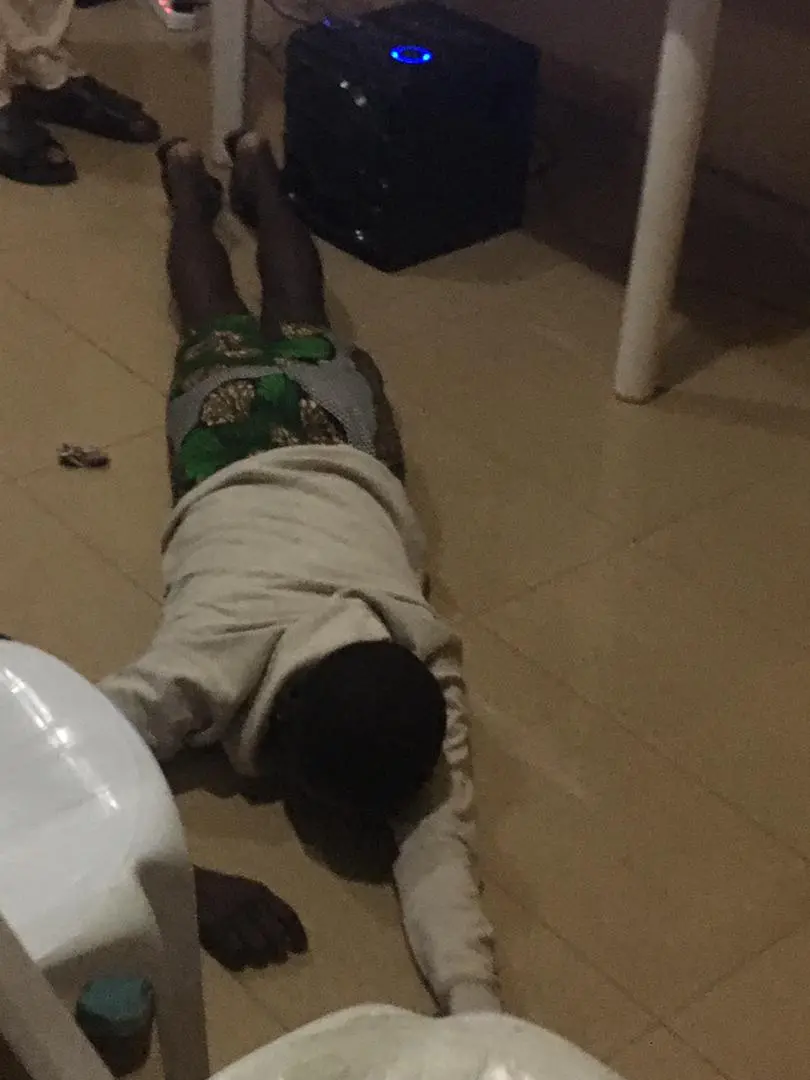 ❤️ Ldhlgndu8j4lglhtuthhp8g8pungup
❤️ Gldndu5bgug88n5upldtpup7llgl4l
Happy Birthday dear Sis Ebimi. Glorious things are spoken of you. You are special and Loved. Happy Birthday. Thank you for all ypu do for Gods People.
❤️We celebrate all our Esteemed Mums who are Teachers. Thank you for making yourself available to teach and raise other Children in the house of God. Happy Celebration❤️ #ministrycentrewarri #childrensministry
💫 ACHIEVING MORE WITH FOCUS🌠 Airing now on 96.3FM, streaming @ www.superfm963.com or download our Android mobile app @ https://tinyurl.com/vapa9lk to be a part of today's episode. Lack of focus is motion without direction. Focus is a deliberate effort that requires a lot of self discipline. F- Follow O- One C- Cause U- Until S- Successful Reach out to your loved ones now and get them to listen in and find out for themselves how to keep going up the success ladder. Kindly join us via call- 08058631963 or SMS/chat- 08058863963 in any of these segments: Prayer Session, Rhapsody of Realities, Favourite Bible Verses, Testimonies, Uplifting Worship, Family Talk, Motivational Segment, Pastor Chris Teaching etc. #superfm963 #familyradio #livehealingserviceswithpastorchris #worddrive #prayingnow #globalimpactoureaches2020 #SuperFM #Superfm881 #Superfm1021 #inform #influence #inspire #hspc #yourloveworld #superfm #globaldayofprayer #superglory
 HAPPY WEDDING ANNIVERSARY   ESTEEMED PASTORS PETER AND EUNICE OYEYEMI  THANK YOU FOR CHANGING LIVES THROUGH  YOUR GIVING, WE CELEBRATE YOU!
Happy Mother's Day to every one woman who has raised and is raising a child and a family. Your labour of love shall not be in vain. God will reward you in due season. God bless you.
DAY8 CHAPTER 7 BOOK REVIEW OF THE POWER OF YOUR MIND WITH OUR HIGHLY ESTEEMED REGIONAL PASTOR Riding onto Day 8 book review with our Highly esteemed Regional Pastor Day 8 Chapter 7 : Pulling Down Strongholds by esteemed Pastor Felicity Chijena. The Word of God is the Sword of the Spirit. Watch and be blessed. #SAREGION #SAZONE2 #CHANGEBYTHEWORD