CE EWCA Virtual Zone 2: BEYOND THE SANCTUARY... 'Paul, a on KingsChat Web
BEYOND THE SANCTUARY... 'Paul, a prisoner of Jesus Christ, and Timothy our brother, unto Philemon our dearly beloved, and fellowlabourer, And to our beloved Apphia, and Archippus our fellowsoldier, and TO THE CHURCH IN THY HOUSE'. (PHM.1:1-2). #ewcazone2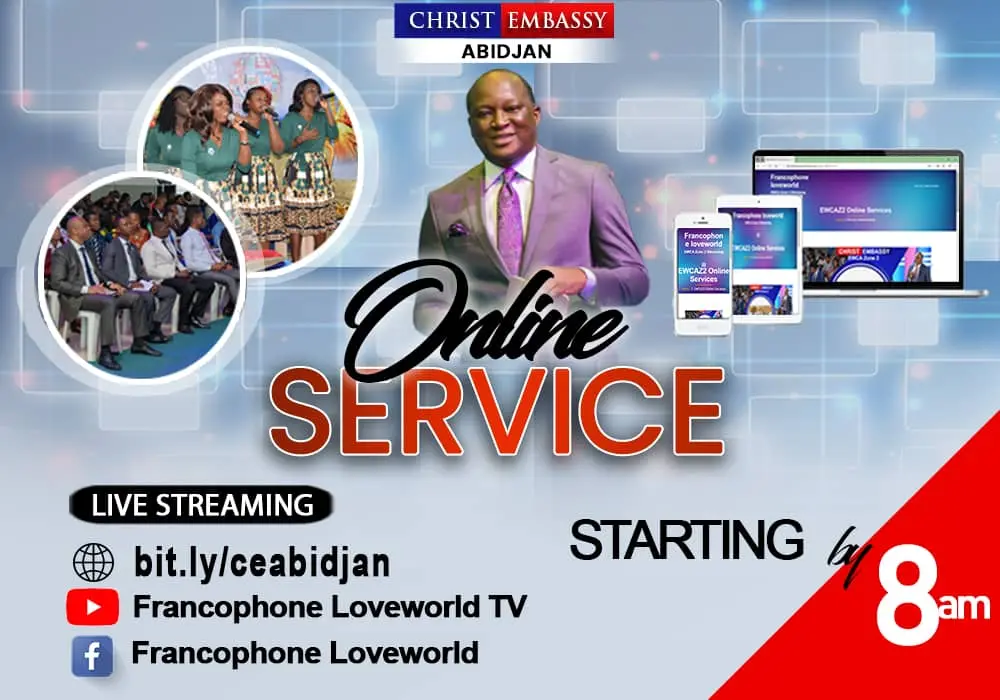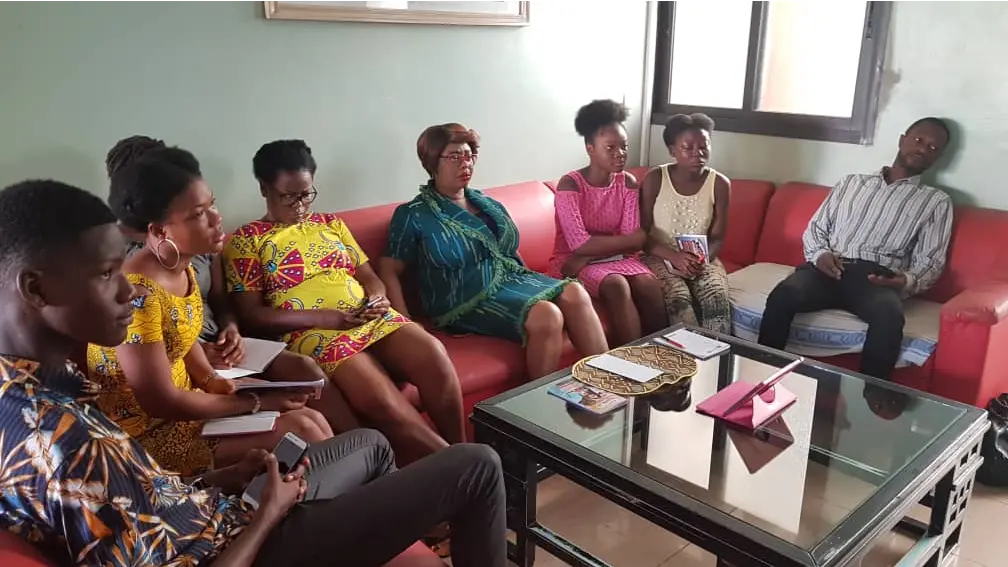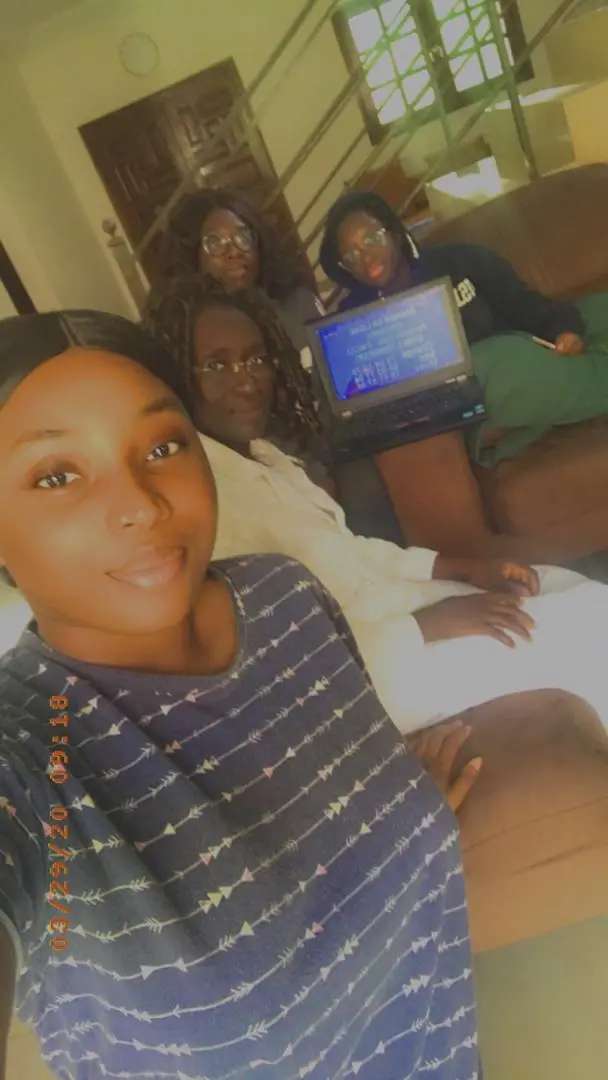 Aaron Degbe
commented:
Gloryyyyy!!!! There is no stopping us
The word of God is like medicine and we must respond to the word of God by our spirit..glory to God. Join us and receive knowledge that will take you to the next level.
We disallow illegal activities and transactions in our bodies. We disallow our body cells from helping viruses or bacteria to multiply!!!!! #Pastordee #celagoszone5 #Nwaneri's #Globalprayer #Globalprayer2020 #middleeastasia #ewcazone3
Our Esteemed CEO; Pastor Deola Phillips ministering now....... When the word of God addresses something, it addresses it from the root. The world can only be repaired by the word of God. CELZ5 Online Sunday Service. #Perfection2020 #OnlineSundayService #CELZ5
We are having a wonderful time. Join us, its not too late. www.ceukzone3.org CE Hemel Hempstead.
Happy Birthday Pastor Carlex.I celebrate your excellence, dedication and exemplary leadership in ministry.We are learning.Thank you for your continued support towards the zone 4 ushers ministry. The Lord shower you with joy, abundance and heaven's blessings. We love you sir 🙏🏻
BEYOND THE SANCTUARY... 'Paul, a prisoner of Jesus Christ, and Timothy our brother, unto Philemon our dearly beloved, and fellowlabourer, And to our beloved Apphia, and Archippus our fellowsoldier, and TO THE CHURCH IN THY HOUSE'. (PHM.1:1-2). #ewcazone2
Ukzone2much Online service. We are prepared for tomorrow
HAPPENING NOW!!! Our Highly Esteemed Pastor Tony Obi leads us in prayer. You can Join the service by clicking the link below: http://loveworldukzone1.com #ukzone1 #ouryearofperfection