African Dialogue: THE AFRICAN PRESS IS TOO on KingsChat Web
THE AFRICAN PRESS IS TOO QUICK TO POST A NEGATIVE STORY/ENERGY PERTAINING THEIR VARIOUS COUNTRIES, NO INTEGRITY OR PATRIOTISM,NO ONE PUTS THEIR FAMILY BUSINESS OUT IN THE STREETS-AKON. #Africa4Africa #Wec2019 #prayingnow #pclprayathon2019 #Thanksgivingservice #thanksgiving.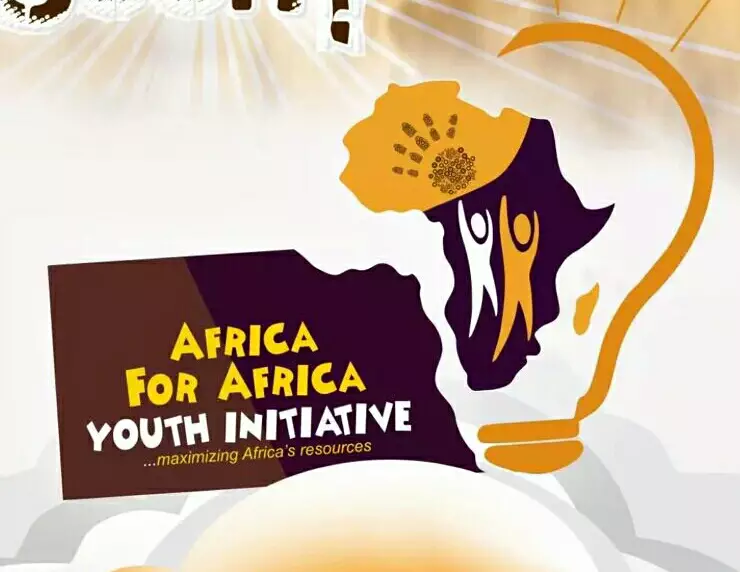 Faith will be increased! Grace is abounding! And excellence is at the helm of this Programe. The move of the holy spirit will be evident at the TOTAL EXPERIENCE SUVA 2019! EXCITEMENT OVERFLOWING!
MAKE HIS WORD KNOWN Monday, August 19, 2019 bit.my/rhapsodyapp3 If anyone wants to know something about God, they should come to you. They should find the word of God and the knowledge of God in your mouth. You're the custodian of divine knowledge and kingdom information. Learn more on today's article by clicking on the link 👆🏿👆🏿👆🏿 #AbeokutaMC #rhapsodyofrealities #givingyourdayalift #yearofLights🌟
CE ITU ROAD INNERCITY LAUNCH #SSZ2 #CEUYO #CEITUROAD #INNERCITYLAUNCH
I'm so excited about this. #Tieconference #tieconferencemidwestnigeria #blwcampusministry #blwzonej
Get ready for what's coming. #Tieconference #tieconferencemidwestnigeria #blwcampusministry #blwzonej
#THC with Pastor Chris #I have registered #ZoneA2 #Ketu Nation #Am highly expectant & ready to LAMBANO everything