Dunamis: Dearest Esteemed Brother and Friend, on KingsChat Web
Dearest Esteemed Brother and Friend, it is another year to celebrate you and the excellence you represent. The Lord has magnified you and has caused your relevance to increase as you follow our dear Man of God closely with total devotion. It is a new day for you and I join the host of heaven and other saints to rejoice in your GREAT LIGHT! Rejoice! Rejoice!! and again, I say Rejoice! Almost three decades of great friendship and it has been glorious all the way! I love you.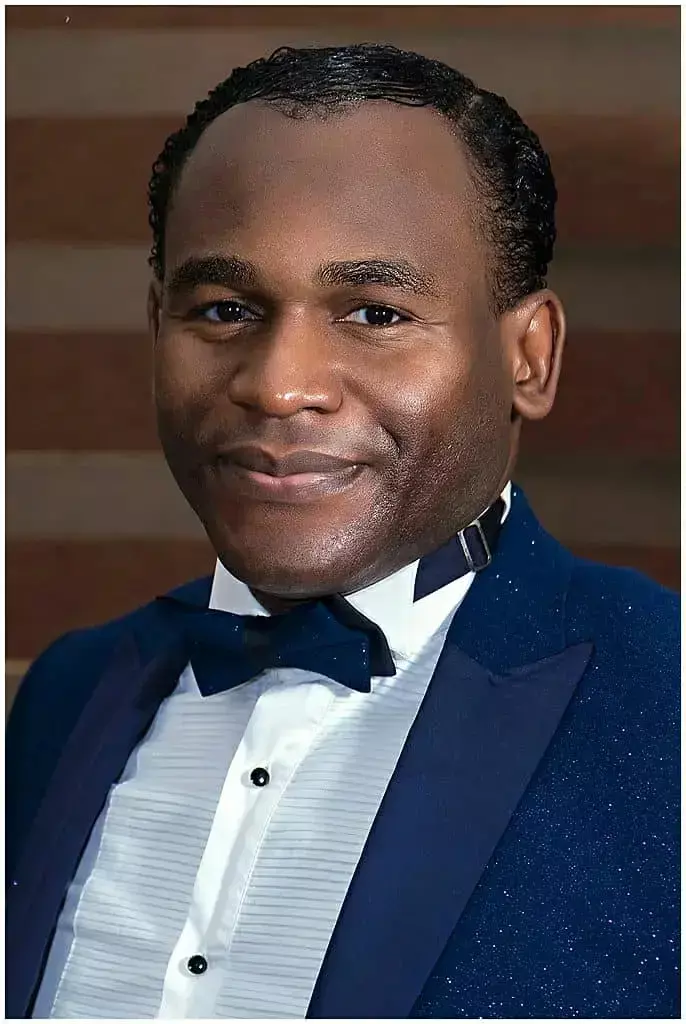 Cathy Barraq
commented:
Invest $350 into bitcoins and earn $3,400 in 1 week directly to your bank account, add me to learn now, Whatsap +13252445331
⏱️⏱️COUNT UP ALERT⏱️⏱️ IT'S 5 DAYS TO GO! Register NOW @ www.healingstreams.tv/zone/HSPI #LiveHealingServicesWithPastorChris #healingstreams #healingtothenations #hsinfluencers
Day 20! That sweet message again, The Man Jesus, The message of Salvation and Righteousness and The Mandate to reach the whole world! 🔥 #WordDrive #BLWUKZONEB #blwcampusministryrocksTM #pcdl
Good morning everyone It's Time for your daily TNI Confession #TNIGlobal
I am set and ready.... and I am spreading the word to everyone in my sphere of contact....
       ▶️.  Happening live Now                       👉 1st Service The Renowned LMAM Artist F-KIKKY is leading us in a moment of worship with everyone wrapped up in glory magnifying the father... #spreadingpastoruche #katalambano #sundayservice #loveworldukzone4 #ukzone4 #lwccm
💥HAPPENING NOW!!! Sunday Service Live in Christ Embassy Ministry Centre Calabar, Central Church. 'Rhapsody Reading taken by the esteemed Deaconess Mimi Philips.' #SundayServiceSpecial #CalMC #TeamCalabarRocks
Мои ежедневные Исповедания🗣️🗣️🗣️ Все богатства этого мира принадлежат мне, потому что я наследство от Бога и общее наследие со Христом. Серебро и золото - мои, включая скот на тысяче холмов. Вот почему я не позволяю чему-либо в этом мире ограничивать меня. Я являюсь свободным каналом передачи Божьего богатства и благословений другим, и я связан с бесконечным источником. Слава Богу! #TNIGLobal #Russia
⏱️⏱️COUNT UP ALERT⏱️⏱️ IT'S 5 DAYS TO GO! Register NOW @ www.healingstreams.tv/zone/HSPI #LiveHealingServicesWithPastorChris #healingstreams #healingtothenations #hsinfluencers
⏱️⏱️COUNT UP ALERT⏱️⏱️ IT'S 5 DAYS TO GO! Register NOW @ www.healingstreams.tv/zone/HSPI #LiveHealingServicesWithPastorChris #healingstreams #healingtothenations #hsinfluencers
⏱️⏱️COUNT UP ALERT⏱️⏱️ IT'S 5 DAYS TO GO! Register NOW @ www.healingstreams.tv/zone/HSPI #LiveHealingServicesWithPastorChris #healingstreams #healingtothenations #hsinfluencers