Dunamis: It's another 31st of March, on KingsChat Web
It's another 31st of March, a special day to so many of us especially me, as I celebrate God's blessing to me. A loyal and ardent follower of the message of our man of God. A sweet daughter of my man of God. Sweetheart I love you dearly and Happy birthday to you in this year of Perfection. The Lord has magnified and honoured you. You will accomplish all the lord has put in your heart concerning your life, ministry and family. Happy birthday my beautiful wife.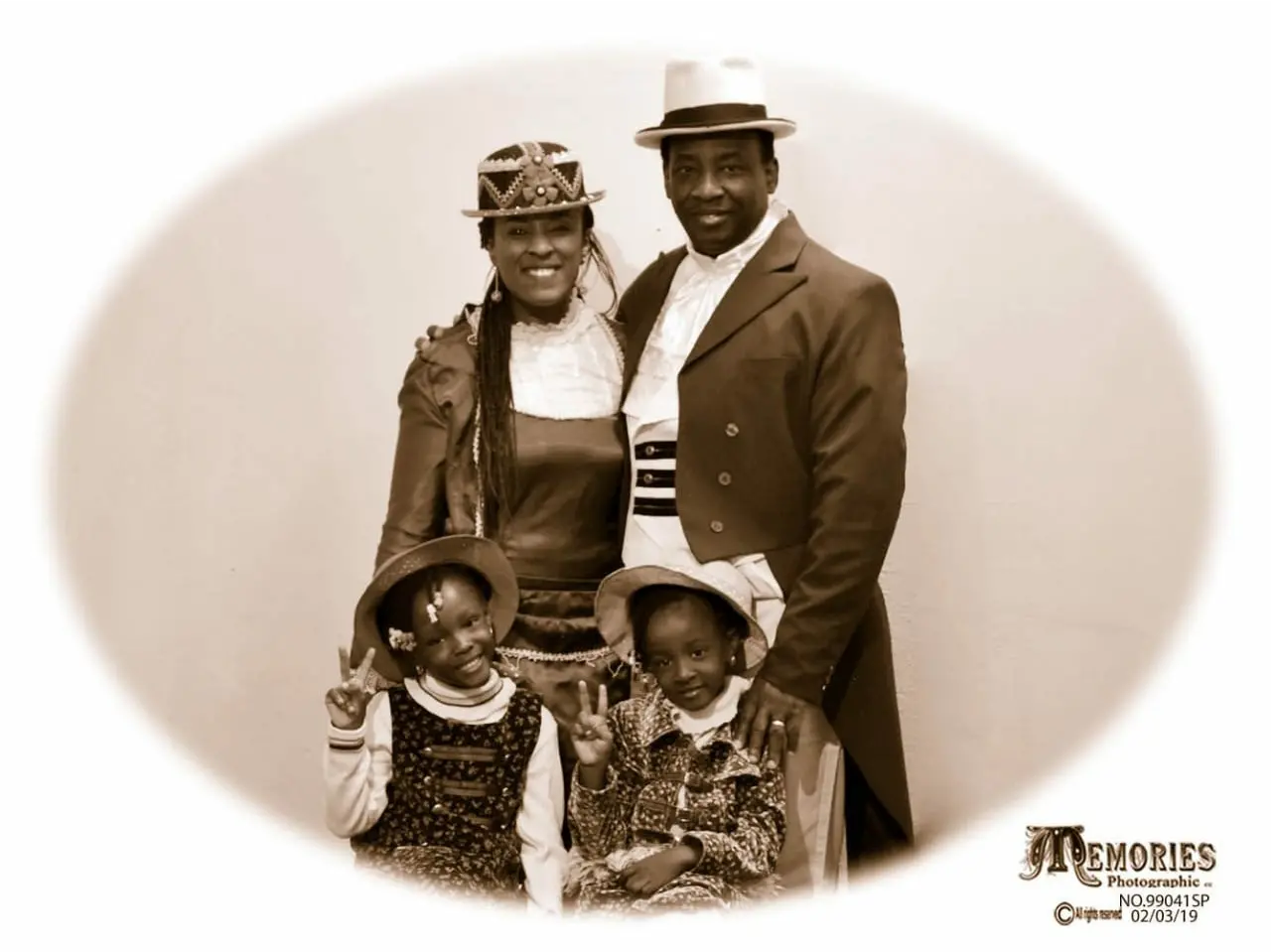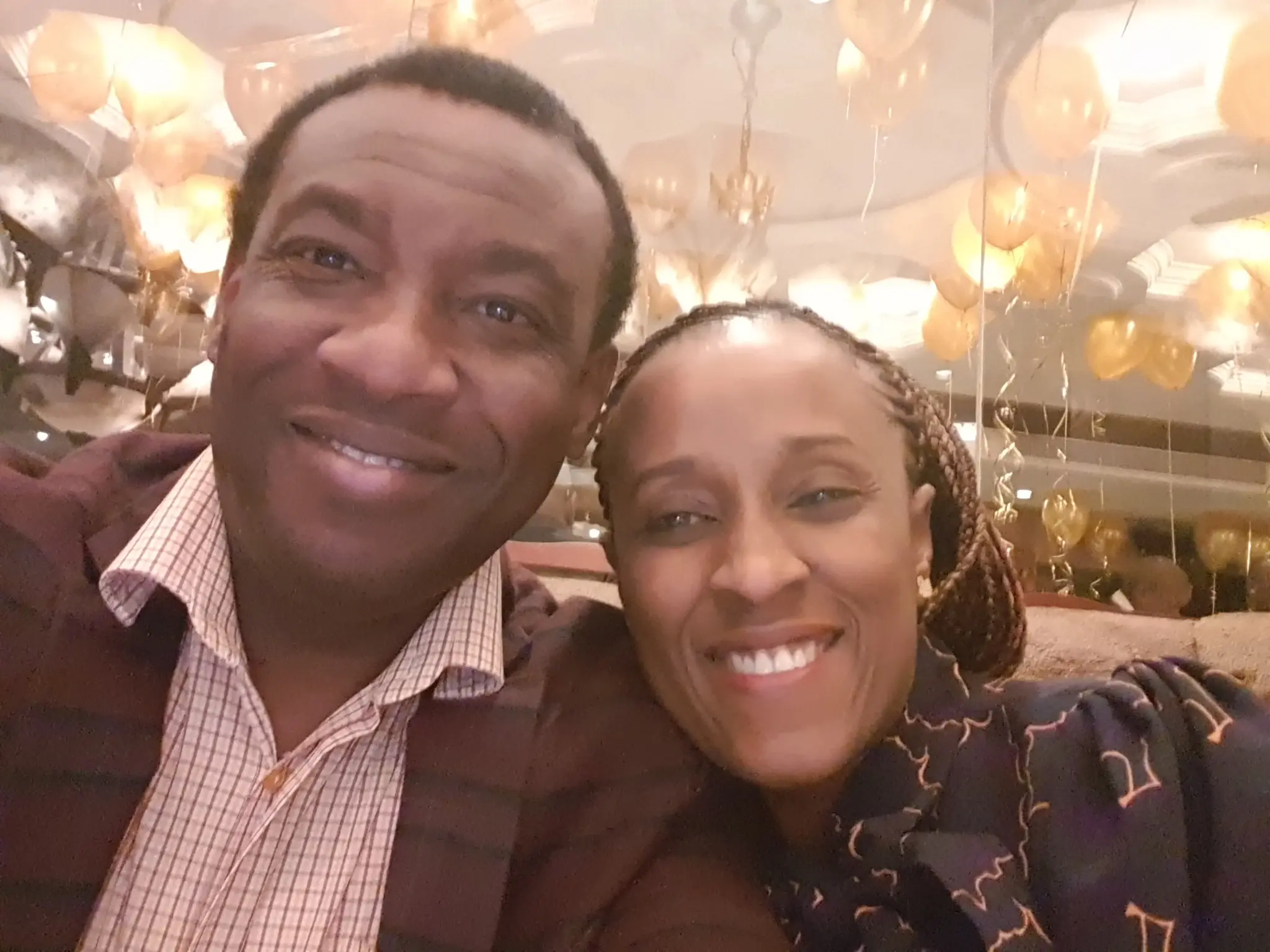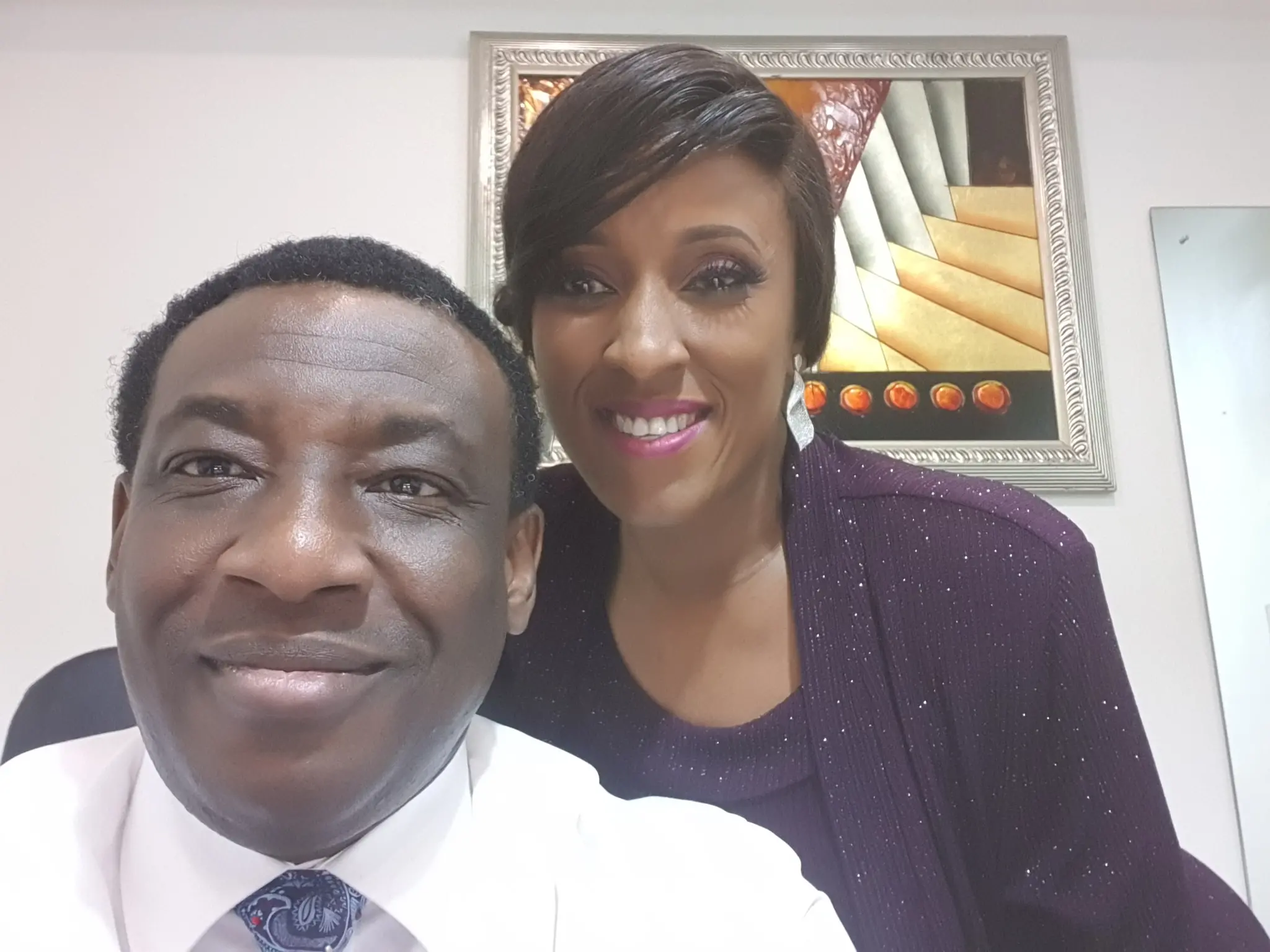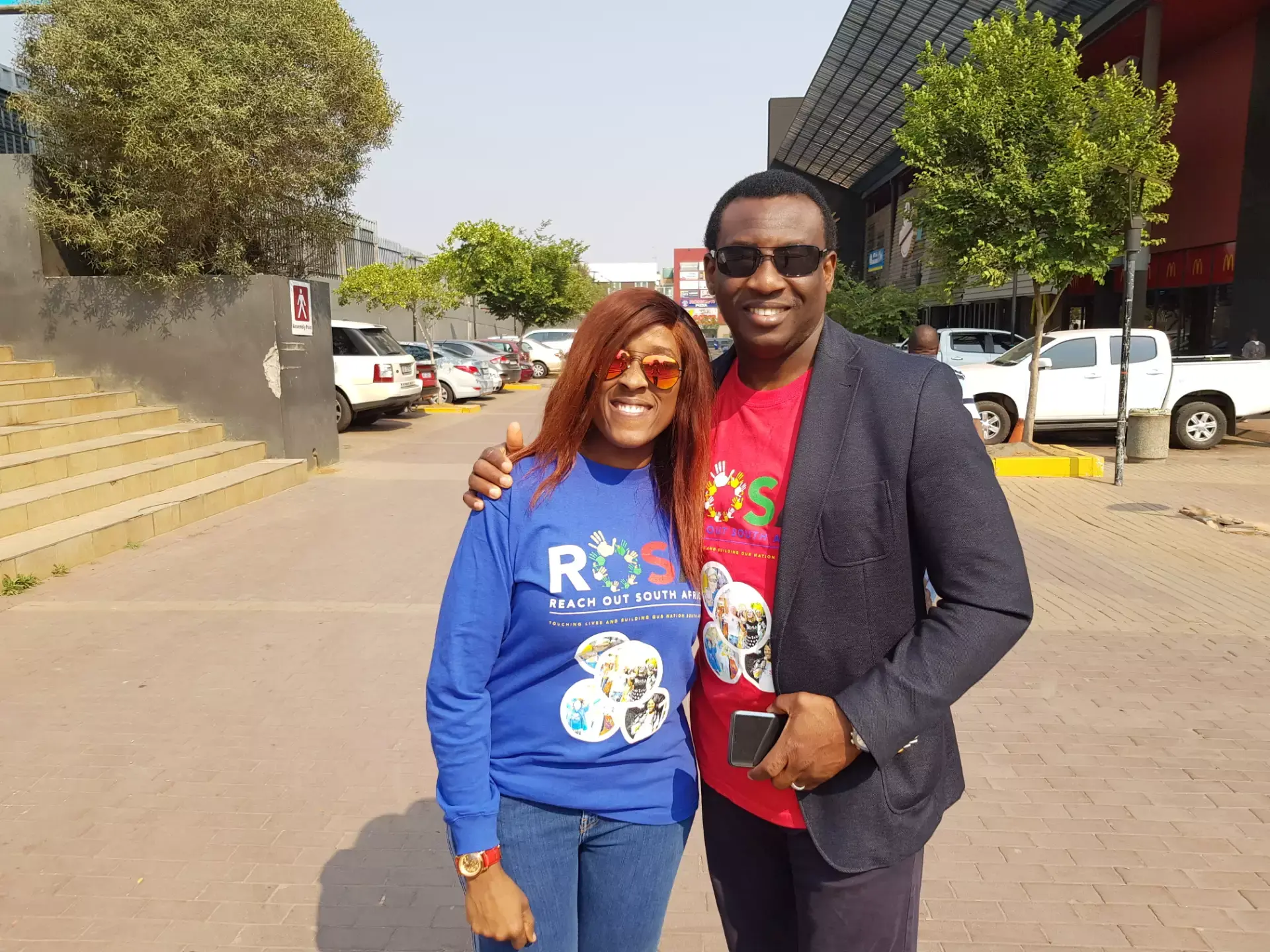 Blue Elite Community settling things in the realm of the spirit. 24hours nonstop prayers. Glory to God! #BEprays #PCLprayathon #PHZ1
#YourLoveworld with Pastor Chris Day 4 Live participation from Uzbekistan Watch live at enterthehealingschool.live #HealingtotheNations #HealingSchool
In these unusual times, we have to take significant action. Don't stop praying because #YourLoveWorld Day 4 is over; keep praying in your homes. Pray for your families and also for all the nations of the world that are affected by the pandemic. -⠀⁠ Showing on DirecTV channel 366, our Apps Live TV Mobile App and at www.loveworldusa.org⁠ -⠀⁠ #loveworldnation #loveworld #loveworldusa #pastorchris
I have ZOE...the incorruptible life of God. I'm an overcomer... glory! Hallelujah!!!
I'm overcomer, a Victor, indestructible and un saleable, because i have Zoe, glorrrrrrrrrrrrrrrrry!
BREAKING NEWS : YOUR LOVEWORLD DAY 4 ANALYSIS LIVE NOW ON LOVEWORLDSAT! Watch the special Live Broadcast Analysis of Your LoveWorld Day 4 happening now on LoveWorldSAT. _ www.loveworldsat.org/live-tv _ #loveworldsat #yourloveworld
🇺🇸 THIS IS THE DAY OF THE CHURCH! We are winning! We are winning! We are winning! 🎉🔥 "This is the day of the church, and we will not give our authority to the devil or to men. The voice of wisdom, and the voice of truth will be heard in the name of the Lord Jesus!" "The earth is the Lord's, and everything in it, the world, and all who live in it; for he founded it on the seas and established it on the waters." ‭‭Psalms‬ ‭24:1-2‬ ‭NIV‬‬ Satan has no chance. Glory!!! Make sure you don't miss another edition of Your LoveWorld. #USAREGION1 #YourLoveWorld