Pastor Chris Live: Pray-A-Thon 2020 - Mon Nov on KingsChat Web
Pray-A-Thon 2020 - Mon Nov 23 We had a most extraordinary week of blessings and impact at ippc2020, which concluded yesterday with the Loveworld International Music and Arts Awards. We're thankful to the Lord for the abundant grace granted all in attendance, as we launched into a new ministry year. Thanks to all our Pastors and Partners for a great year of amazing achievements. Psalm 86:9-10 says, 'All nations whom thou hast made shall come and worship before thee, O Lord; and shall glorify thy name. For thou art great, and doest wondrous things: thou art God alone. Jude 1:20 says, 'But you, beloved, build yourselves up [founded] on your most holy faith [make progress, rise like an edifice higher and higher], praying in the Holy Spirit'. At our prayer times today, we'll pray fervidly in tongues of the Spirit for each of 15min prayer sessions. God bless you.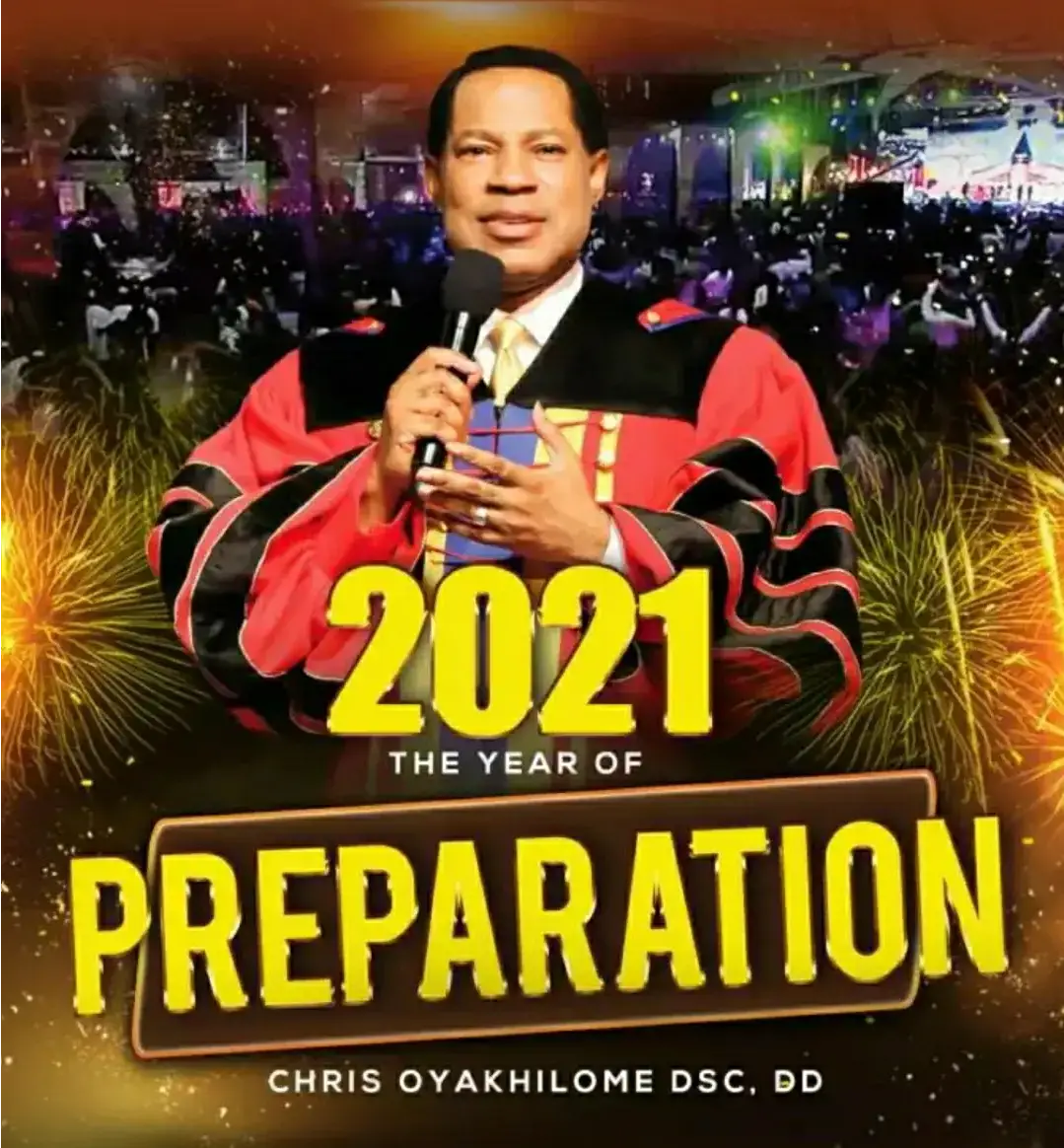 1 Chronicles: 16. 26. For all the gods of the people are idols: but the LORD made the heavens. #DailyMeditation
Still releasing my words of praise. #God immortal, He made me immortal #God invincible, He made me invincible #Omnipotent God you are Lord #my Great healer.
Happy birthday Pastor sir i wish you many years ahead sir, you will move from glory to glory, more grace #CEJOS #CEMINNA #CEGOMBE #GOH #NCZ1
Happy birthday Pastor sir i wish you many years ahead sir, you will move from glory to glory, more grace #CEJOS #CEMINNA #CEGOMBE #GOH #NCZ1
Happy birthday Pastor sir i wish you many years ahead sir, you will move from glory to glory, more grace #CEJOS #CEMINNA #CEGOMBE #GOH #NCZ1
Ethiopian rebels accused of destroying airport as government sets 72-hour surrender ultimatum Rebels have attacked an airport in northeast Ethiopia, the country's state-run media has said, having been given 72 hours to surrender by the prime minister. http://news.sky.com/story/ethiopia-conflict-tigray-rebels-accused-of-destroying-airport-as-government-issues-72-hour-surrender-ultimatum-12140009
Feet steps up to three miles Itchy Feet is likely to return to Ascot for a first attempt at three miles next month after chasing home Imperial Aura at the Berkshire circuit on Saturday. https://www.skysports.com/racing/news/12040/12140125/itchy-feet-steps-up-to-three-miles-at-ascot
NFL's first all-black team of officials taking charge of MNF In 1965, Burl Toler became the first African American to officiate in the NFL. Fifty-five years on, for the first time in the league's history, an all-black crew will be officiating Monday Night Football. https://www.skysports.com/nfl/news/12040/12140104/nfls-first-all-black-team-of-officials-taking-charge-of-tampa-bay-buccaneers-against-la-rams
Rest, Sing, Evolve: Inside Miley Cyrus' Healing Year Nothing breaks like a heart. And no one puts the pieces back together quite like Miley Cyrus. A year ago the singer was at home, silently recovering, after treatment for tonsillitis... https://www.eonline.com/news/1211075/rest-sing-evolve-inside-miley-cyrus-healing-year?cmpid=rss-000000-rssfeed-365-topstories&utm_source=eonline&utm_medium=rssfeeds&utm_campaign=rss_topstories
Three set to leave Maidenhead head office Three set to find new base in Thames Valley region. https://www.techradar.com/news/three-set-to-leave-maidenhead-head-office/