LoveWorld-XP: #sharonwedsphil Hallelujah Chorus rendering by on KingsChat Web
#sharonwedsphil Hallelujah Chorus rendering by the Mass Choir while the Couple walked down the aisle! Graceful! Let us #relive the moments here!!! We trust you enjoyed the broadcast on Loveworld Networks! More Videos will be up shortly, watch this space It's a Celebration of Love! www.loveworldplus.tv/watch @carissasharon  @pastorbennyhinn @iampf  #royalwedding #carissasharon #oyakhilome #ghana #Nigeria #global #international #pastorbennyhinn #pastorchris #blwwedding #blwbride #blwgroom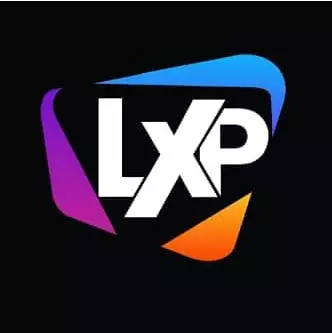 CONGRATULATIONS TO DEAREST CSO AND MR PHILLIP FRIMPONG
Happy birthday to my highly Esteemed Pastor Wealth the TALKU NA DO pastor. Thank you so much for the deep investment of faith in my life over the years. May God continually increase his grace upon your life for more greater works. I love you pastor.
What a Blissful time in God's Presence. A Royal wedding with Our Highly Esteemed Rev. Dr Chris Oyakhilome DS.C DDD and Pastor Benny Hinn and CEC Pastor's. SharonWedsPhilip. Hallelujah #CalMC #TeamCalabarRocks #COGHAVEN #CityOftGraceHaven #CalabarMinistryCentre
Sasa unaweza kujifunza neno kupitia utenzi wa Uhakika kwa lugha ya kiswahili kila siku kwa kupitia ukurasa wa wetu wa YouTube. Bonyeza kiunganishi hapo chini. Bwana ametoa na neno na wamebarikiwa wale walizambazalo kwa bidii. #cembagala #cetanzania https://youtu.be/i-_A9yXiuYE
#SharonandPhil #Royalwedding #CeAccraGhanazone
Pastorchrislive.org/followpastorchris/cewarrisouth
Pastor Benny Joins Sharon and Philip #RoyalWedding #sharonwedsphil In the name of Jesus Christ of Nazereth, I pronounce you Husband and Wife from this day forward....