Pastor Uyota: My Expectation FOR ICPLC 3.3 on KingsChat Web
My Expectation FOR ICPLC 3.3 Walking in the manifestation of the supernatural. GLORRRRRRRRRRRY! #icplcjustforus #icplcinafewdays #blwcampusministryrocks #Blwexcellentzone #BLWUNILORIN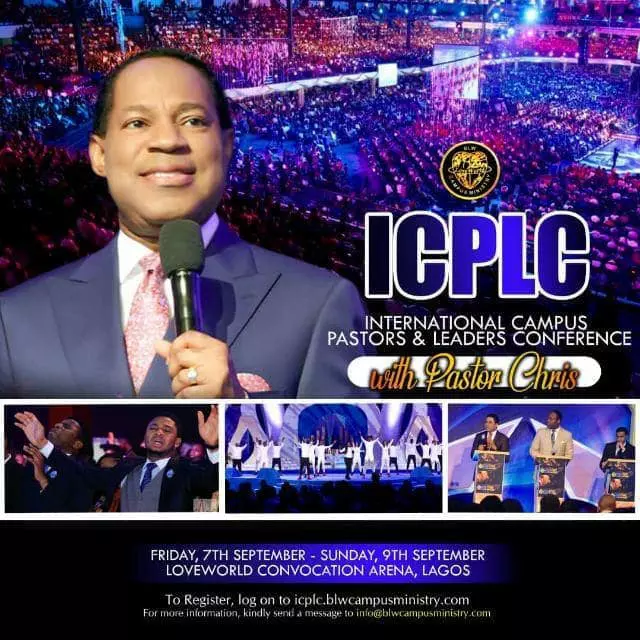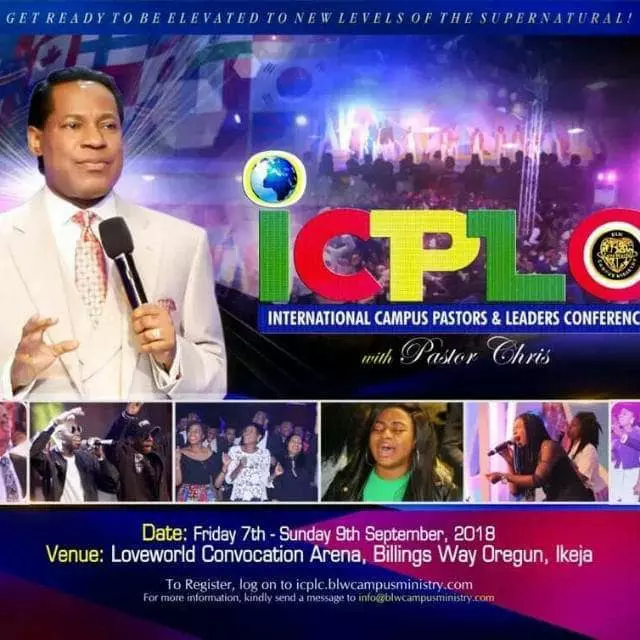 Pastor Uyota
commented:
Glorrryyyy..... Hallelujah!!! #icplcjustforus #icplcinafewdays #blwcampusministryrocks #blwexcellentzone #blwunilorin
#icplc #blwzonej #icplcfewsdaystogo #icplcherewego #blwcampusministryrockss #campusministryrockss #icplchotstory #icplconmymind #icplcinmyspirit #icplctherealdeal
Its unusual to see me with headsets but for this cause of ROPC am more than ready to participate with my gadgets installed ,glad to be a partner of this messenger angel it has given my life a meaning and am so blessed.
#prayingnow #30daysofharvest #EricDanso
ICPLC FOR THE CITY!!!!!!! #icplc #blwzonej #icplcfewsdaystogo #icplcherewego #blwcampusministryrockss #campusministryrockss #icplchotstory #icplconmymind #icplcinmyspirit #icplctherealdeal
#icplc #blwzonej #icplcfewsdaystogo #icplcherewego #blwcampusministryrockss #campusministryrockss #icplchotstory #icplconmymind #icplcinmyspirit #icplctherealdeal
We are set on the course that we MUST Follow. #CELZ1WONDERFUL