Rozmariae: 100% Confirmed! I and my on KingsChat Web
100% Confirmed! I and my household will attend CMC2019 with Pastor Vale Odu - Thomas. #cmc #calmc #teamcalabarrocks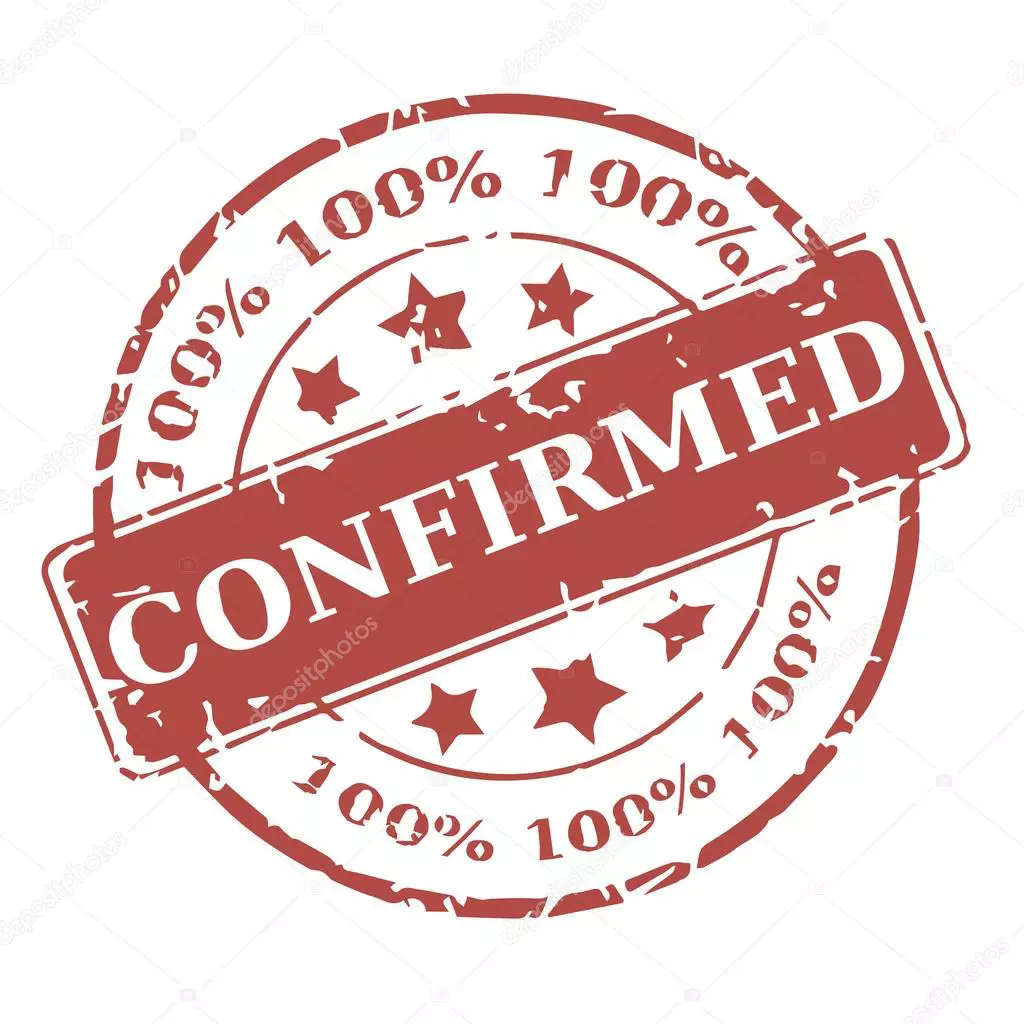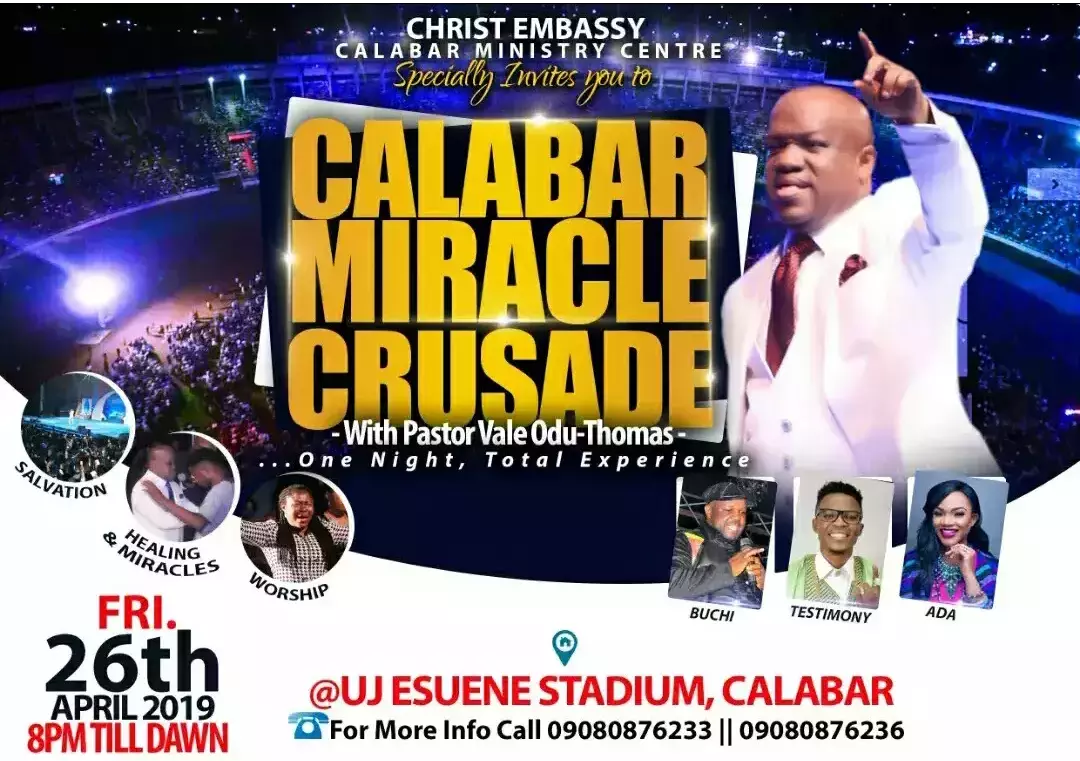 Light has come to the community of General Paint. Glorrrry!
Happy birthday to my precious daughter sis Ayotale , you are so special to me.your passion and commitment to the gospel is indescribable, your display of love and loyalty is uncommon, your life is an unending spring of joy, keep your light burning my dearest . I love you.
Cjeeddo street storm with esteemed group pastor CHARLES AMANLUOGHE inviting people for Day Of Bliss
Are Experts born or made? a) Experts are born b) Experts are made c) Expects are both born and made d) All of the above Ans: Advantage Conference Ikeja. Saturday 30th March.
Happy birthday my beloved dearest wife. You are the Rock of Italy. We love you dearly CCP. it's your day dear.
Happy Birthday sweet Sasha & Lucia! Keep shining brightly. Love u loads