What a time in the Holy Ghost. We prayed. God answered. We received and celebrated. We will never be the same again. Thank you my Father and Pastor, Rev Chris D SC, DD for teaching us the way of success. Zone1 is wonderful indeed. #CELZ1ROCKS #LCC2EXCELS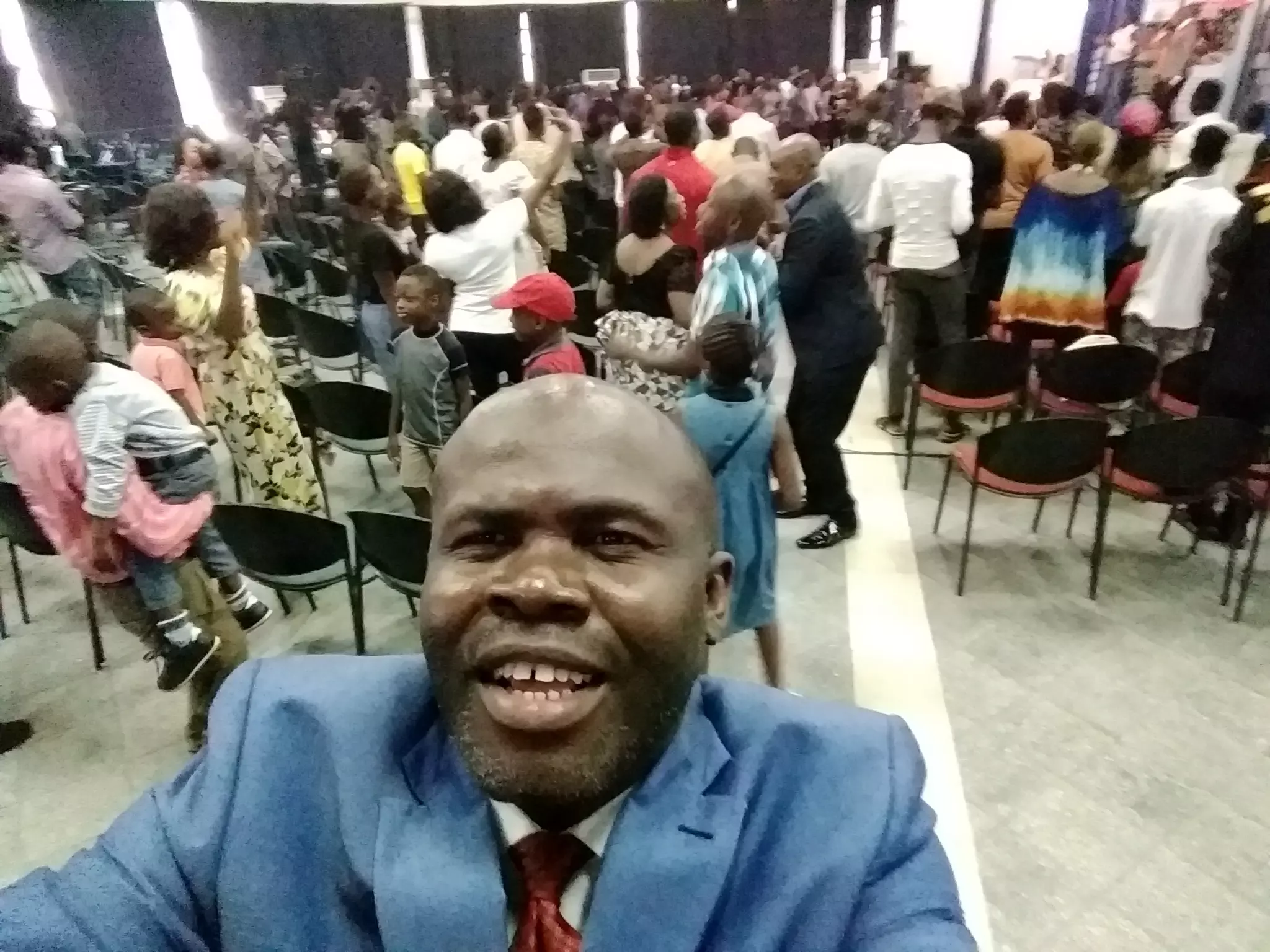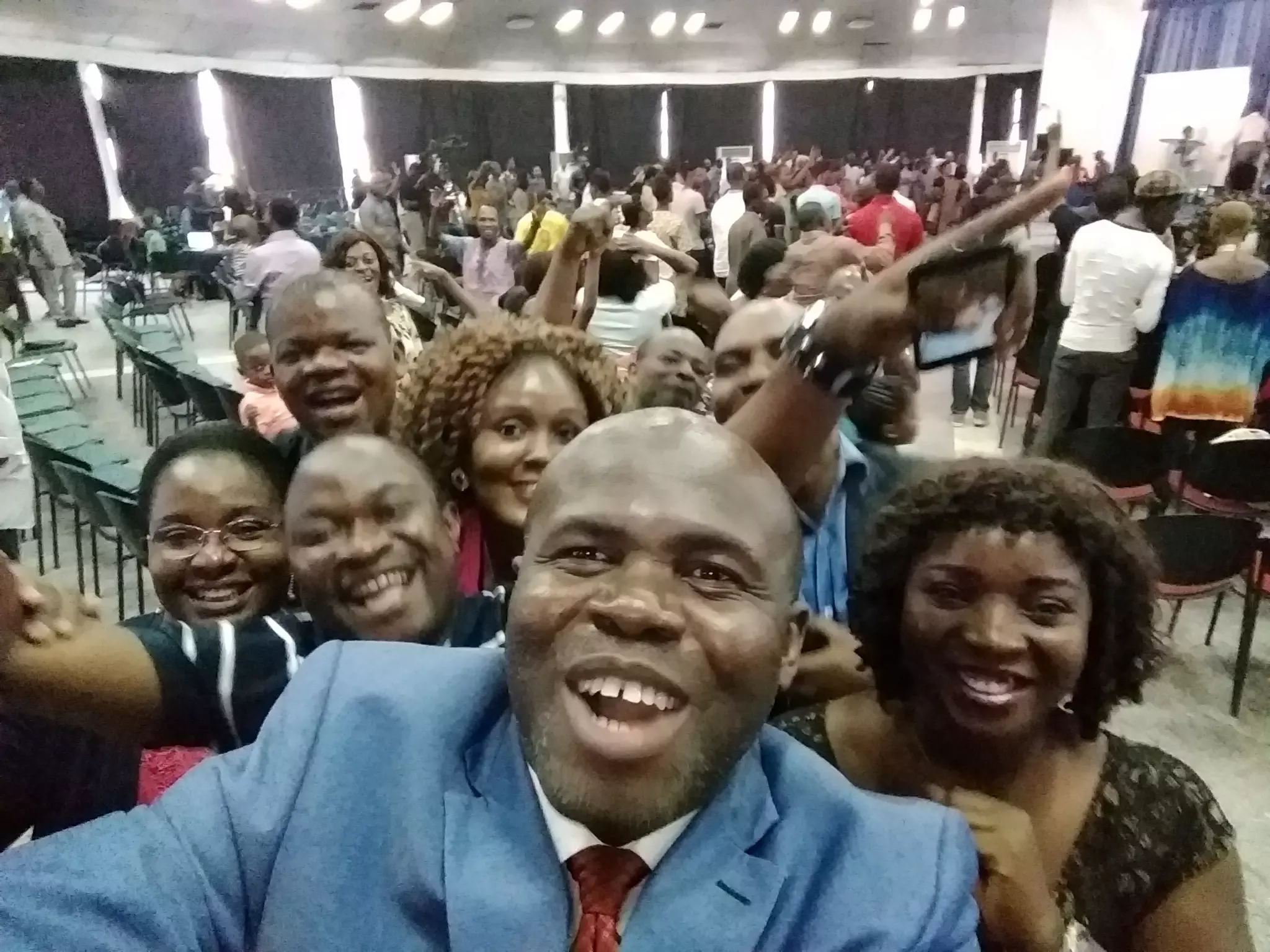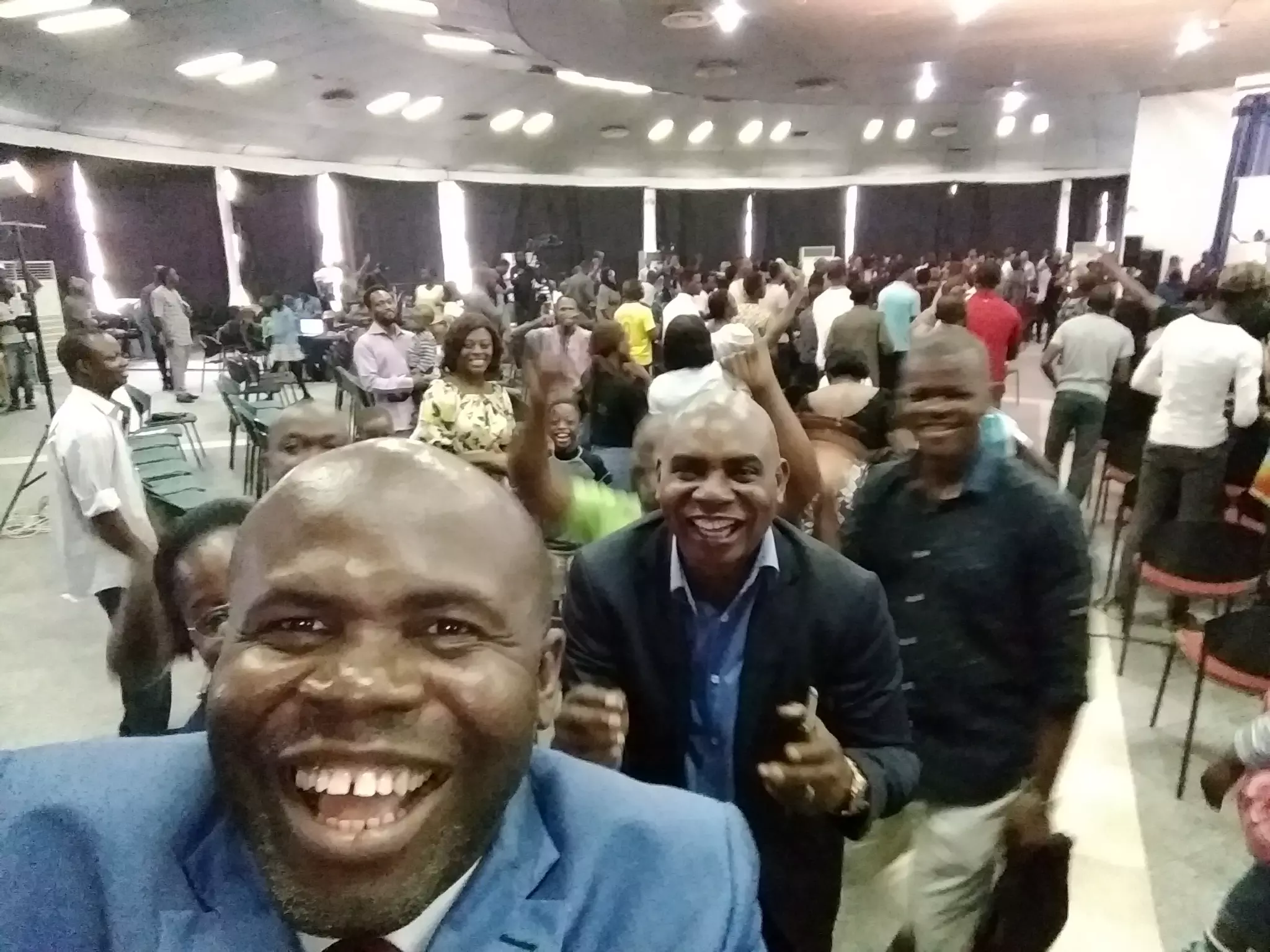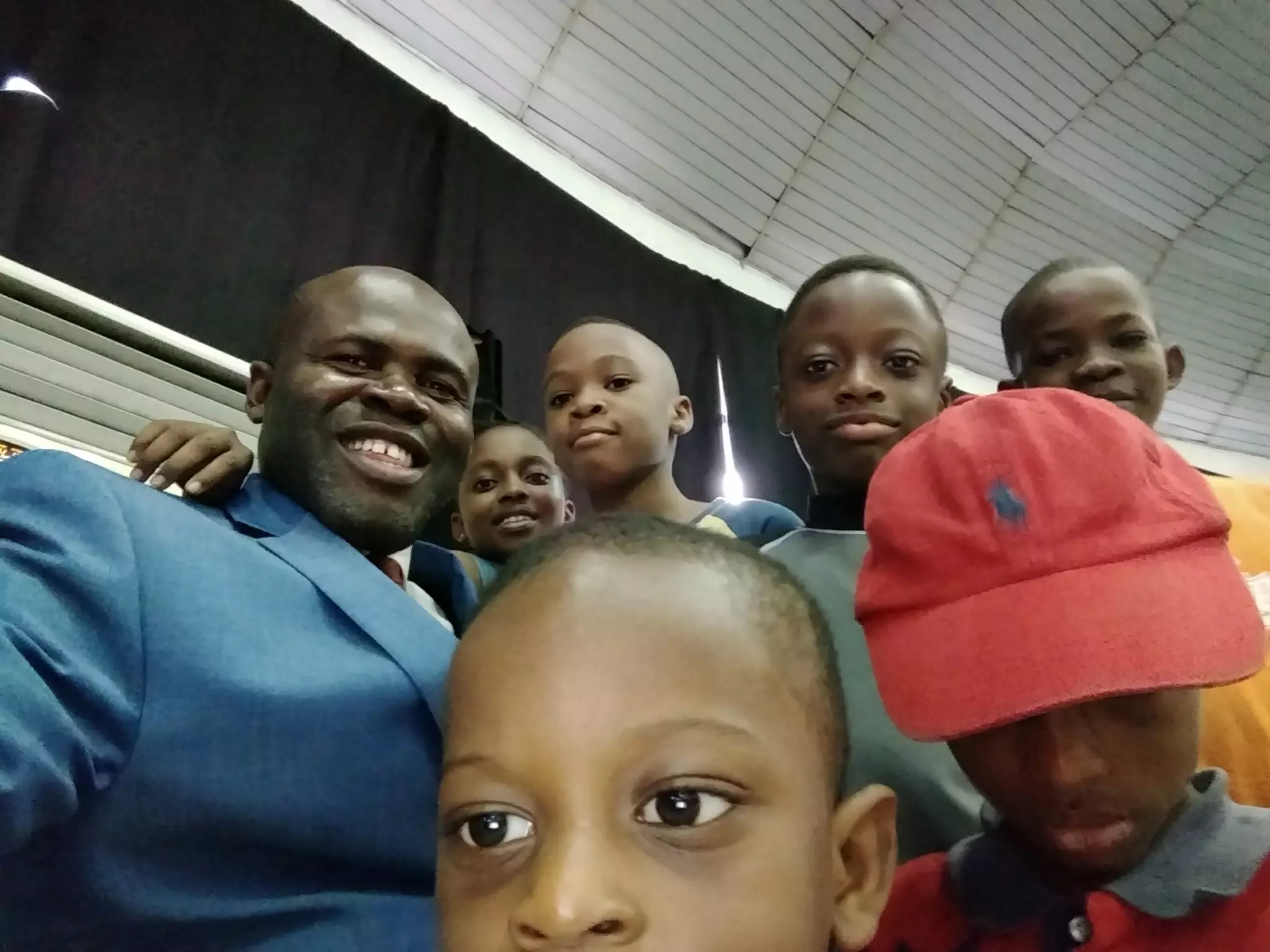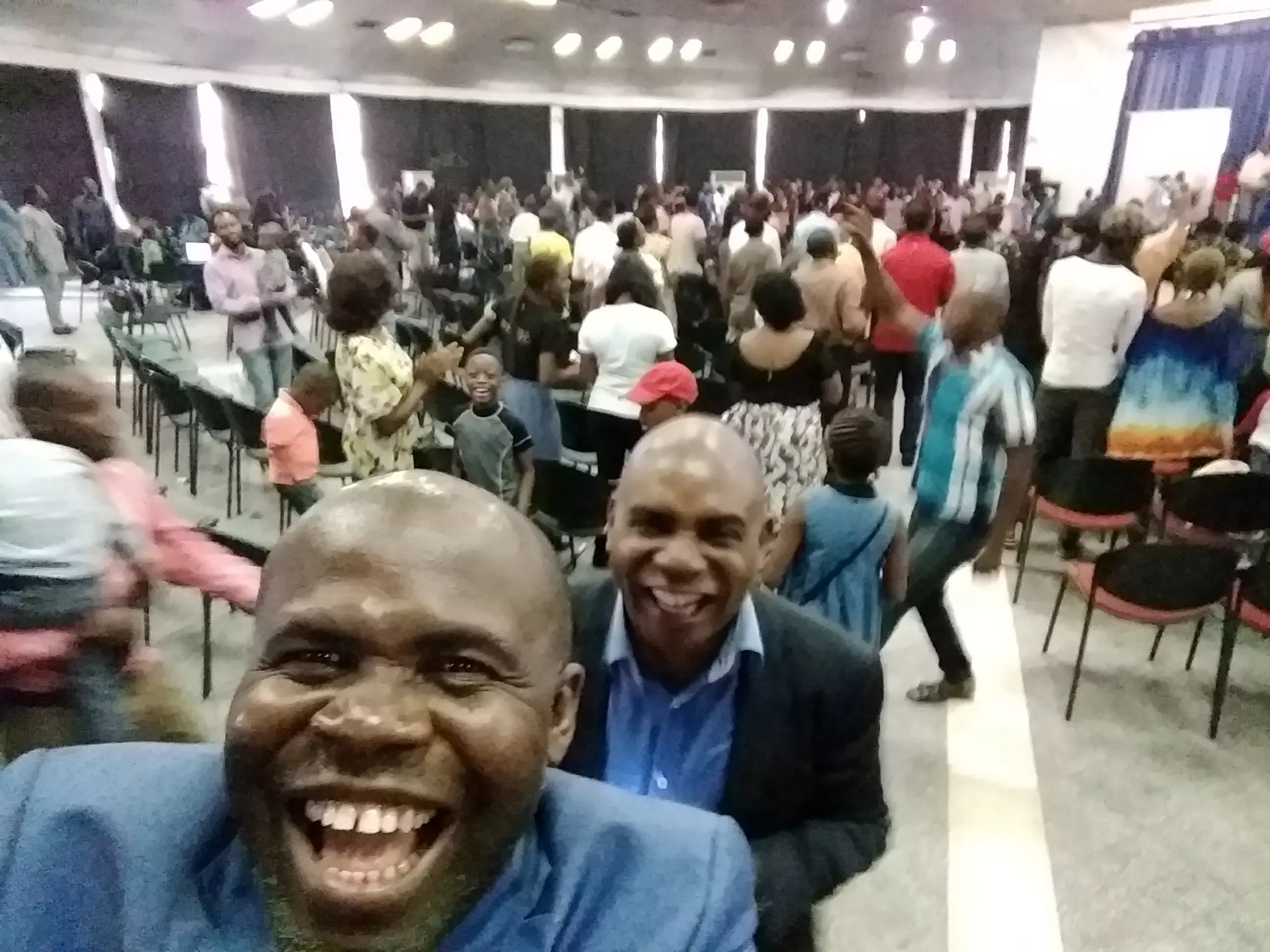 Roseline . E .Olaniboji
commented:
We had an awesome time! Woooooow! Thank you Pastor Arinze for being a propeller. Love you Sir.
We will not leave this world like we are escaping. No! We will shake this world with the power of Jesus Christ. We have such insight that humans cannot compete with us. Through us, a lot of people are discovering who they are and as they discover, they become. #RAHPATHON
Happening Now, Corporate evangelism; Activists for Christ Soul Winning our daily life style at CE Gbagada #cegbagada #celagoszone2
Supernatural Life all the way!
I hear the word of God not to receive information but it builds me up,I don't see limits. #Rhapathon #CeAccraGhanaZone #CeDansomanMain
https://www.kingsch.at/p/aVhVRFl
CE OMOLE LAGOS ZONE 1 Prayer Rally Hallelujah
IT'S 20 DAYS TO DERISO CONCERT!! 📅 We are counting the days! How excited are you about this epic concert? God inhabits the praises of his people therefore you are guaranteed the Supernatural experience! 🎤🎷🎸🎹🎺🎻 Kindly share your expectations in the comment section. #Cemidwestzone #Cemwzderisoconcert #Derisoconcert