pastor olumide: Prenatal LAUNCH in EWCAZ4 Sister on KingsChat Web
Prenatal LAUNCH in EWCAZ4 Sister Hermine, a young pregnant lady The esteemed Director prophecied that the baby shall be born on the 23rd. Today 23rd september She gave birth to a baby boy, A big thank you to our Man of GOD Rev Dr Chris OYAKHILOME for the prenatal program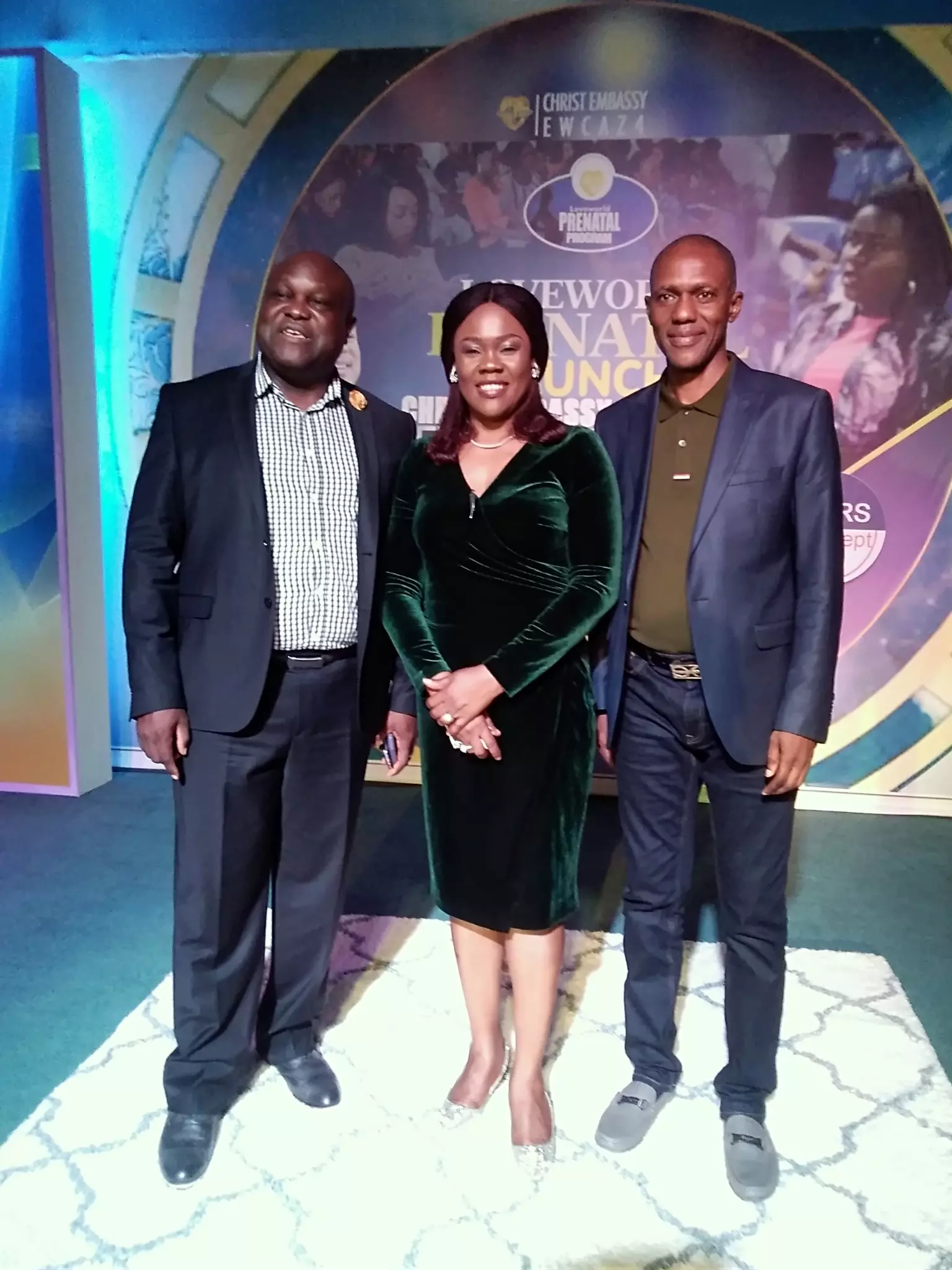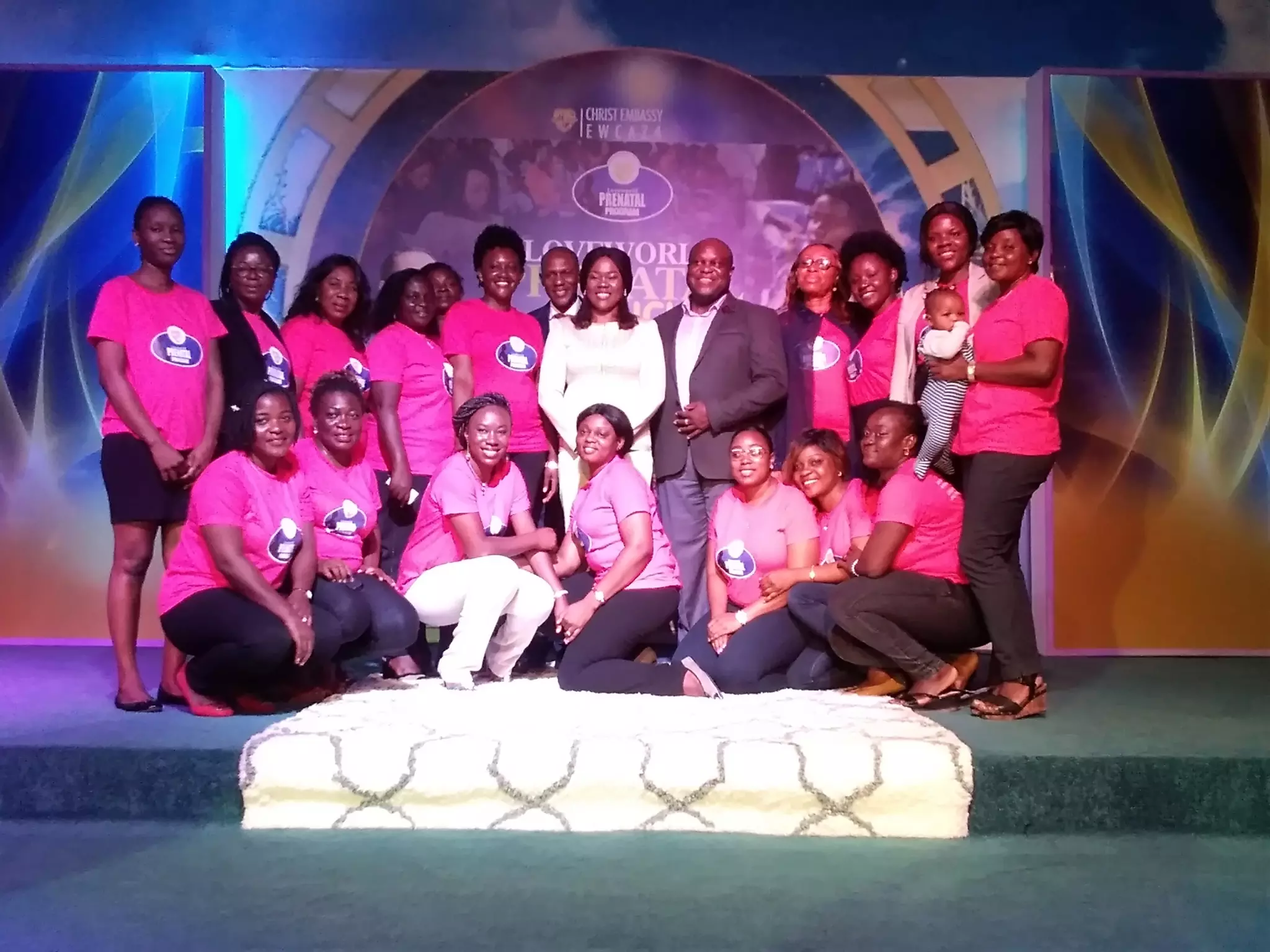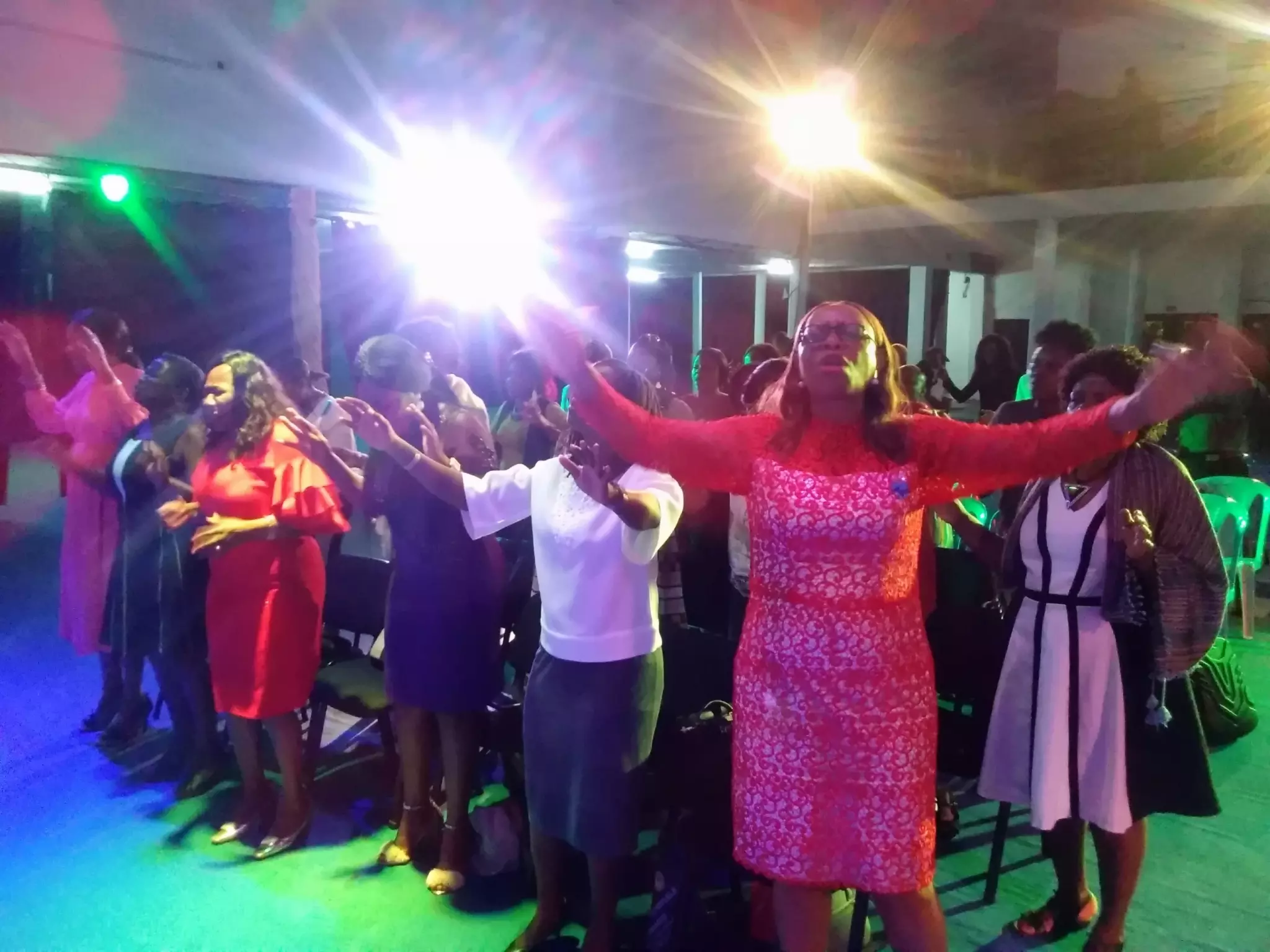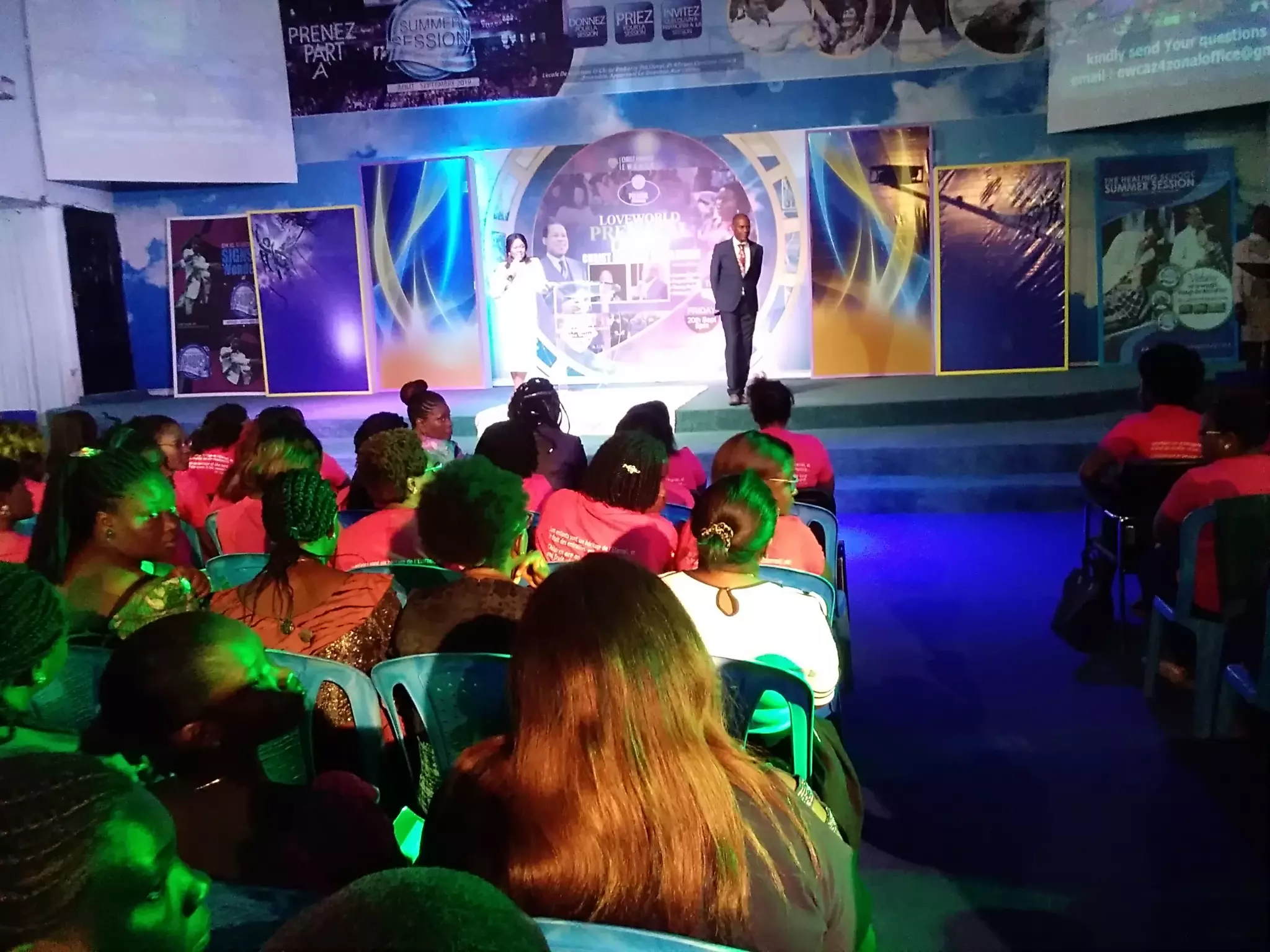 Happy birthday ma, thank you for your investment ma over the years..I love you big
Happy birthday dearest Pastor ma, thank you for raising me with the word and making me a global champion. I love you #Prhodes2019 #PassionatePRO #VisionaryPRO #GYLF #caregroup9
The lines are fallen unto me in pleasant places ; yea, I have a goodly heritage. Psalm 16:6 #liftchallenge #monthofuplifting
#liftchallenge. What God cannot do doesn't exist.
True fulfillment and satisfaction in life is only derived from liv-ing for the Lord and fulfilling His dream.Take your eyes off yourself; pursue and fulfill God's dream.If you serve him with all your heart, you will not lack any thing. #liftchallenge #monthofuplifting
Wow!!!!! 8 Years of Marriage and still counting. Thank you Lord for bringing us this far from Day 1 to Year 8 and to the future. Thank you for your Grace and Blessings upon our lives in Jesus Name, Amen We are moving from Glory to Glory.
Happy birthday ma, thank you ma for all the investments over the years. I love you big#Prhodes2019 #PassionatePRO #VisionaryPRO #GYLF #caregroup9
World PRO's Day #Prhodes2019 #PassionatePRO #VisionaryPRO #GYLF #caregroup9
Grace manifested #Prhodes2019 #PassionatePRO #VisionaryPRO #GYLF #caregroup9
Love personied PRO#Prhodes2019 #PassionatePRO #VisionaryPRO #GYLF #caregroup9