Super FM: SUPER FM 96.3 IS LIVE!!! on KingsChat Web
SUPER FM 96.3 IS LIVE!!! In 2019, we set out on a glorious Odyssey, a journey to build a platform that will inform, inspire and Influence: a first-of-its-kind media project. Today, Super FM stands tall, broadcasting from Ijebu-Ode to its environs and is proof that anything is indeed possible. Like most great things, Super FM isn't the work of one man; it's the work of a great team - a team of visionaries and passionate partners who put their faith and resources in this great vision. We salute you!!! Super FM is presently carrying out Test Transmission from 6am to 6pm daily. Tune in on FM 96.3 to receive its signals or click https://tinyurl.com/vapa9lk to download the Android App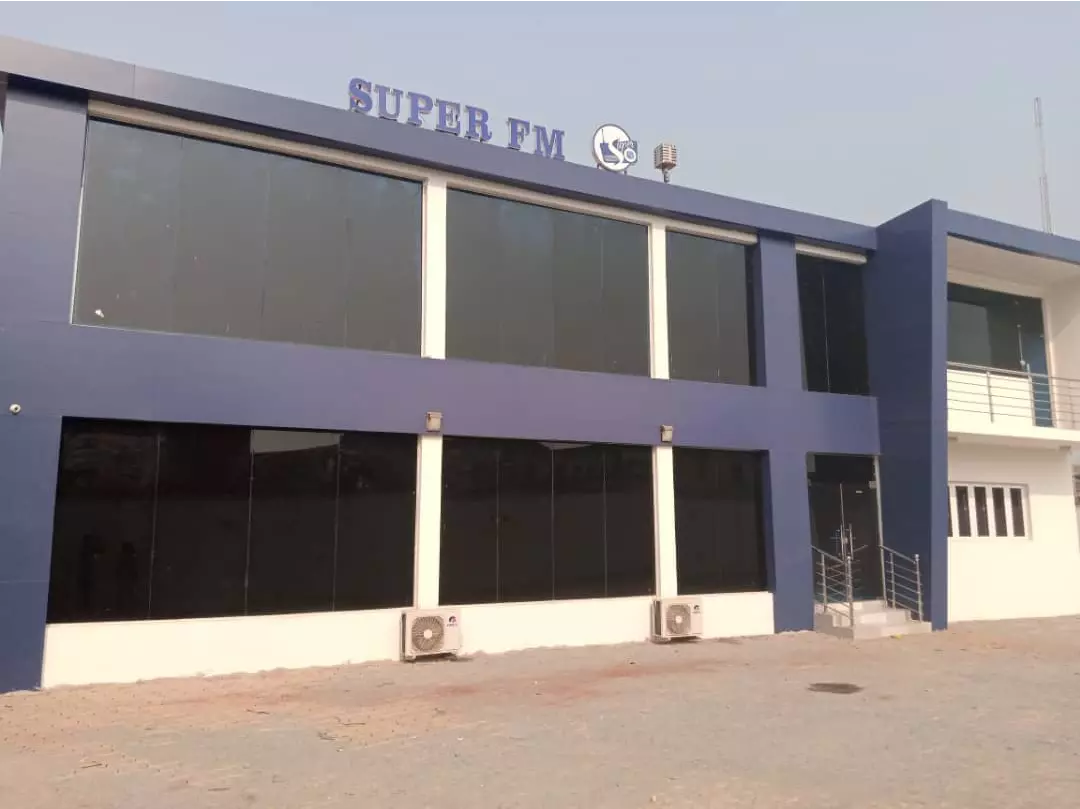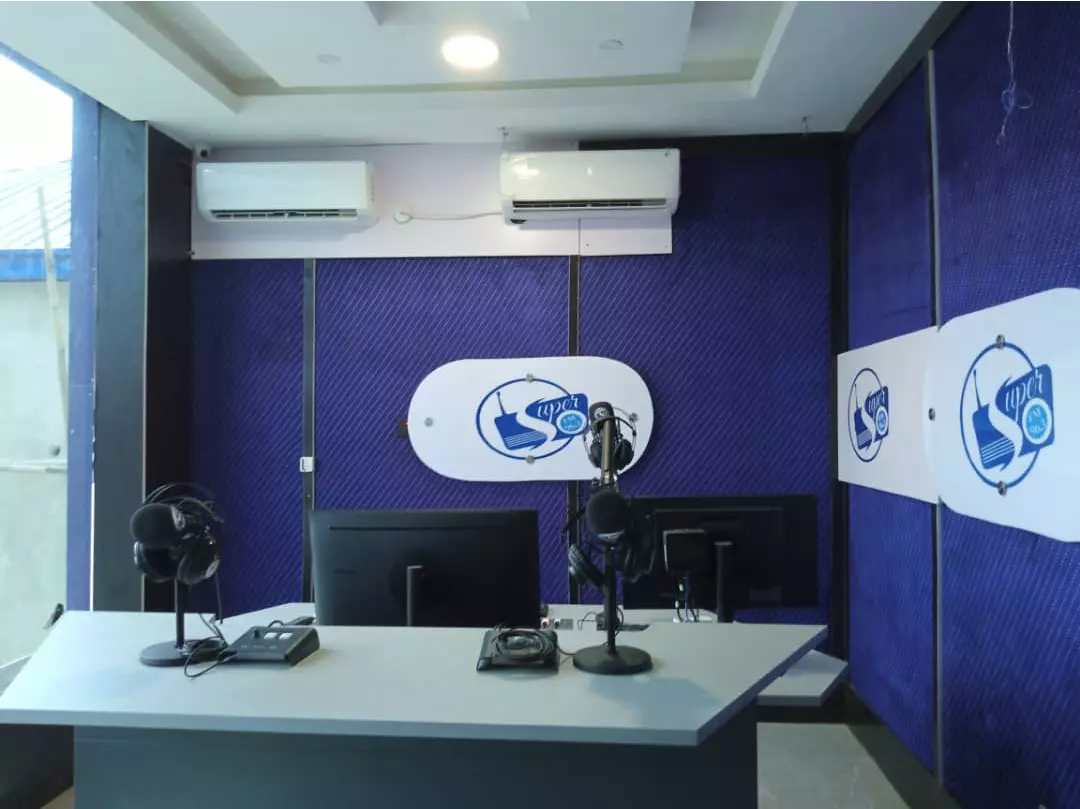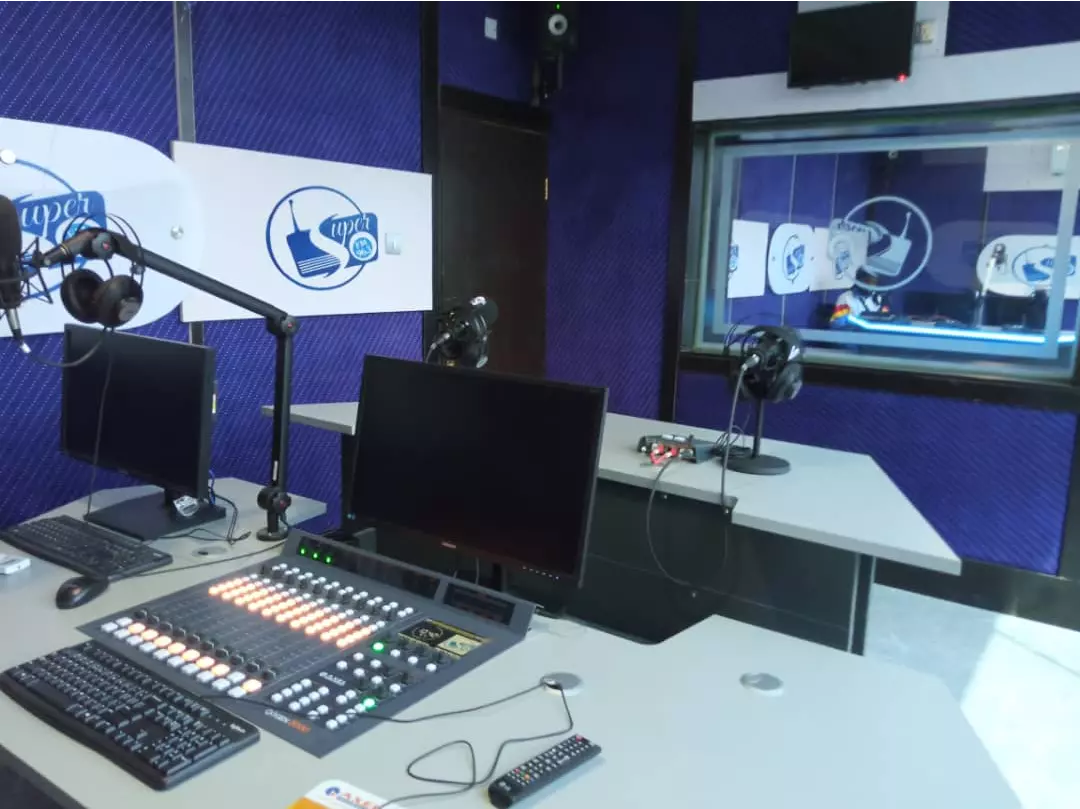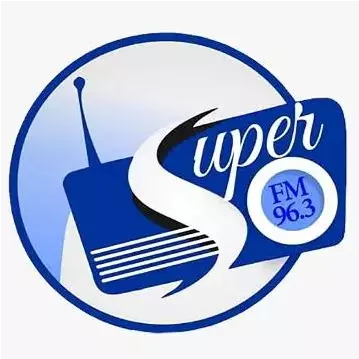 LAMBANO
commented:
Gloooorrrrryyyyyy!!!!👯👯👯
Bearing the light of the Gospel, we're to turn men from darkness to light and from the power of Satan unto God. #Adayofbliss2020 #ADOBwithPastorTony #UKZone2 #LWNorthampton
#Program Alert! Super Sunday Service with Pastor Tina, It's a time of visitation, get ready to experience the miraculous, the word, worship and lots more. #ceduluth #supersundaymarch #ceusaregion2
More photos from Mothers Day celebration #mothersday2020 #ceirrua #SERegion
Put ye in the sickle, for the harvest is ripe: come, get you down; for the press is full, the fats overflow; for their wickedness is great (Joel 3:13). A sinful and hurting world presents us with compelling opportunities to establish the righteousness of Christ.
More photos from Mothers Day celebration #mothersday2020 #ceirrua #SERegion
My Expectation PERFECTION CONFERENCE 2020 Deaconess Flora Idia from CE Chicago, Zone 1 To Register, kindly use link below: https://form.jotform.com/200677938942165 #ceusaregion2 #myexpectation #Yearofperfection #Monthofknowledge #PerfectionConference2020
It's our month of KNOWLEDGE and they decided to take to another level. How far can it really go? Watch and enjoy the video. Kindly share your view and comment. #innovate #inspire #ideate
The world behind me, the cross before me, The world behind me, the cross before me; The world behind me, the cross before me; No turning back, no turning back. #Adayofbliss2020 #ADOBwithPastorTony #UKZone2 #LWNorthampton