Pastor Chris Live: Prayer at 12noon and 10pm on KingsChat Web
Prayer at 12noon and 10pm (Local/GMT) - Tues June 12 Jeremiah 29:7 "Also, seek the peace and prosperity of the city to which I have carried you into exile. Pray to the Lord for it, because if it prospers, you too will prosper". For 15min at 12noon and 10pm (Local/GMT), pray for your country as the Lord instructed the exiled Israelites in the above verses of scripture, declaring God's blessings, peace, prosperity, progress in all sectors, and the rapid spread of the gospel throughout the land. God bless you.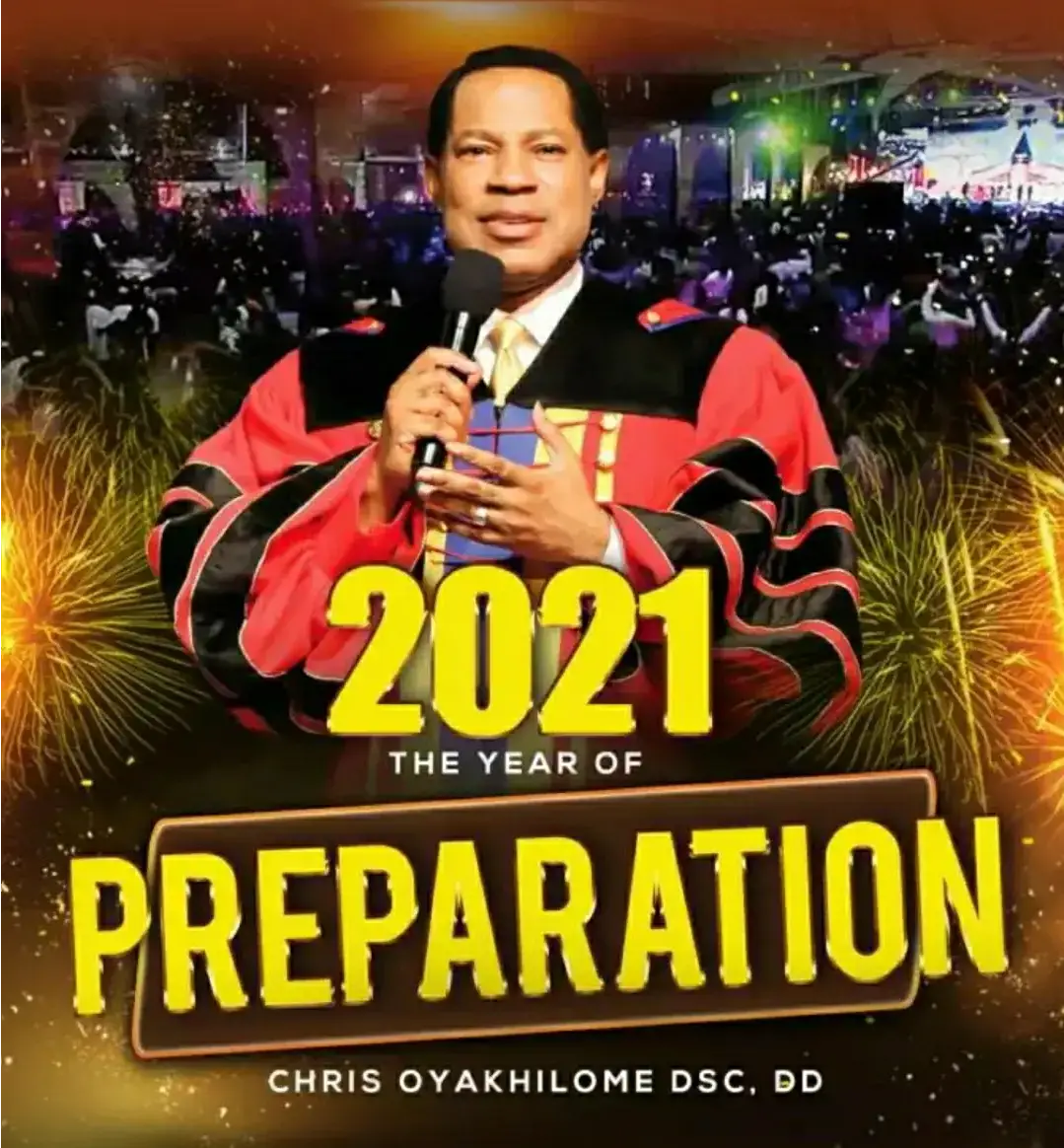 Oladele Dickson
commented:
HOW (G. F. I) WORKS_* ₦10,000-----₦20,000 ₦20,000-----₦40,000 ₦40,000-----₦80,000 ₦50,000-----₦100,000 ₦100,000---₦200,000 ₦200,000---₦400,000 ₦400,000---₦800,000 https://chat.whatsapp.com/ExWLhVBbuSCGp6nvlKxuiZ NOTE:👉 we credit your account after 25/30min of donation.
We are rich, we are rich,because God has caused all favor and earthly blessing come to us in abundance, we are allways and under all circumstances self sufficient to require no aid or support,and financially furnished in abundance for evry good work. #mydeclaration #prayingnow
#MyDeclaration #Cephzone3 #Nigeria. I'm walking on dominion over sickness, disease, failure, poverty, fear, death, & every consequence of sin.. In Jesus' name. Amen.
New single alert http://www.loveworldmusictv.com/naffymar-ever-blazing/
#Tuesdaymeditation #Supernaturalinsight #MiAmyHouseExpressions
Every day for me is a good day! #ICLCmode
#Prayingnow/#mydeclaration/#Mycountry Canada
#Mytestimony During my this Prayer month I have been so expectant about receiving finances for my ministry work and now during this week,I had up-to Friday to have cleared so financial requirements. Blessed be God I received the Money from a sister who to just bless me.Thank You