Aisha Moko: Merry Christmas 🎄 every one. on KingsChat Web
Merry Christmas 🎄 every one. Remember you are the reason for the season. Hohohoho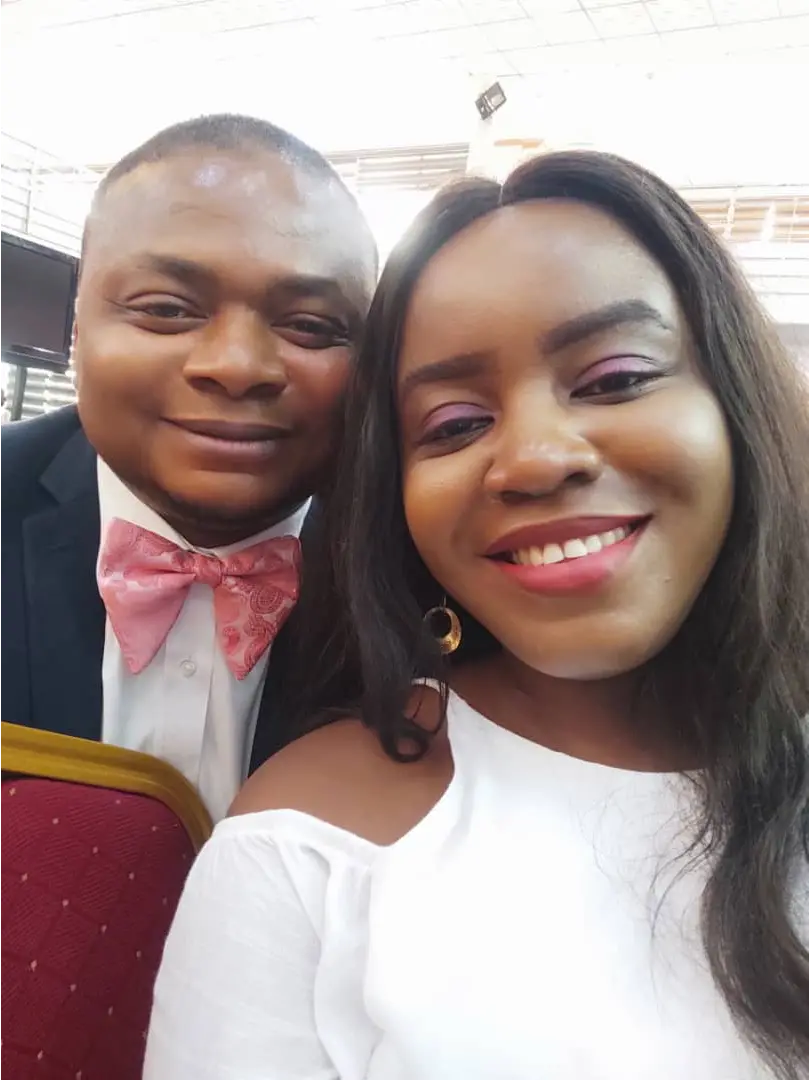 Cause of the real humblebeest....today i am
🎄MERRY CHRISTMAS FROM LOVEWORLD AUDIOVISUALS🎄🎁 It's a season to celebrate God's love, His Son and to share the Gospel with Family, friends and everyone around. Enjoy the Season! #merrychristmas #untousachildisborn #theyearofperfection
Special Prayer Outreach in honor of our highly Esteemed Zonal Pastor on the occasion of his birthday. Prayer Outreach 035 Achievers Cell CE Church 2 CE Yola #pea2512 #nnez1
Jesus Christ is Lord over all.
Happy birthday Dear Sister LaShaunta Ese Emuobonuvie, your abilities in ministry are dynamic. Web designer, Radio editor & presenter; Graphics, program and events manager, children church teacher, administrator and idea bank. Thanks for all you do. We love you exceedingly
On this joyous celebration of God's greatest gift to humanity, we wish you a very Merry Christmas and a prosperous New Year. From all of us at Kelsey Greene Properties.