Daniella: Welcome to our month of on KingsChat Web
Welcome to our month of INSTRUCTION! Hallelujah! Instruction is the direction of discipline that impacts knowledge and skill. Proverbs 4:13 Proverbs 6:23 Proverbs 10:17 2 Timothy 3:16 #SupernaturalSunday #communionservice #CEHOUSTON #PASTORUCHE #MyMonthOfInstruction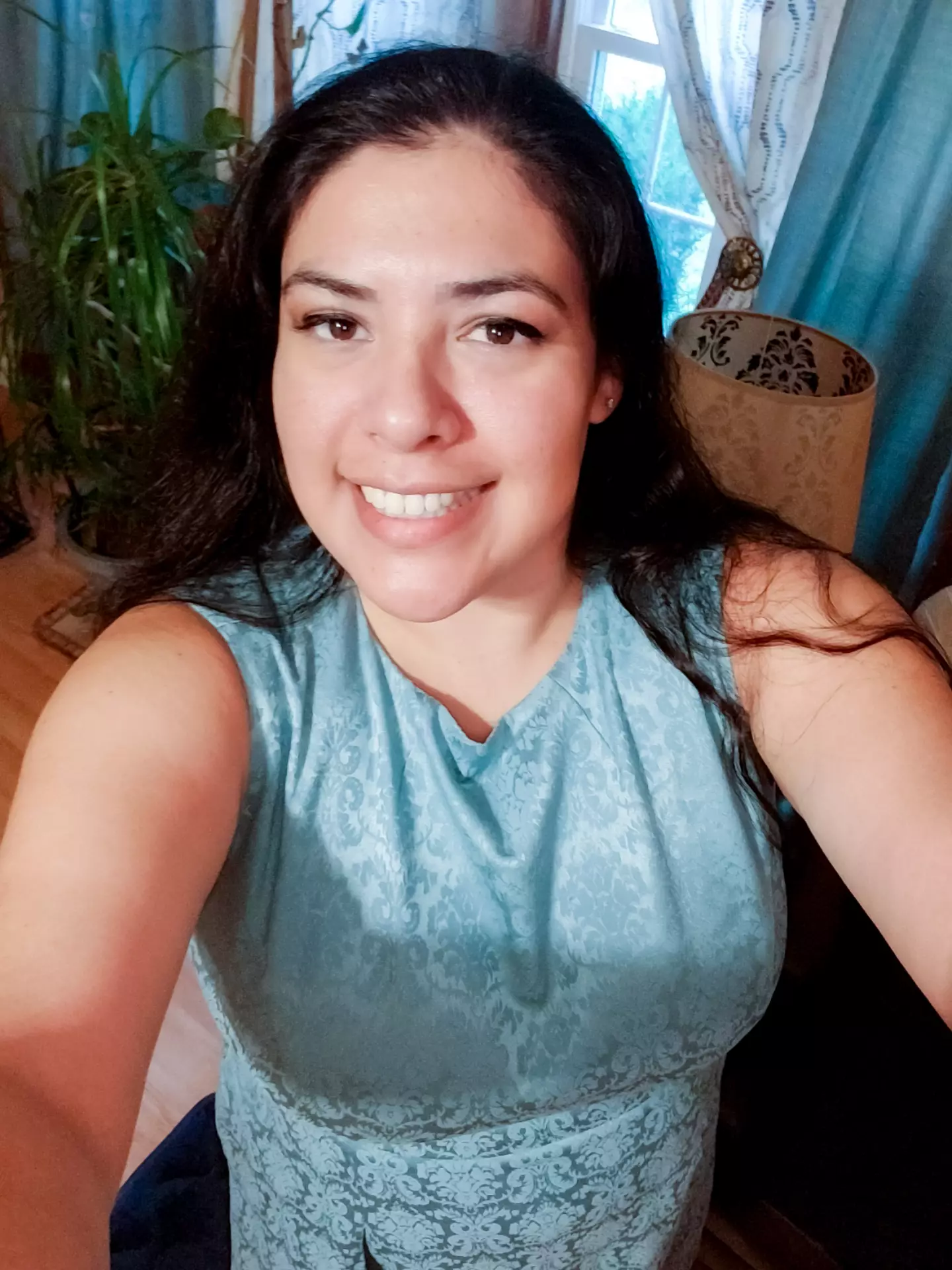 Welcome to the month of instruction. #cegiwaamu #cebeninzone1
Glory to God it's my Month of Instruction ✅
WELCOME TO OCTOBER - THE MONTH OF INSTRUCTION *Instruction* is the direction of discipline that imparts knowledge and skill. Proverbs 6:23 KJV Proverbs 10:17 KJV 2 Timothy 3:16 KJV #CeAccraGhanaZone #MonthofInstruction
Important Scripture References For The Month of Instruction Prov 6:13 Prov 6:23 Prov 10:17 Click on https://goo.gl/c663e4 to download the CLoveWorld Mobile right away. It's just 5Mb. #LTMNetworks
2 Tim 3:17 The word "perfect" refers to being up to date with the move of the spirit.
What a great month. Thank you Pastor Sir. # cesazone5 #supernatural #instruction
Welcome To October. The Month of Instruction. #nswvz1 #swreg #monthofinstruction
Be up to date. Be thoroughly furnished with God's word. Be guided by God's word. Be lead by him.
OCTOBER : Our month of Instruction. Instruction is your life. When God is asking you to do something, do it. Never ignore what God tells you to do; even though it may look small... Selah! #nssr