LoveWorld SAT: The Man, The Message & on KingsChat Web
The Man, The Message & The Mandate: Discover the Man Jesus and receive His message of love, forgiveness and righteousness in this profound expose by Pastor Chris. Watch "Pastor Chris Teaching" today 8:00 pm (GMT+2) on LoveWorldSAT & be inspired to fulfill God's dream for you as you learn of His value and unconditional liquid love for you proven by his vicarious death on the cross. LoveWorldSAT Connecting The World To The Word.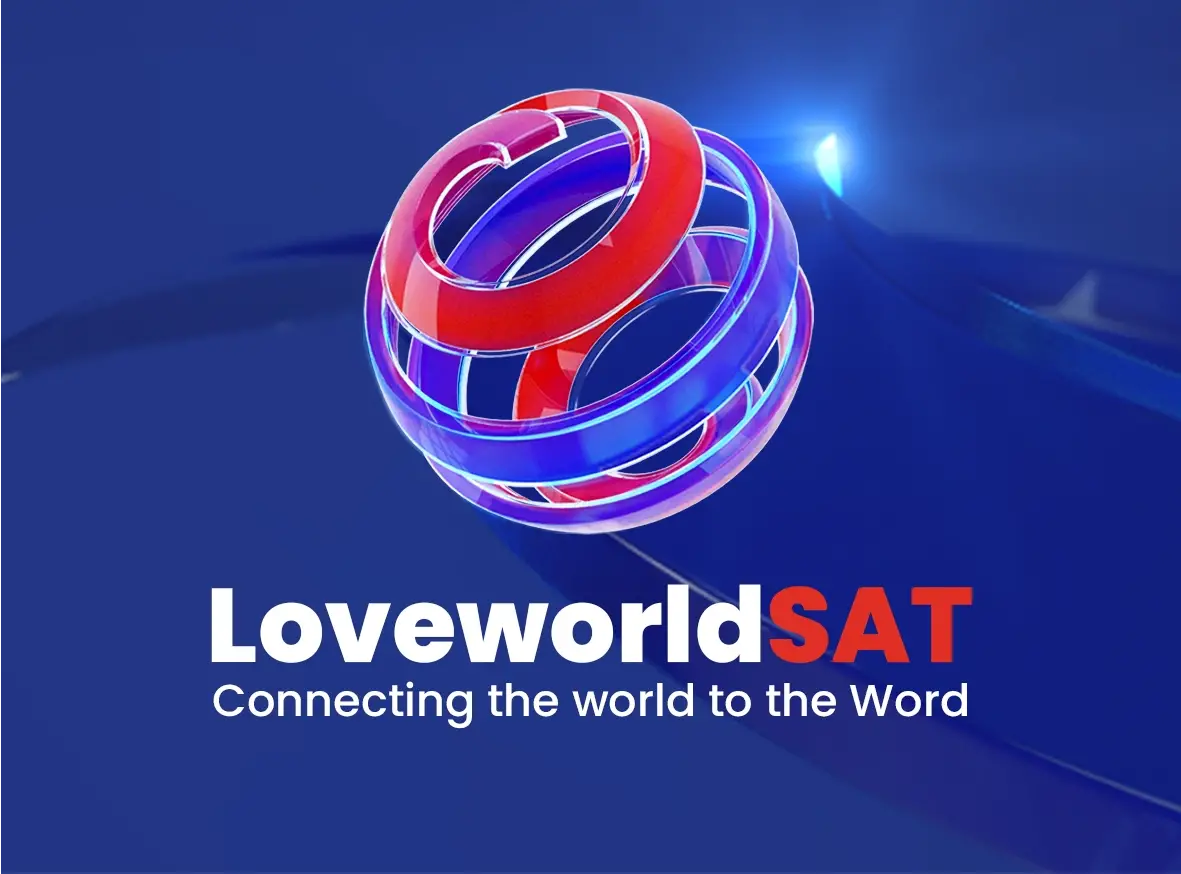 Happy birthday Dearest PFA,10q for being so helpful and for all the times we share. Keep basking in his glory. And I haven't 4gotten 😉
#BLWDAYOFSERVICE launch. Get involved.
Glory to God, we are going into 2017 in a blaze of glory. #totalexperienceasaba.
Happy birthday dearest Big Sis. As u another year 2day, so is d grace and wisdom of God been increased in every area of ur life. I love you
Dear Jesus, I write to inform you that I love you. Your Son, Emmanuel, #ceaccraghanazone
We Celebrate the best Mum in Ce Oyigbo Group.#CephZone2. We love Ma in Ce Umusoya. #ce Umusoya #Ce Oyigbo grp #Cephone2