You have been with us through the hard times and good times. Thank you for everything you have done to us and may the good Lord repay you. Happy Birthday Pastor sir. We love you.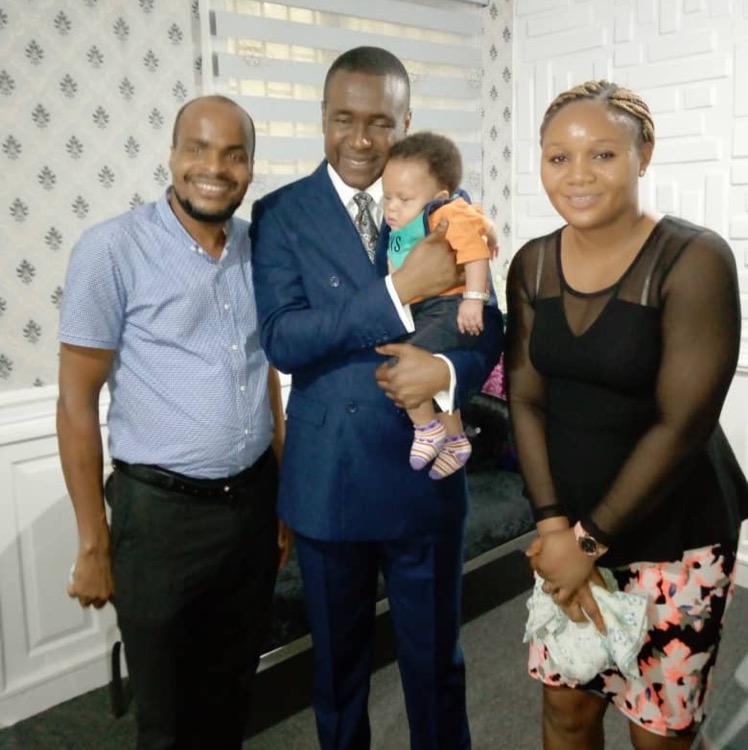 Happy Birthday Esteemed Pastor Sir. Thank you Sir for all that you do for the gospel in ministry. Thank you Sir for your love and kindness towards me. I celebrate great grace and your exploits of faith. It's a new phase for you Sir!
Wow!!! Happy birthday to my amazing Esteemed zonal pastor sir. Happy perfection birthday sir. #cebeninzone1 #cevictorious
Day 44... In the name of our lord Jesus I got the health of God working in me,I refuse to be sick,I refuse to allow any malfunction in my body. #myyearofperfection #100daysoffaithproclamations #pastorchrisgeneration #keepsayingit #ceilorin1 #ncz2
WELCOME TO FEBRUARY, OUR MONTH OF SONGS! Ephesians 5:19, Colossians 3:16, Isaiah 35:10, Psalms 67:1-7 #MonthofSongs #CEPHZONE3
#SpecialSundayService #PastorOise #sazone1 #CeJabulani #weready #CatchmeliveinSoweto #weareglobal🔥🔥🔥 #megachurch #Sowetohastakenover💃💃
Happy Birthday to my Highly Esteemed Zonal Pastor, Pastor Moses Olayemi..Thank you Sir for the Training in Ministry. You are my hero. I love you Sir.
##SpecialSundayService #sazone1 #CeJabulani #weready #CatchmeliveinSoweto #weareglobal🔥🔥🔥 #megachurch #Sowetohastakenover💃💃
Don't lose your bold, courageous faith, for you are destined for a great reward! Heb 10:35‬. #RevBrightNAlbright #THESPIRITWORD #IT'SYOURMOVE #MAKEYOURMOVE